Steps to Fundraising Success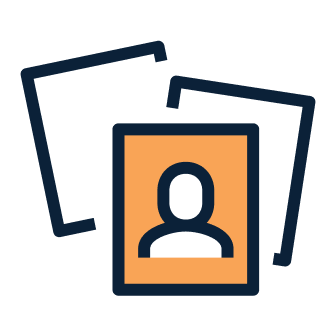 1.

Get Personal

Your online fundraising page is your most useful tool - make sure it's personalised with a photo, your story and who you are striding for, and your activity goals.
2.

Grow your team

Tell your friends, family and colleagues and get them to join your team this November. Growing a team is the easiest way to make a bigger impact and have more fun!
3.

Spread the word

Share your fundraising page link with everyone you can think of. Your family, friends, neighbours, colleagues, gym, pizza shop, everyone! Post it on socials and email your contacts.
4.

Say thanks

Let your donors know how grateful you are for their support. Thank everyone individually whether it's on your fundraising page, a post on social media, in person, via text or call.