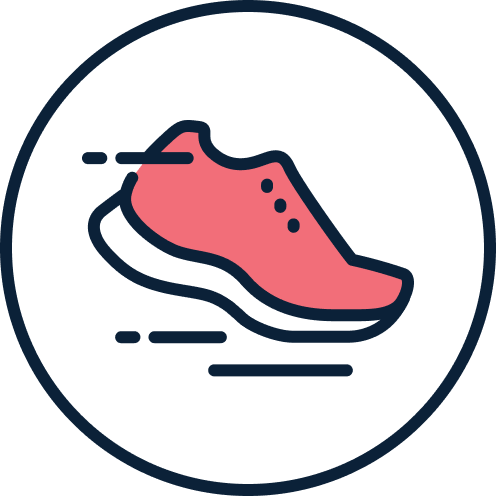 Minutes Moved:
10508 minutes
I'm taking on the challenge of Stride4Stroke and raising funds for Stroke Foundation!
Most people doing Stride4Stroke commit to between 600 and 1200 moving minutes for the month of November. I'm taking on a different challenge....1,000,000 steps in November. 
Why 1,000,000 steps in 1 month?
I'm 36 and I'm unhealthy, really unhealthy. I don't move nearly enough and according to strokeriskometer.com I am 7.7 times more likely to have a stroke than other males my age and I don't like that statistic.
How many active minutes does this mean? Considering that on a walk I will average approx 6,000 steps/hour, that means I will need 10,000 active minutes for November (5.5hrs/day!!!)
This is going to take a lot of time out of my day and a lot of time away from the family. But if I can change my habits (less beer and more exercise), lose weight, lower my blood pressure and become generally more healthy I am confident that I will get those 10,000 minutes back.
This isn't just about my health (but that is a major benefit). This is also about raising money for the Stroke Foundation. Thankfully I've not had much to do with them directly. If I don't change though, I am likely to need it. My amazing wife (Dr Rachelle Pitt) has had a lot to do with the Stroke Foundation. They have supported her research and she has dedicated a lot of her life to research and care for people who have unfortunately had a stroke. She knows too well the increased level of risk I am at and has on occasions reminded me of this. By raising awareness and funds I can hopefully assist with further research and also make sure I minimise my risk of becoming a beneficiary of that research.
I have decided to set myself not just a challenge of 1 million steps, but a challenge of raising $10,000 whilst doing it. That seems like a lot, but it is only $1 for every minute I spend walking or 1 cent for every step I take. 
I can't do this alone. If you want to walk with me lets do it. If you want to support the cause but stay tucked up in bed then just sponsor what you can. All support is greatly appreciate.
Did you know stroke is one of Australia's biggest killers and there is one stroke every 19 minutes, even though more than 80% of strokes can be prevented? 

Stroke doesn't discriminate; it affects anyone, anytime, even unborn babies. It claims more lives than breast cancer in women and prostate cancer in men. Even more distressing, around 600 Australian children experience stroke each year.
With your generosity, the Stroke Foundation will be able to:


Prevent Stroke: By empowering a greater proportion of adult Australians to recognize the modifiable risk factors for stroke, we can increase their chances of preventing stroke and living healthier lives.

Save Lives: Your support will enable hospitals and healthcare providers across Australia to enhance their capabilities in stroke care and rehabilitation services, ultimately saving more lives.

Enhance Recovery: By reaching out to those affected by stroke, the Stroke Foundation ensures that more Australians can access reliable information, resources, and essential post-stroke support, promoting a better recovery journey for stroke survivors.

Your donation will directly contribute to these critical initiatives, bringing hope, assistance, and improved outcomes to stroke survivors and their families.

Thank you for your support. Your generosity means a lot to me.
So far I have helped Stroke Foundation deliver…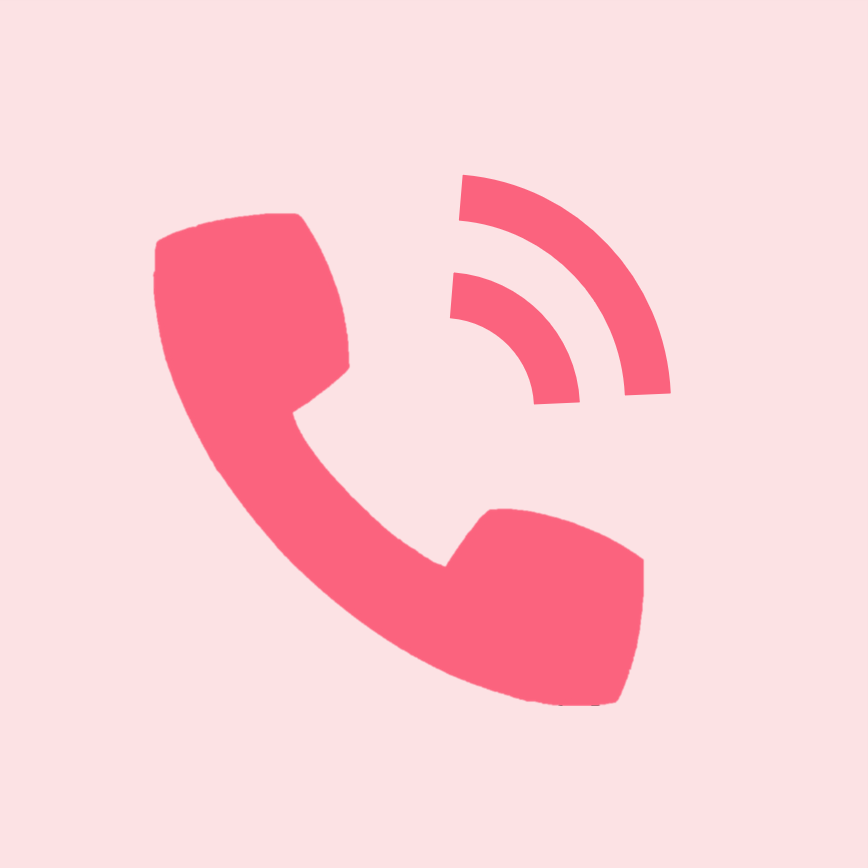 Advice and support from a health professional on StrokeLine
Stroke recovery packs to 3 survivors of stroke.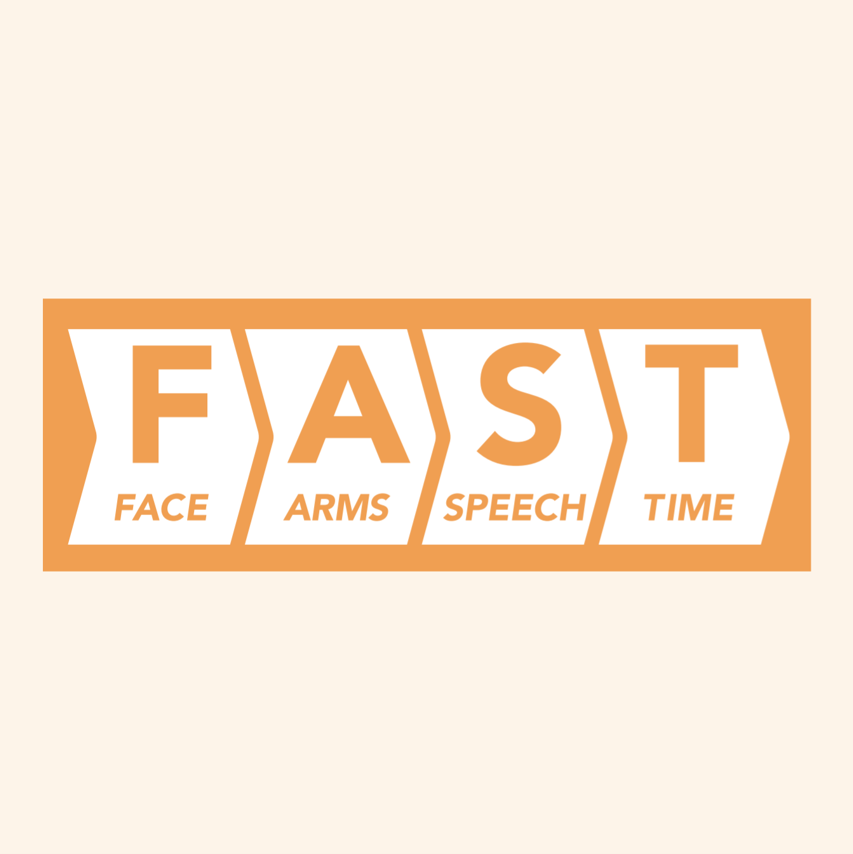 Training to a StrokeSafe volunteer to deliver community talks.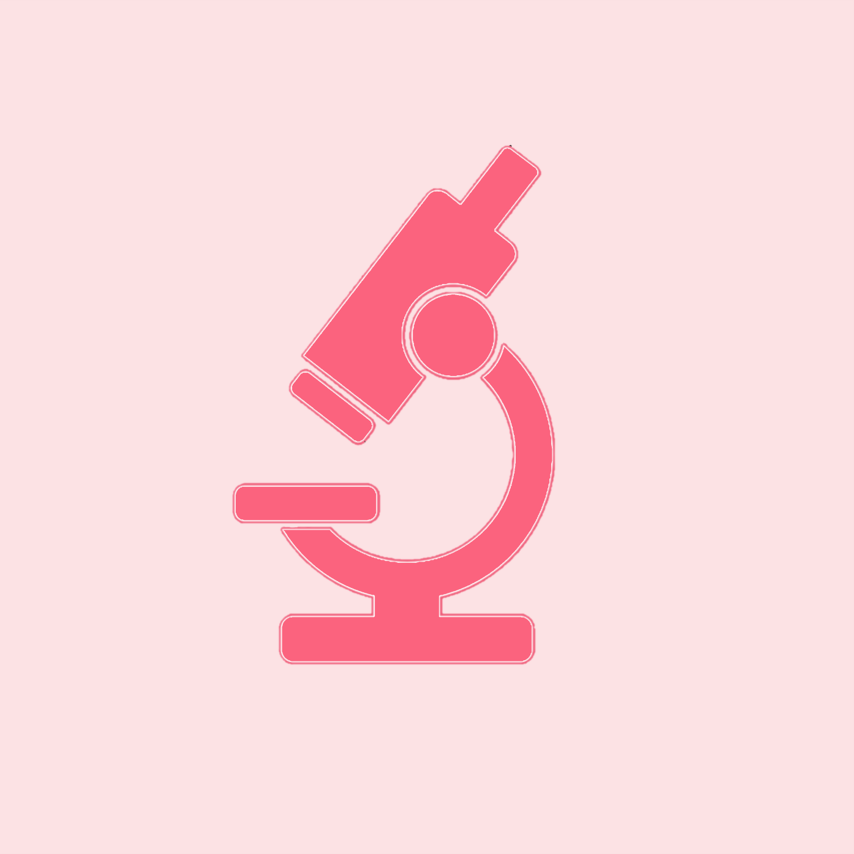 Funding to stroke researchers to find the next game-changer in stroke.
Thank you to my Sponsors Fintelligence Darren Rumble Jake Ginn Darcy & Shawnee Plenti Trenton Pitt Truces Hayden Wessel Motiv8d Tyler David Rose Laurie Truce Finance One Harry F Liam Price
Combest Reece Sloper Brooke Ryan Corey Brett Jacq Mackey Kaia Roehrig Family Sandun Samarakoon Lee Negus Jess Cotton Kirstin Stafford Cara Rogers Trev & Jo Jeff Fiteni Brooke Ryan Jennifer De Booy Anonymous Reece Carlton Joel Pothin Mark Woolnough Kathy Watton Marty Tebbutt Liz Somers Davis Memo Ochoa Lythall's Stu Dale Amanda Daniel Kel Harvey Gabe Christie Dan Rodriguez Brendan Anderson Michael Craig Anthony Ross Genevieve Plant Anonymous Kris Humphrys Debbie Heine Greg Watson Sarah Smith Greg Watson
Matthew Day Sarah Wright Abby Foster Theo Jahnke Jake Ginn Genevieve Plant Alex Davy Liz Markwell Cameron Ford Elizabeth Murase Kiriana And Jamie Giffin Kirsten Young
Ecarz Finance Sam Smallwood Louise Roderick Katelyn Clarke Anne & Allan Sarah Robinson Rowan Burke