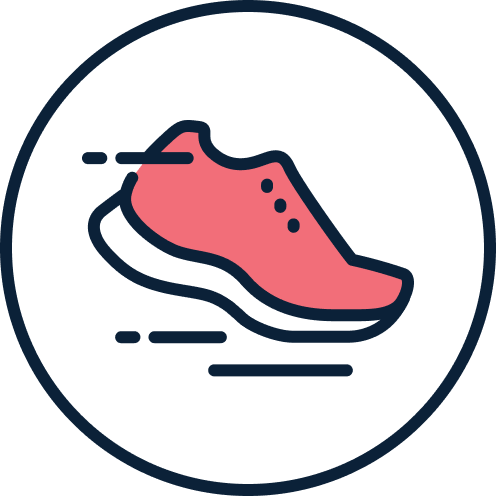 Minutes Moved:
1125 minutes
We're taking on the challenge of Stride4Stroke and raising funds for Stroke Foundation!
This November Ethan & I are participating in Stride4Stroke to increase awareness of childhood stroke and raise funds to develop resources for childhood survivors of stroke and their families.
Unfortunately on Friday 6th of October exactly a year ago to the day of Lakyn's first stroke he suffered from another major stroke. He has spent 6 days in PICU, 3 days in an induced coma and is currently still in hospital recovering. We have a long road ahead but grateful for all the amazing staff at John Hunter Hospital and support around us. 
Stroke doesn't discriminate. It affects anyone at any time, even unborn babies. Around 600 Australian children experience stroke each year.
Your support can make a significant difference. We kindly ask you to help us reach our fundraising goal by donating. It only takes a minute. Any amount you can give, no matter how large or small, goes a long way.
All funds raised by our team will go directly towards the Stroke Foundation work in Childhood Stroke. With your generosity, the Stroke Foundation will be able to:
Develop new information resources: Families tell us of the lack of help and support available after childhood stroke. They often feel alone and helpless. Your support will help us develop resources for children and their families, including a podcast series, videos, guides, and planning tools.  
Raise awareness of childhood stroke: Your support will help us deliver education programs and resources to healthcare professionals and the community. This will lead to faster treatment, lives saved and improved recovery outcomes.
Your donation will directly contribute to these critical initiatives, bringing hope, assistance, and improved outcomes to stroke survivors and their families.
We're striding for Lakyn and your generosity means the world to us.

My Updates
Finally home!!
07/11
After 4 weeks in hospital we have finally been discharged! Lakyn is doing so well & surprising everyone. He can now crawl and is starting to stand by himself. 
Thank you for all the donations, we appreciate all the support!
Thank you
Thank you for all the donations so far, we are blown away by all the support! xx
So far I have helped Stroke Foundation deliver…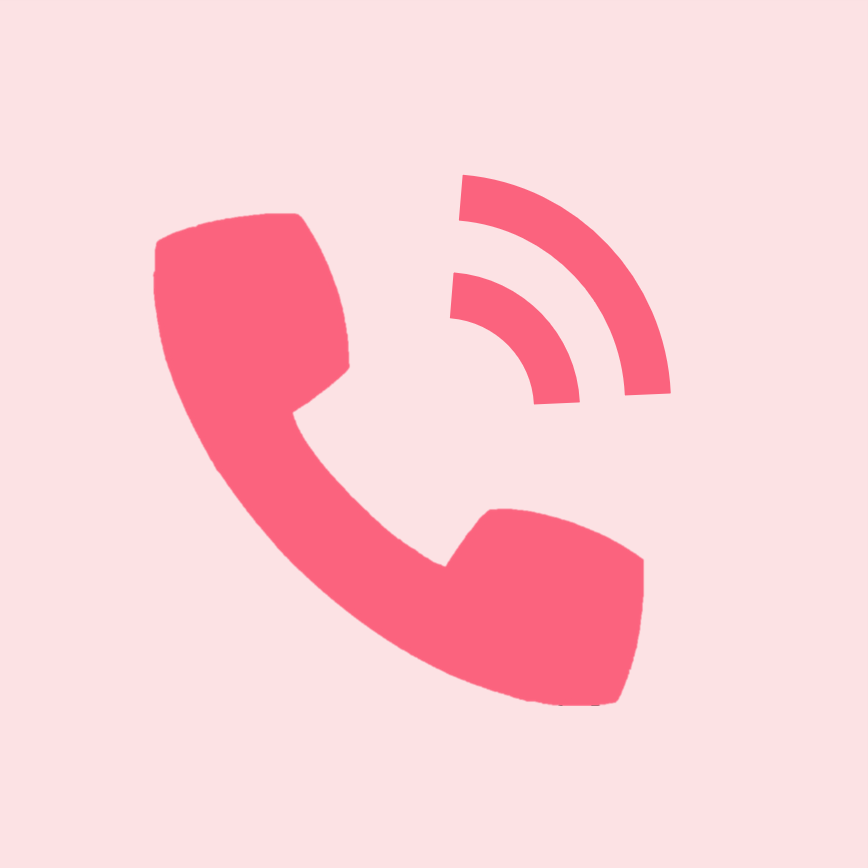 Advice and support from a health professional on StrokeLine
Stroke recovery packs to 3 survivors of stroke.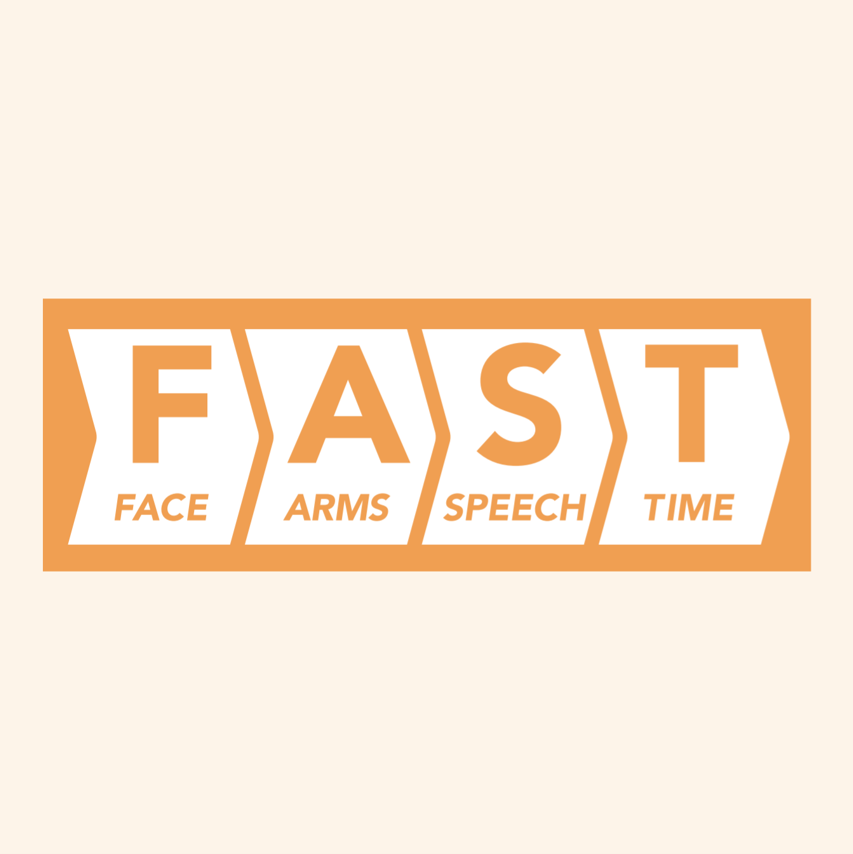 Training to a StrokeSafe volunteer to deliver community talks.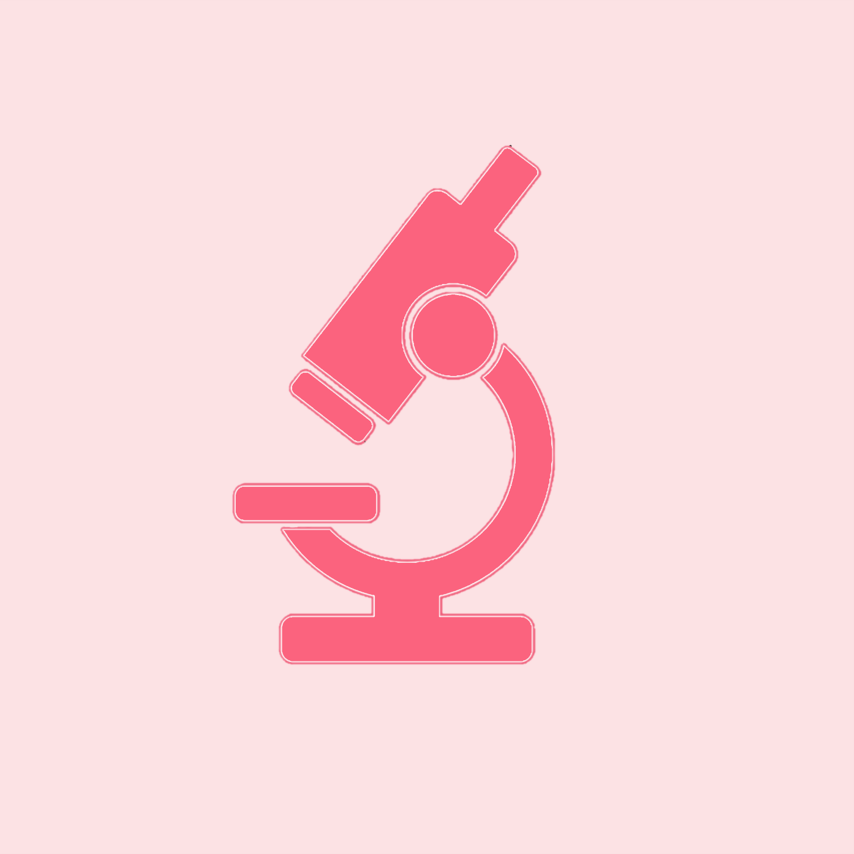 Funding to stroke researchers to find the next game-changer in stroke.
Thank you to my Sponsors Ray Norman Craig Duncan Bones Mum & Dad Callan Erik Datenis Aaron Lee David Leard Amanda And Steve Winder Kylie Jean Richardson Gigi & Poppy Pratt Ash Loy Steven Gibson Mathew Turner Anonymous Muriel Clark Tracey Monaghan Darnu Rugsataya Dane Morrison Steve Reay Sheree Smith Debbie Thompson Heidi Watson Vicki Herne Aaron Skinner Sarah Robbins Catherine Crowley Meg Squire Jodie Staples Rebel Lantry Casey O'brien Nakia And Bradd Lisa Dooley Brydee Pratt Emma Anderson Annette Cousins The Murray's Xx Brendan Smith Rachel Jeans Lorraine O'rourke Mandy Aknouche Kylie Brunt Michael Kelly Adam Noble Lilly Cauchi Mark Elliott Kelly Museth Larissa West Kayla Mckenty Chelsea Day Elvis Kovacevic Karen Wise Albert Yang Michael Sundstrom The Garlands Samantha Dennis Em Rebekah Winter Daniel Georos Kb Ashley Frost Anonymous Carrie-anne Tunningley Matt Miller
Kaydence Duke Zowie Scoles