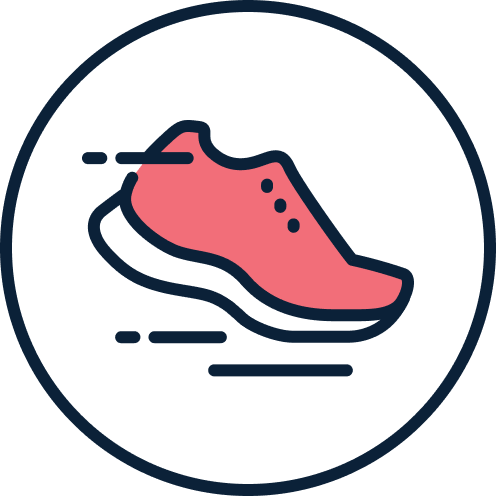 Minutes Moved:
4357 minutes
I'm taking on the challenge of Stride4Stroke and raising funds for Stroke Foundation!
Hi there, I'm taking on the challenge of Stride4Stroke and raising funds for Stroke Foundation to help prevent stroke, save lives and enhance recovery.
Did you know stroke is one of Australia's biggest killers and there is one stroke every 19 minutes, even though more than 80% of strokes can be prevented? 
Stroke doesn't discriminate; it affects anyone, anytime, even unborn babies. It claims more lives than breast cancer in women and prostate cancer in men. Even more distressing, around 600 Australian children experience stroke each year.
Your support can make a significant difference, and I kindly ask you to help me reach my fundraising goal by making a donation. It only takes a minute, and any amount you can give, no matter how large or small, will go a long way in supporting Stroke Foundation's vision of a world free from disability and suffering caused by stroke.

With your generosity, the Stroke Foundation will be able to:

Prevent Stroke: By empowering a greater proportion of adult Australians to recognize the modifiable risk factors for stroke, we can increase their chances of preventing stroke and living healthier lives.

Save Lives: Your support will enable hospitals and healthcare providers across Australia to enhance their capabilities in stroke care and rehabilitation services, ultimately saving more lives.

Enhance Recovery: By reaching out to those affected by stroke, the Stroke Foundation ensures that more Australians can access reliable information, resources, and essential post-stroke support, promoting a better recovery journey for stroke survivors.

Your donation will directly contribute to these critical initiatives, bringing hope, assistance, and improved outcomes to stroke survivors and their families.

Thank you for your support. Your generosity means a lot to me.
My Updates
Smashed through the $7,000 target
Thanks to all my fabulous supporters who have helped me reach the second target of $7,000! I am well on the way to getting to my moving minutes target of 3,000 steps as well and being active always helps keep the mind healthy as well during times of high stress.
Keep going! Cheers Maz
Thanks to all my fabulous supporters so far but let's keep going
I have just lifted my target from $1000 to $7000 and truly hope I can get more supporters! Imagine if we found a way to stop stroke and stop the devastation it causes its sufferers..... It not only causes physical disability but 30% of people who have a stroke suffer cognitive decline, a fact I certainly wasn't aware of. 
Big first day
Hello everyone,
I had a huge start to Stride toStroke with Day 1 logging 31,343 steps and over 20kms. It was a walk from McMahon's Point to Balmoral and to the city and back from Kings Cross. That will definitely not be a typical day but feel good having done it! Thanks to you all for your support! 
Awesome start!
Hi everyone! 
As you know my beautiful husband's life was changed by an awful disease that causes bleeding strokes. He is lucky enough to have been able to have the best care and a strong advocate in me but so many others don't have those opportunities and may have young families and need to work. I am in awe of how they manage and hope this fundraiser can help make their lives a little easier....
So far I have helped Stroke Foundation deliver…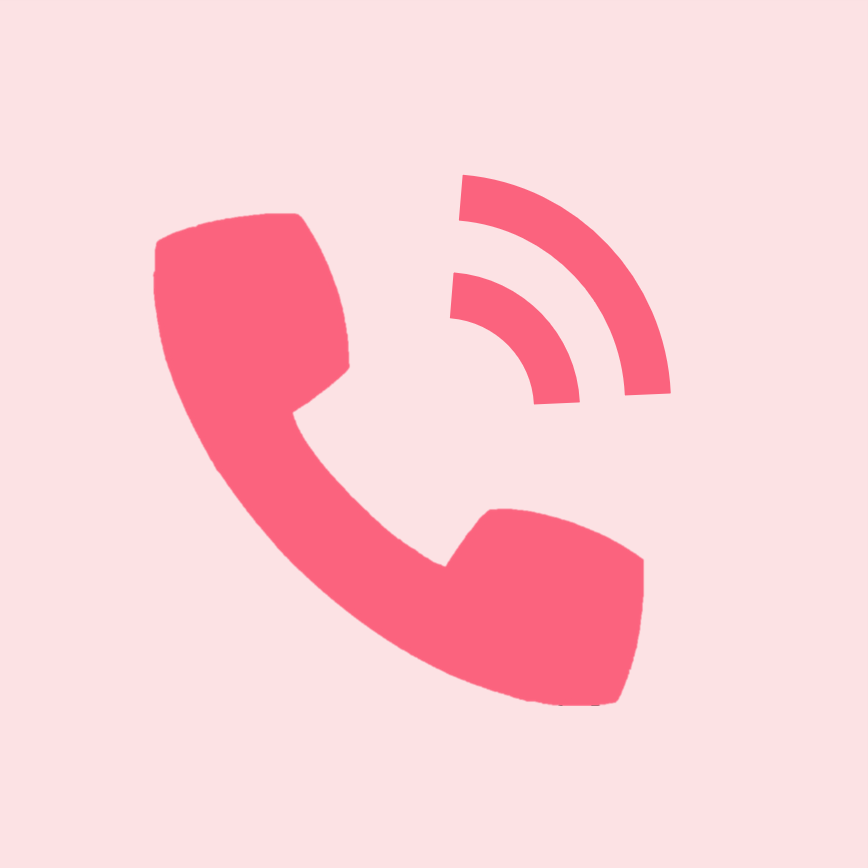 Advice and support from a health professional on StrokeLine
Stroke recovery packs to 3 survivors of stroke.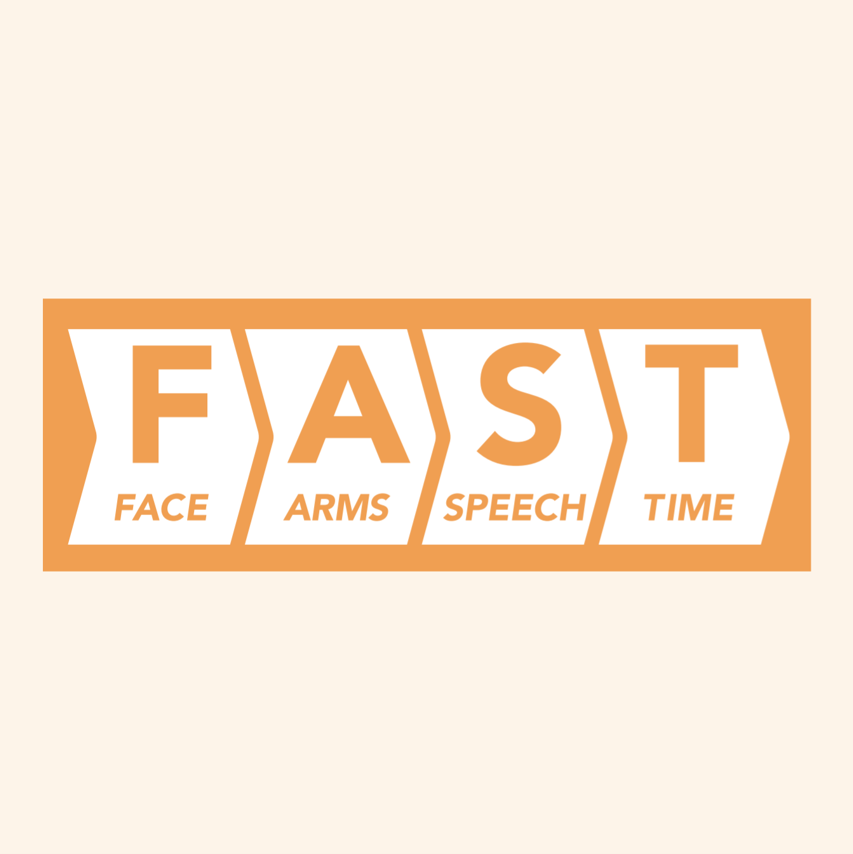 Training to a StrokeSafe volunteer to deliver community talks.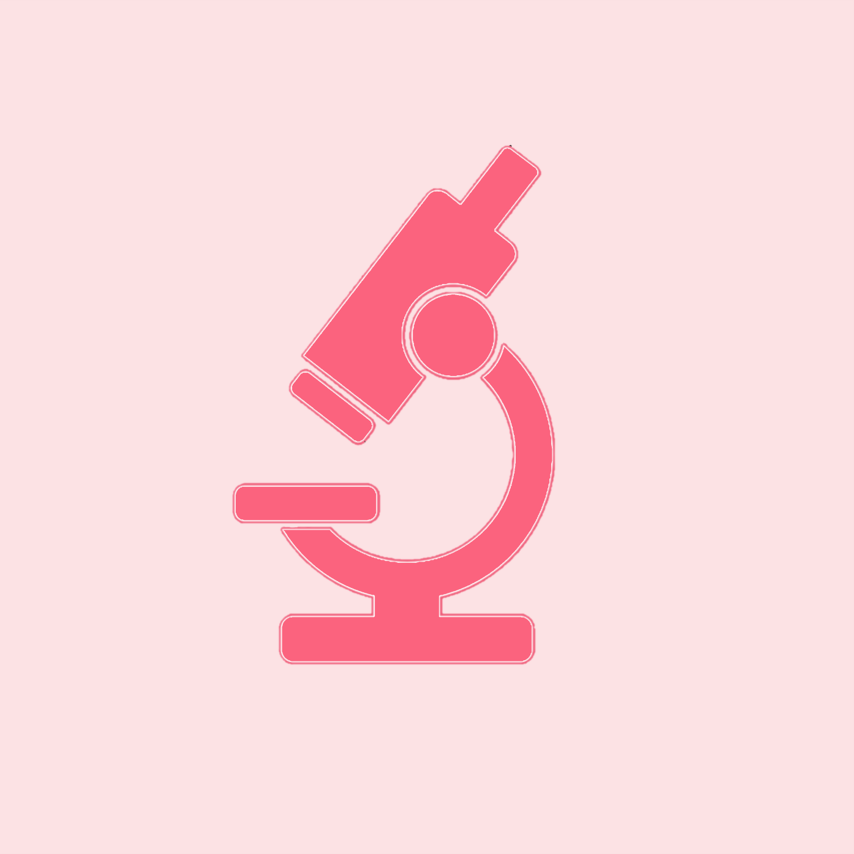 Funding to stroke researchers to find the next game-changer in stroke.
Thank you to my Sponsors Mickeyj Marilyn Di Bella Cate Aarons Jeff Herbert-smith Sandra Di Bella Vanessa Wallace Louise Flanagan Jan Fletcher Sylvia Falzon Jill Fellowes Odette Moss Michael Hogan Rockin :) Damian Wales Tissy Linda Hutchison
Maria & Russell Mary-anne Nunan Maisie, Luke, Alice And Flora Cas Jennings Cheryl Hayman Lisa Vandenberg &ww's Philip Lance Maria Ryan Robert Mclennan Geoffrey Freeman Jenny Robinson Sheila & Mark Jarvis Amanda Tasker Jack A'hearn Marion Lattacher Katrina Capelin Robert Edgley Julie Blomberg Kevin And Pam John Angeli Sam Lukis Eva Perko Trish Nigel Nic Anonymous John Duck Anna Irminger Anonymous