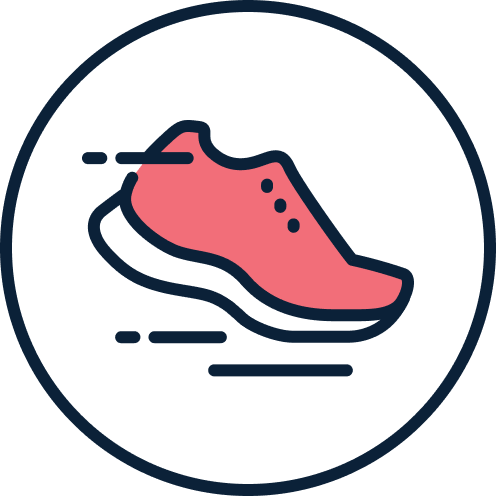 Minutes Moved:
1225 minutes
I'm taking on the challenge of Stride4Stroke and raising funds for Stroke Foundation!
Hi guys, I'm taking on the challenge of Stride4Stroke and raising funds for Stroke Foundation to help prevent stroke, save lives and enhance recovery. 
As many of you know I had my first stroke 10 days after the birth of our 2nd daughter Bonnie. I had a straight forward natural birth but unfortunately what we've called "the perfect storm" resulted in all four arteries in my neck dissecting (kinda not compatible with life) followed by several small strokes in my cerebellum and occipital part of my brain. I was readmitted to hospital 72hrs before my stroke with high blood pressure, I was already showing signs of neck dissection at this point (headache, sore neck) but was told my pain was due to breastfeeding and sleep deprivation. 
It was 12hrs after my discharge that I had my strokes in my sleep at home. I woke being unable to walk and slurring my speech. I continued to have small strokes in hospital as my medical teams debated over the administration of my intravenous blood thinning agent vs risk of bleeding. These subsequent strokes then affected my vision and balance. 
I was lucky, I have made what I would say a 99% recovery. There are things I can't do and symptoms I still experience but I can still work, drive and care for my family. 
This is why I am partaking in the Stride4stroke challenge. Strokes can happen to anyone, at anytime. Never in my wildest dreams at the age of 32 would I see myself as a stoke survivor.
Did you know stroke is one of Australia's biggest killers and there is one stroke every 19 minutes, even though more than 80% of strokes can be prevented? 
Stroke doesn't discriminate; it affects anyone, anytime, even unborn babies. It claims more lives than breast cancer in women and prostate cancer in men. Even more distressing, around 600 Australian children experience stroke each year.
Your support can make a significant difference, and I kindly ask you to help me reach my fundraising goal by making a donation. It only takes a minute, and any amount you can give, no matter how large or small, will go a long way in supporting Stroke Foundation's vision of a world free from disability and suffering caused by stroke.

With your generosity, the Stroke Foundation will be able to:

Prevent Stroke: By empowering a greater proportion of adult Australians to recognize the modifiable risk factors for stroke, we can increase their chances of preventing stroke and living healthier lives.

Save Lives: Your support will enable hospitals and healthcare providers across Australia to enhance their capabilities in stroke care and rehabilitation services, ultimately saving more lives.

Enhance Recovery: By reaching out to those affected by stroke, the Stroke Foundation ensures that more Australians can access reliable information, resources, and essential post-stroke support, promoting a better recovery journey for stroke survivors.

Your donation will directly contribute to these critical initiatives, bringing hope, assistance, and improved outcomes to stroke survivors and their families.

Thank you for your support. Your generosity means a lot to me.
So far I have helped Stroke Foundation deliver…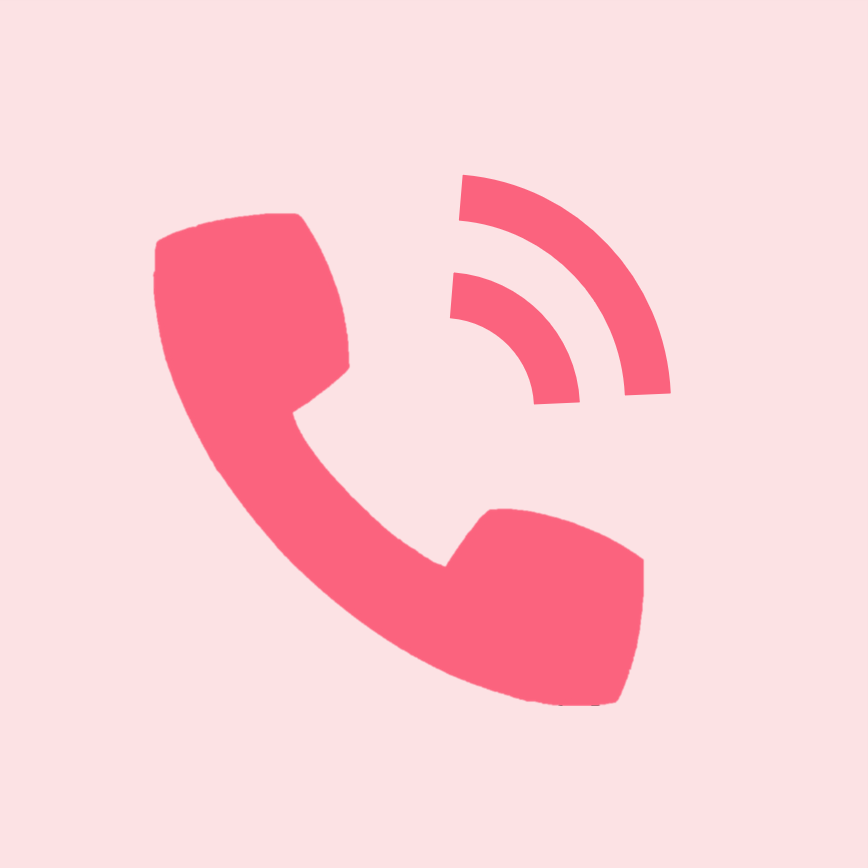 Advice and support from a health professional on StrokeLine
Stroke recovery packs to 3 survivors of stroke.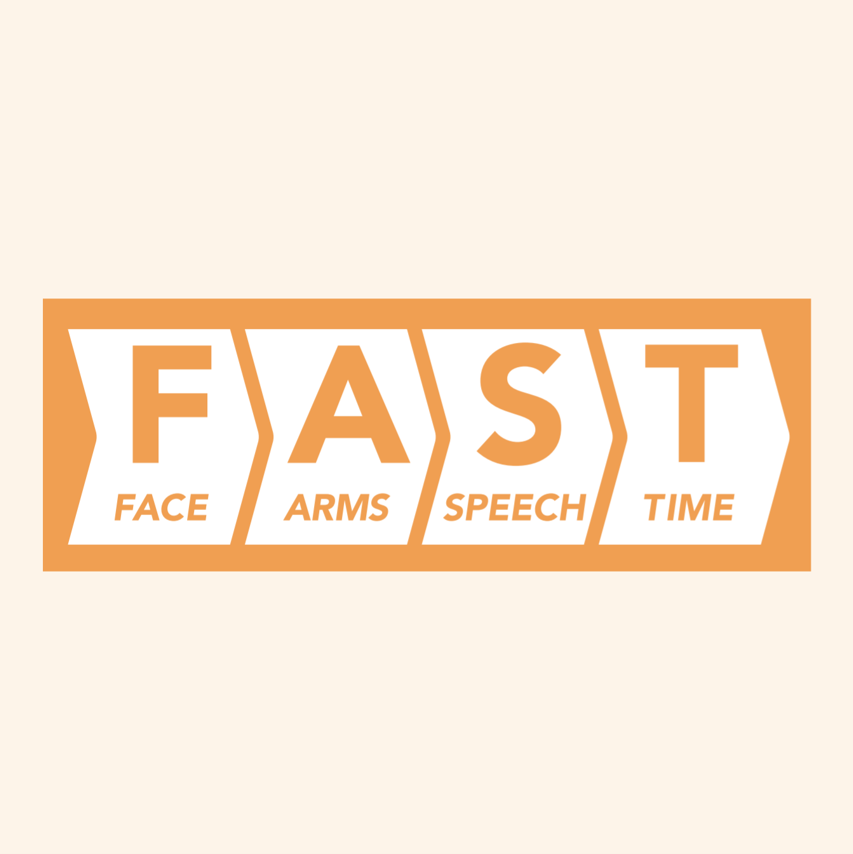 Training to a StrokeSafe volunteer to deliver community talks.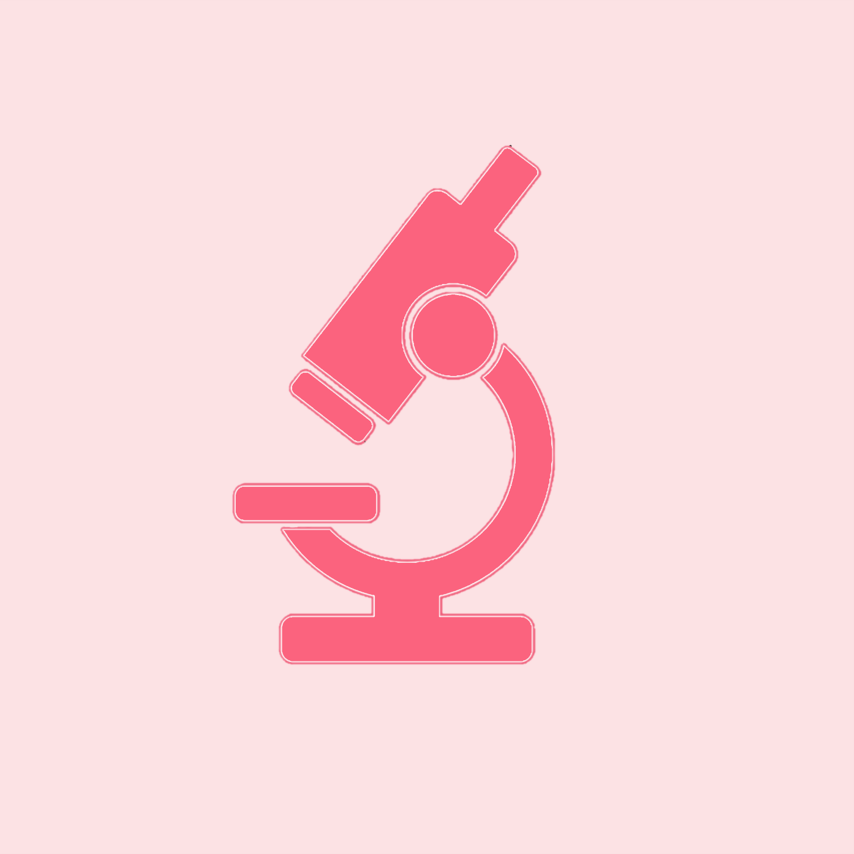 Funding to stroke researchers to find the next game-changer in stroke.
Thank you to my Sponsors Kim Van Der Rijt Trevor The Tradie Vanessa Webster Justin Healey Chris Webster Louise Burton Bel Boyers Oliver & Bonnie! Jo Mcdonald Samuel Boyers John Stephen Quain Rochelle Bye Penny Bowden Madeleine Tancred Annette Boyers Sophie Gazzoli Mel G Jacqui Crothers The Kings Elle And Hilly Jade & Matt Valenti Amelia Boyers T Ryan Ashling O Donnell Paulette Ferrier Michelle Power Andrew Rowan Alice Thomas Jess Bendeich Farah Fataar Dominique Brownrigg Alex Bush Lenka Alistair Webster Rachael Hart Juanie Diaz Rosie Hamilton Shanaa