My Updates
F.A.S..T
It's been hard and emotional but I thought  it's time to write up about my stroke.
On 11th May  I woke up thinking it was going to be another normal day.  Some running around in the morning before arriving to start work that afternoon. Before starting my shift at work site Metro Tunnel and I made myself a hot chocolate, I went to the table and put the cup down and that's when it all started, I knocked the cup over and those around me asked if I was ok, I couldn't answer them as by this stage me speech had gone. There was a work mate  behind me trying to ask if I was ok but then realised I wasn't.   He then realised I wasn't and called another work mate Frank who went in gear realised that I was having a stroke then got my cousin Sab there and first aid who did what they could do until the 1st lot of ambulance staff got there which was then given blood thinners and they got the stroke ambulance who once I was on board did a CT scan which showed them the blood clot and had a better understanding than on how serious the situation was. As they worked on me on the ride to the Royal Melbourne they rushed he straight though to the operating room and successfully removed the blood clot and that's why am here today. When I woke up I didn't know where I was and the nurse said everything is fine.  When they put me in the ICU I saw Grace and my girls. I dont remember much of the 1st 24 hours.  I was then told I had a stroke and and then the following morning Grace and the girls were told that I will make a full recovery. I could not move my rightside  of my body. The first two nights I cried to sleep thinking I won't make  a full recovery.  I woke on the Sunday morning I promised myself that I will walk again and go back to work.  So we tried to walk on Sunday morning and I couldn't stand up. The next day I started to take small steps by that afternoon I was walking around the ward  unassisted. By the Tuesday morning walking solo was the easiest part, next was learning how talk, read and write just like when I was a toddler. After 6 days in hospital I was sent home to begin my home therapy.  From nurses, Physio, speech therapy and OT  for 21 days I was going to prove them wrong  that I will beat the odds. It was frustrating to do the things that I could do before hand  with ease but as I am head strong it was my mission that I wasn't going to struggle for long.  This was going to be my biggest mission. My hard head and stubborn nature I myself and those around me I will back to work within 3 months. I can't do whatever I used and it's mean mentality tough.Each day I feel little better and stronger and yes I have the days where I struggle but then I remember thats just part of the recovery process. I would like THANK Ambulance  Victoria, Royal Melbourne Hospital and the stroke ambulance.  To Grace, Ava  , Sophia , Cousin Sab, Munja,Cashy, family and friends on saving my life and being a constant in my life. Thank you to everyone that has messaged, phone and came to see me it has made my recovery go faster.Just remember go to the doctors to get a check up.
F     Facial 
A.   Arm
S.   Speech
T.    Time
So far I have helped Stroke Foundation deliver…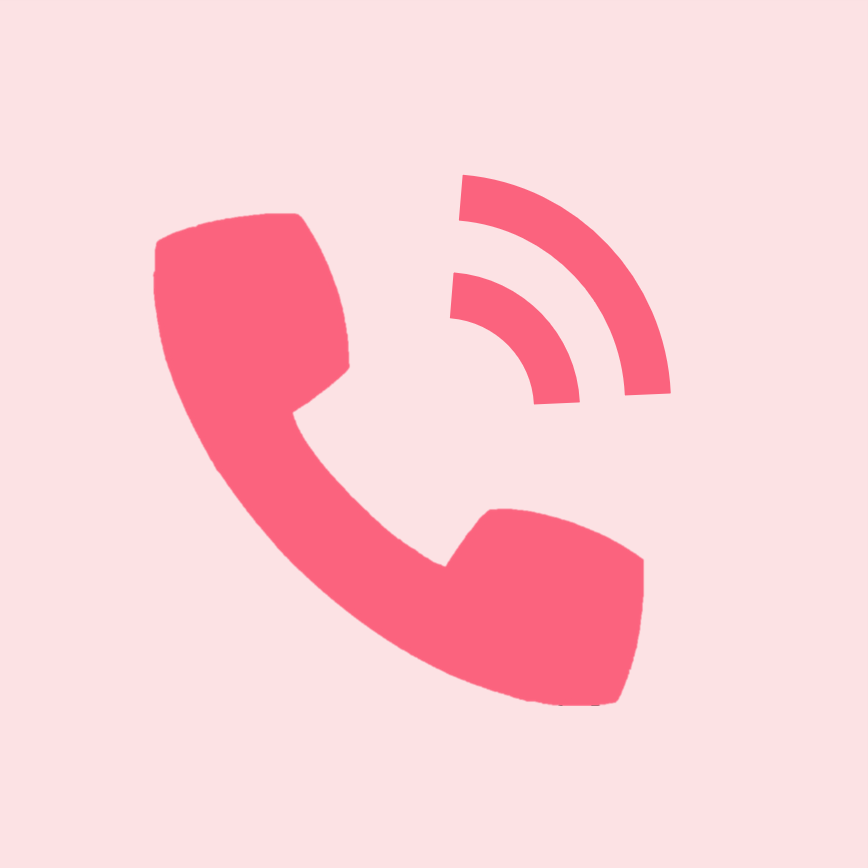 Advice and support from a health professional on StrokeLine
Stroke recovery packs to 3 survivors of stroke.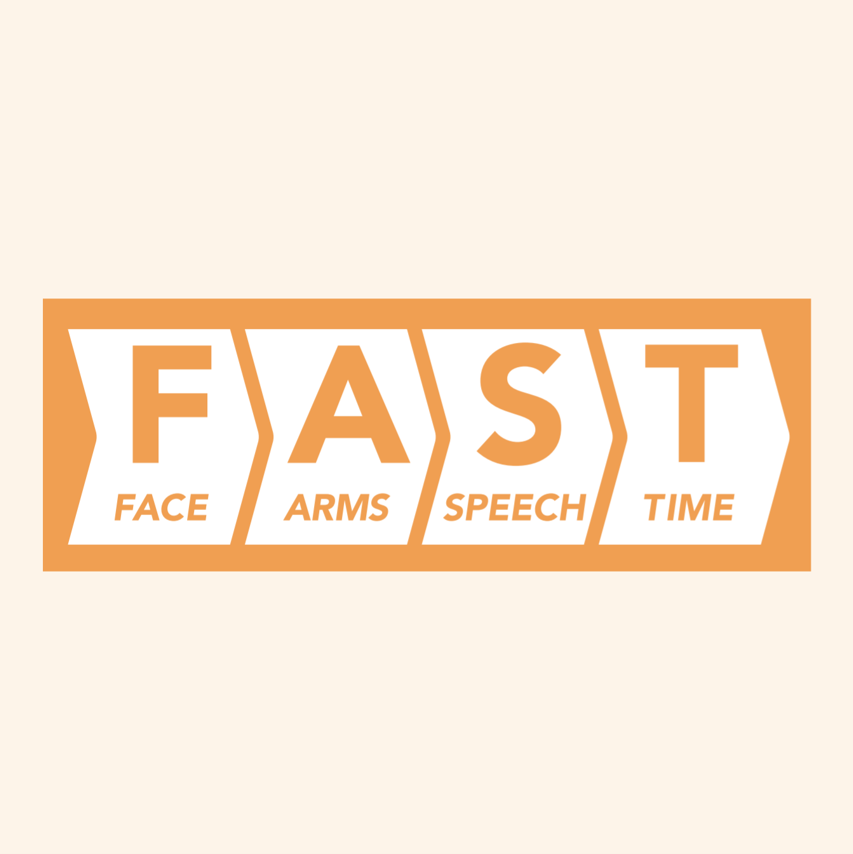 Training to a StrokeSafe volunteer to deliver community talks.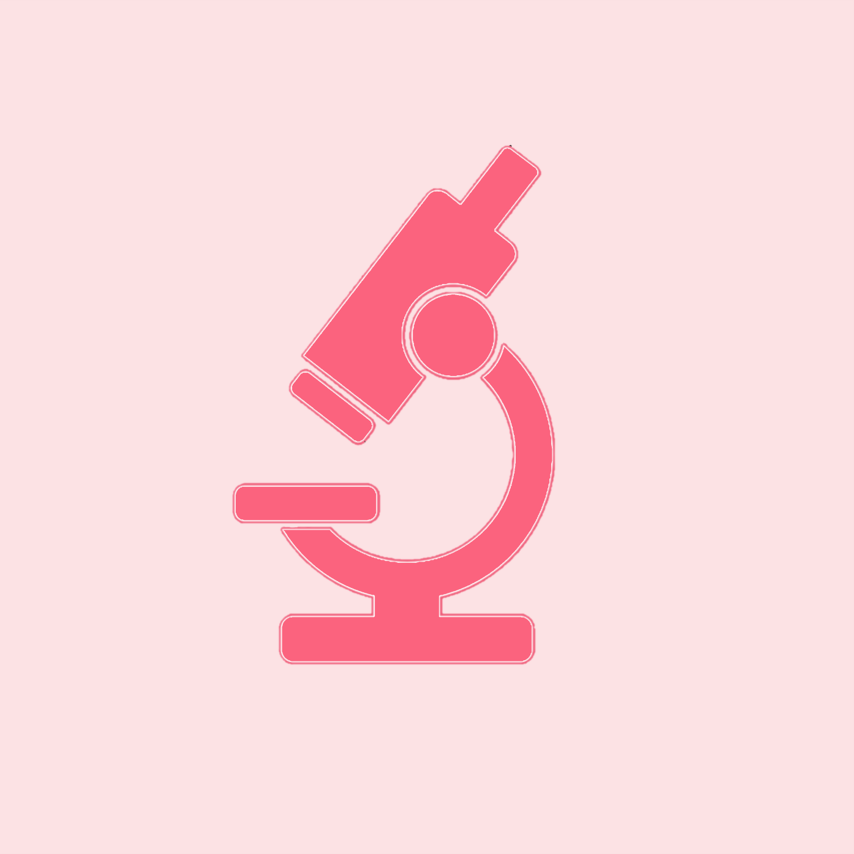 Funding to stroke researchers to find the next game-changer in stroke.
Thank you to my Sponsors Vince Lamanna Tim Pocock Marko Franin Cdp & Co Pty Ltd Wooooo Anthony, Cristina And Zara Horizon Finance Group Pty Ltd Stefani And Daniel Franco Margarita Gregov Frank And Kathy Peric Furnari Famil Matthew Furnari Lina Di Conza Paul Mulheron Silvana Vassallo Tony Aiello Graziella And Marc Arena Natalie Watkins Angela Long Vince & Maria Leonardis Josie And Vinny Basile Aurelio Vecchio Michael And Agata Leonardis Frank Piccione Amber & Anthony Bennett Melissa Anderson Melanee Jardine Robert Davin Scott And Rachael Hayse Domenic Nesci Sam,maria,ashton & Lyla Elisa & Daniel Siliato Chris, Connie, Lily And Evelyn Arena Tina Strangis Tim Campbell The Dunne Family Natalie Arena Goce Aleksoski Dina Carter Sandro Furnari Craig Polidano Craig A Shane And Mary Calthorpe Antoinette Amaru Michael Calnan Silvana Caccetta Marielouise Leonardis Mark Vendramini Sua Lilomaiava Mick & Josie Procida Ross Patamia Luna Rose Anthony & Josie Lanza Vince Tedesco Antonio And Grace Costa Nicole Spargo Kelly, Chris, Nicole & George Kate And Paul Garoni Megan Barnes Vera Iaccino Meagan And Jason Ward Piccione Family Olga Massouridis Frank Lamacchia