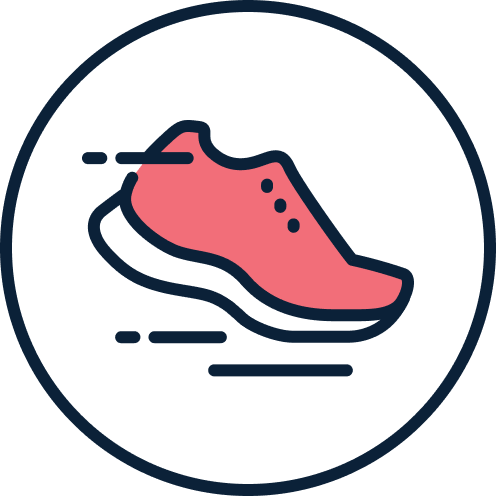 Minutes Moved:
0 minutes
I'm taking part in Stride4Stroke to help prevent, treat and beat stroke!
TRAIN THE TRAINER
As part of our 2021 S4S fundraising event we are selling out our very own trainers for individual sessions to the highest donation.
If Whitey's taken you through a particularly hard metcon and you want payback or you want to turn the tables, donate for the chance to take through a 20 minute session of your choosing. 
Have at it mates!