Cycle
My Activity Tracking
My target 350 kms
September 11 2020
On this morning I woke up feeling like the blankets were anchored to the floor. I had very little strength in my right arm or leg and no co-ordination. My amazing wife Naomi didn't panic and called for an Ambulance immediately. I was taken to the Austin hospital and their amazing staff were able to tell me that I had a small stroke. Later that day most of my co-ordination returned and I was able to walk around the ward. Seeing others around the same age in a worse situation than I was, I considered myself very lucky and want to contribute to helping in their recovery or care by participating in the Stride4Stroke. 
With the restrictions in Victoria at the moment, a lot of my cycling may be done indoors. And I am hoping to get the kms done before needing a further procedure to patch a small hole in the heart.
This November, I'm taking part in Stroke Foundation's Stride4Stroke to help prevent, treat and beat stroke!
In Australia, one stroke occurs every 9 minutes.
It is one of Australia's biggest killers, killing more women than breast cancer and more men than prostate cancer.
Stroke attacks the brain, the human control centre, changing lives in an instant. The impact of stroke can be devastating for the individual and the family. However, the impact of stroke can be prevented, with research indicating that around 80 percent of strokes are preventable.
I have picked my Stride4Stroke activity goal and I'm ready to go!
Please support my Stride4Stroke challenge with a donation today. 
Your donation will help the Stroke Foundation support those affected right now and fund research to help prevent stroke, save lives and enhance recovery. Thank you.
My Achievements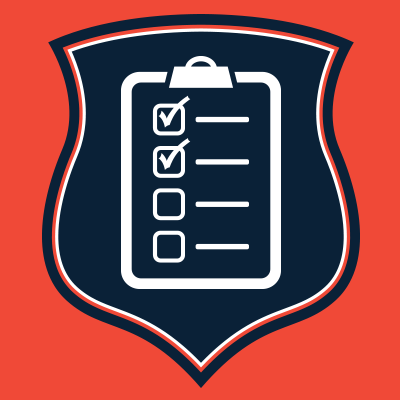 Registered
Shared my page
Added profile pic
Created a team
Donated to myself
Fundraising goal reached
Thank you to my Sponsors
Wood Life Update Anonymous Barbara Cresswell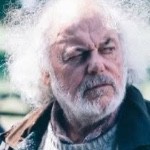 Farmer Bishop Peter Moss Sora Banks-canfor
Naomi & The Floofs Nick Go Tigers! Katie Liz M Christine Garrett James Patrick Rowan, Tova And Ethan Epstein Matt Marriage Nick And Laura Amy Franklin Jody Lawson Sarah W Laurelle Wallis Mango Sach Wayne Moss Penny Harvey Anthony Buchalka Maria Omizzolo Kel Henden Lynnette Martin Anthony Vulling Kirsty Alderton Maddie Storer Julie Shea