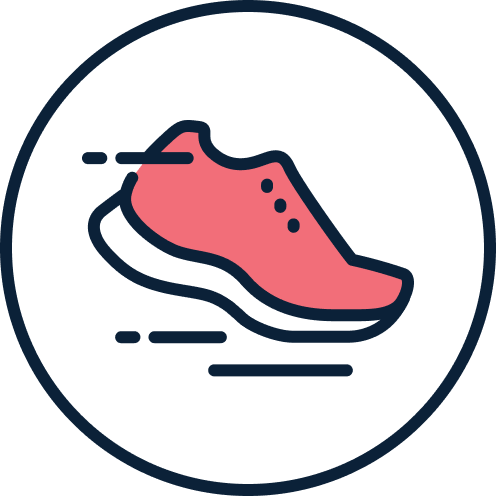 Minutes Moved:
902 minutes
I'm taking part in Stride4Stroke to help prevent, treat and beat stroke!
My Mum suffered a  hemorrhagic stroke 9 years ago. As a family we have been there for Mum and all that she has been through in rehab and subsequent hospital admissions. The stroke took Mum's independence and now her mobility but we are so grateful to still have her as without fast intervention she wouldn't be here. 
I am raising money to help others families going through this and hope their loved ones recover as best they can. But even better still, if we can prevent stroke occurring then thats my ultimate goal. Providing people with information to reduce their risk factors is key. Lets all get moving more and take care of our health everyday. 
 Stroke is one of Australia's biggest killers and a leading cause of disability.
In Australia currently, 12% of people say they won't have exercised this week. One million strokes a year globally are linked to physical inactivity. One of the things we can do to reduce our risk of stroke, or secondary stroke, is to keep active.
So this November I'm taking part in Stride4Stroke to raise vital funds and awareness for Stroke Foundation.
Stroke Foundation is committed to raising community awareness about stroke and stroke prevention, advocating for increased access to specialised stroke treatment and rehabilitation care, and supporting research into innovative treatments for the benefit of all Australians.
Please join me in my fight against stroke today by donating and helping share my story.
Thank you in advance.
So far I have helped Stroke Foundation deliver…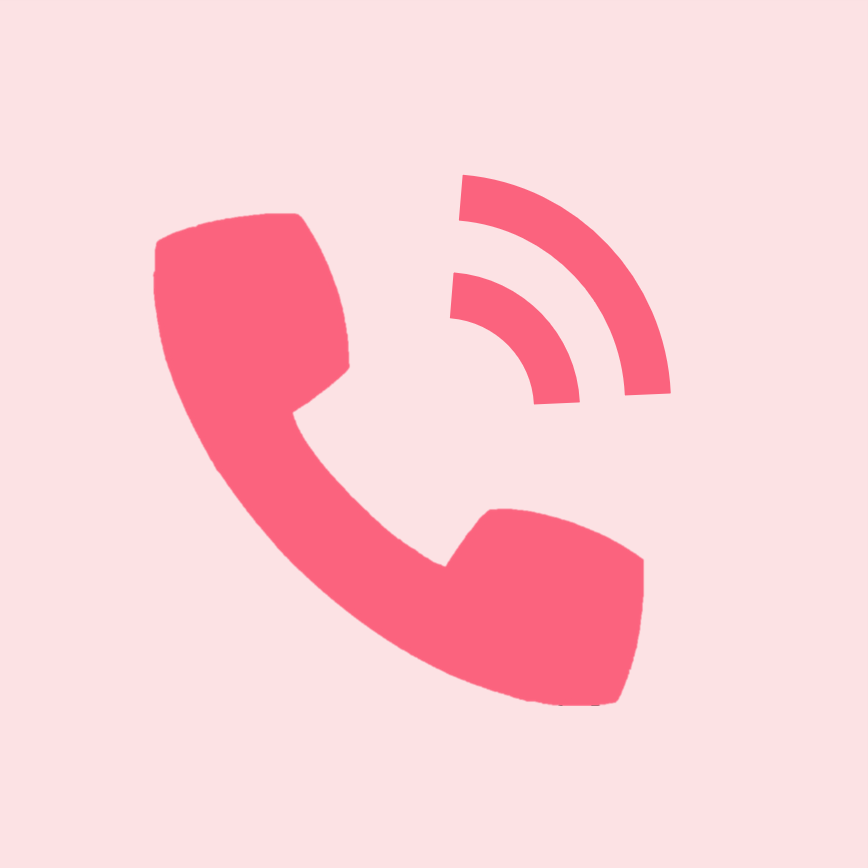 Advice and support from a health professional on StrokeLine
Stroke recovery packs to 3 survivors of stroke.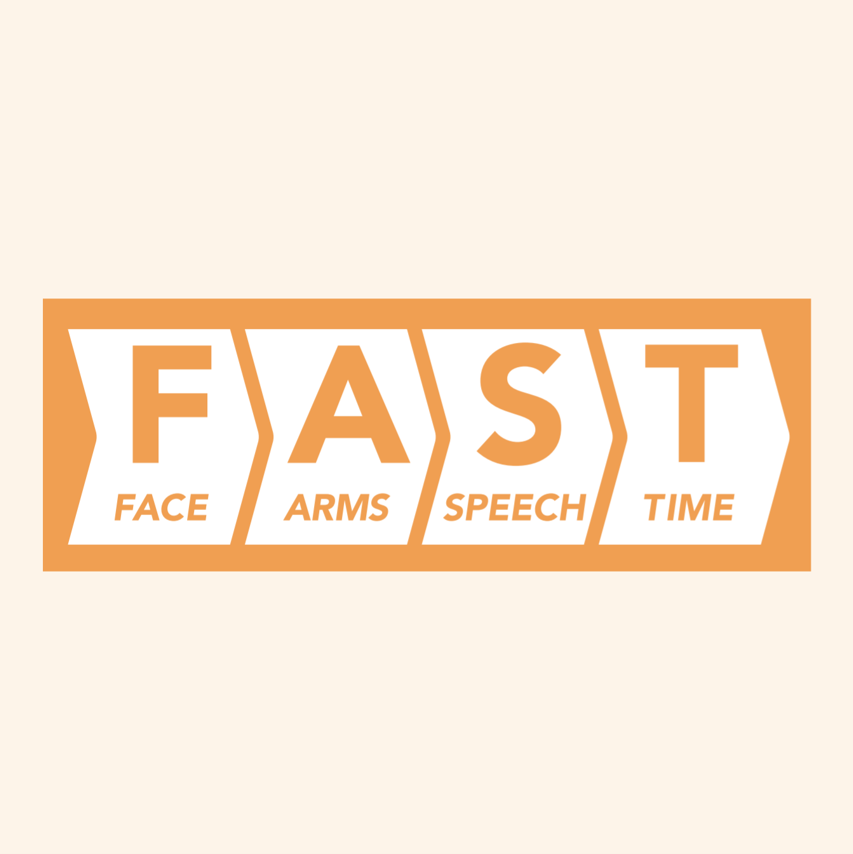 Training to a StrokeSafe volunteer to deliver community talks.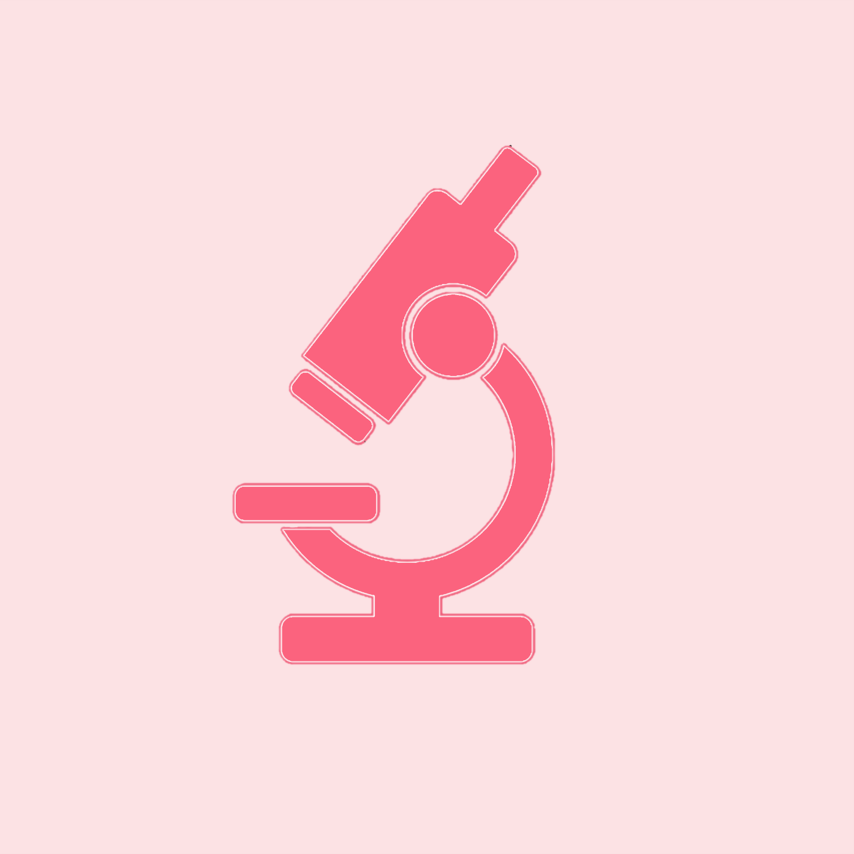 Funding to stroke researchers to find the next game-changer in stroke.
Thank you to my Sponsors
Lambert Jackie Brockman Christiane Togno Lee Boylan Cuthbert
Tash Arthur Susan Payne Julia Haworth Laura Stockers Jane Harrup Sarah Munachen Leah Willey Anonymous Samara Melanie Grace Carrie Begg Peta Lemmes Porscha Szymanowicz