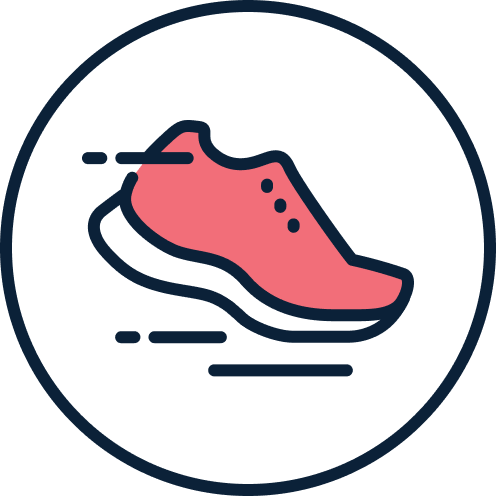 Minutes Moved:
739 minutes
Help me in the fight against stroke!
In October 2020, my mother suffered a serious stroke that changed her life and saw the left side of her body become paralysed while also inflict mental fatigue. Through utter strength and resilience, along with the dedication and care of the physiotherapists, OTs, doctors, nurses and family/friends around her; she has overcome hurdles to get back on her feet and start walking again, meanwhile transition back into some normal routines of her life. 

Stroke is the leading cause of disability in Australia. It can happen to anyone, and does not discriminate on age.
Across November, I will be hoping to clock up over 1500 minutes  / 25 hours of running in a bid to raise money for the Stroke Foundation. 
Please join me in the fight to help prevent, treat and beat Stroke, so that you and your loved ones can avoid or be best prepared and cared for should it arise. 

The Stroke Foundation is committed to raising community awareness about stroke and stroke prevention, advocating for increased access to specialised stroke treatment and rehabilitation care, and supporting research into innovative treatments for the benefit of all Australians.
I would like to take this opportunity to thank every single individual that has helped both my mother and my family along the journey since she suffered her stroke. To all the doctors, physios, occupational therapists, nurses, support staff, my family and my friends - I can't thank you enough for the love and care you have shown my mum and I ? ? ? 
So far I have helped Stroke Foundation deliver…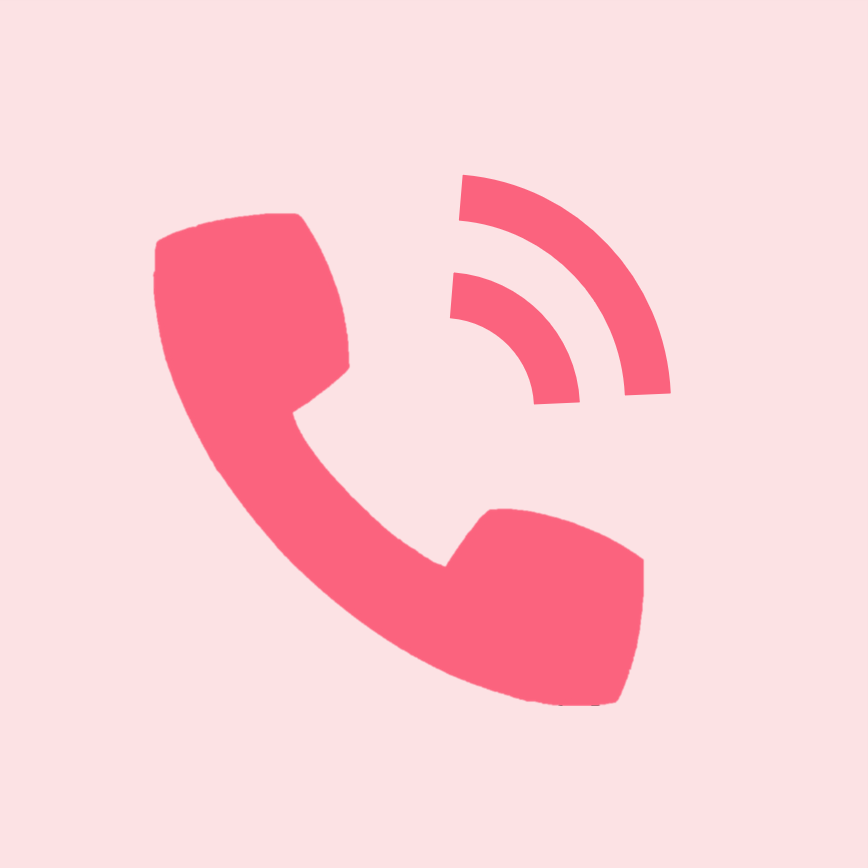 Advice and support from a health professional on StrokeLine
Stroke recovery packs to 3 survivors of stroke.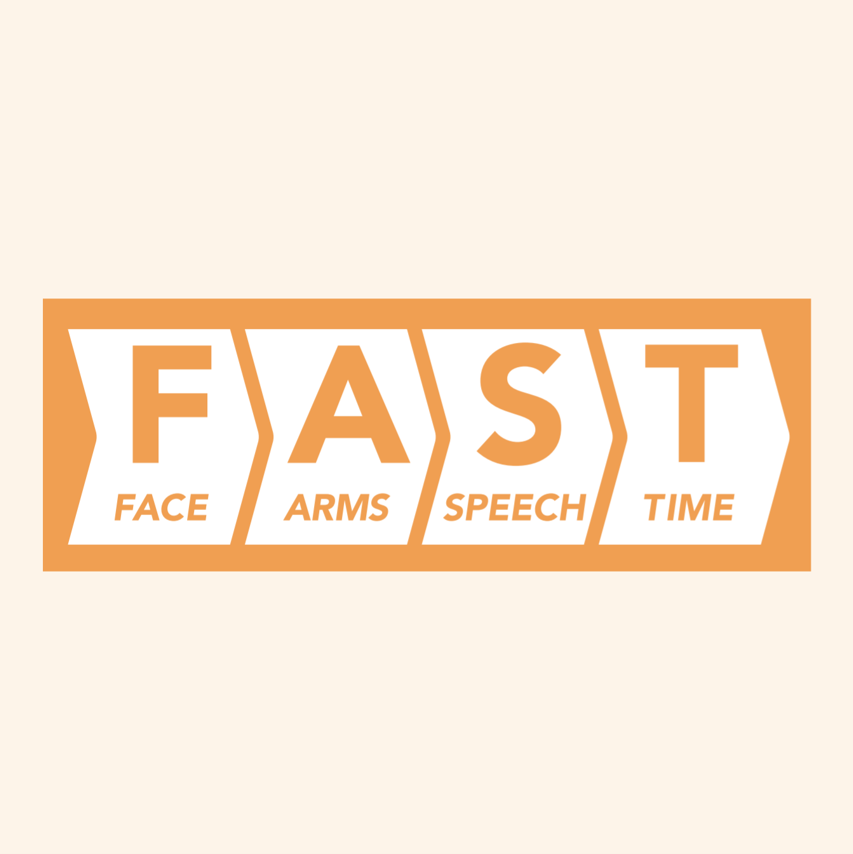 Training to a StrokeSafe volunteer to deliver community talks.
Funding to stroke researchers to find the next game-changer in stroke.