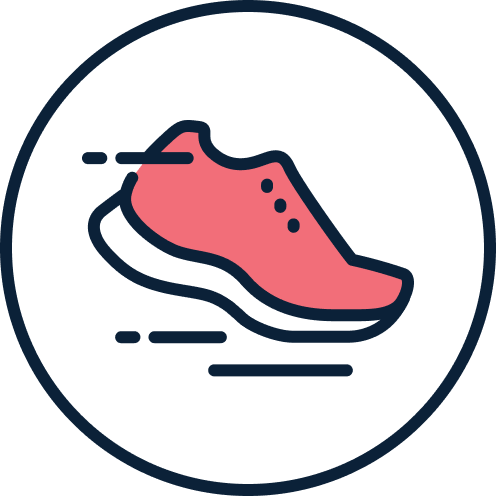 Minutes Moved:
3309 minutes
I'm taking part in Stride4Stroke to help prevent, treat and beat stroke!
Murray Bridge stroke survivor Phillip Rosewall is among hundreds of Australians set to Stride4Stroke again following his very successful campaign last year.
The Stroke Foundation will officially launch the month-long physical activity and fundraising campaign on Friday October 29th, World Stroke Day.
Stride4Stroke encourages people to get moving throughout the month of November to reduce their stroke risk and raise funds for Stroke Foundation programs. Funds raised are utilised for programs supporting those living with stroke and their families.
Last year, Phillip, who had a stroke six years ago in his early 60's, set himself a challenge to cycle 600kilometres in November, an incredible feat after being told he would never be able to ride again. Phillip's 2020 Stride4Stroke campaign saw him riding over 1000kms in the month and raising an impressive $1259. He also organized 2 days of riding with his cycling buddies around the region of Murray Bridge, which finally happened in May this year, after having to be postponed last November due to the COVID 19 lockdown. 
Phillip said he was determined to get back on a bike after his stroke and prove the doctors wrong.
"My stroke turned my life upside down and impacted my family on a huge scale. I spent two weeks in the intensive care unit and then had to learn to walk again," Phillip said.
"I love cycling and it had been my sport of choice growing up. It gave me huge motivation to work hard in my rehabilitation". I continue with regular rehabilitation sessions each week.
"I am taking part in Stride4Stroke to celebrate what I have achieved in my recovery and to raise money to support other stroke survivors. This year my goal is to ride 1000kilometres and raise as much funding as I can.
Stroke strikes the brain – the human control centre – and can change lives in an instant.
Yet more than 80 percent of strokes can be prevented, and by being active we can reduce our stroke risk.
Stroke Foundation Chief Executive Officer Sharon McGowan was right behind Phillip's Stride4Stroke goal, and said it was great to see the campaign being used as an incentive by many participants to get moving again.
"The coronavirus pandemic (COVID-19) had many of us putting exercise on the back-burner,  Stride4Stroke provides an incentive for all of us to get moving, while keeping safe in line with COVID-19 advice,'' Ms McGowan said.
For monetary donations to Phillip's campaign to benefit the Stroke Foundation please click 'DONATE'!
So far I have helped Stroke Foundation deliver…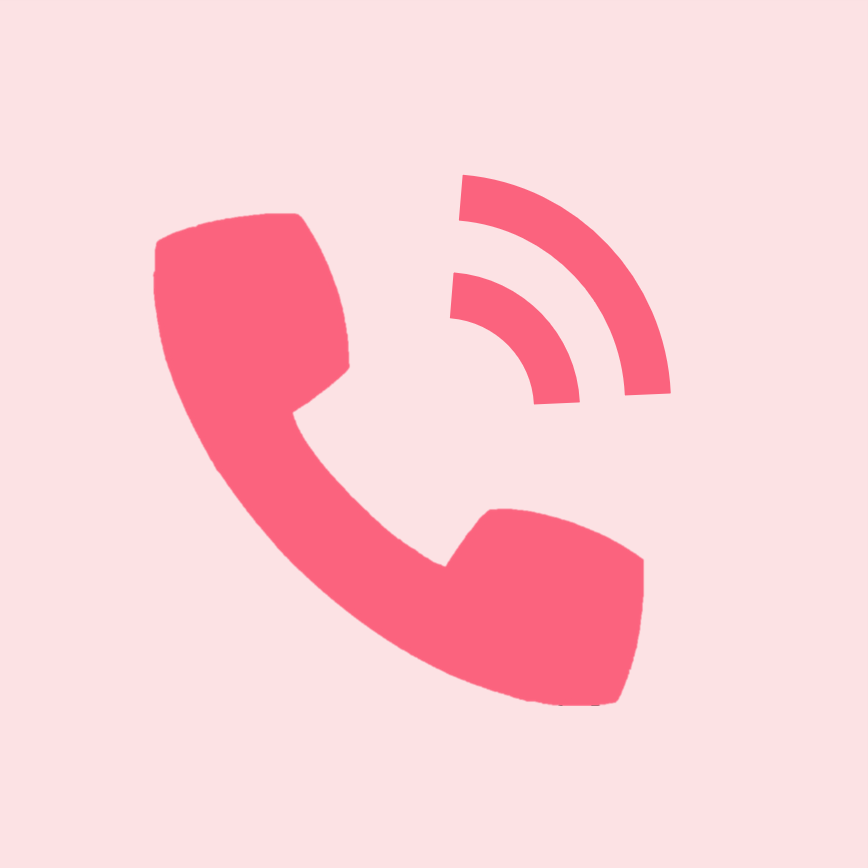 Advice and support from a health professional on StrokeLine
Stroke recovery packs to 3 survivors of stroke.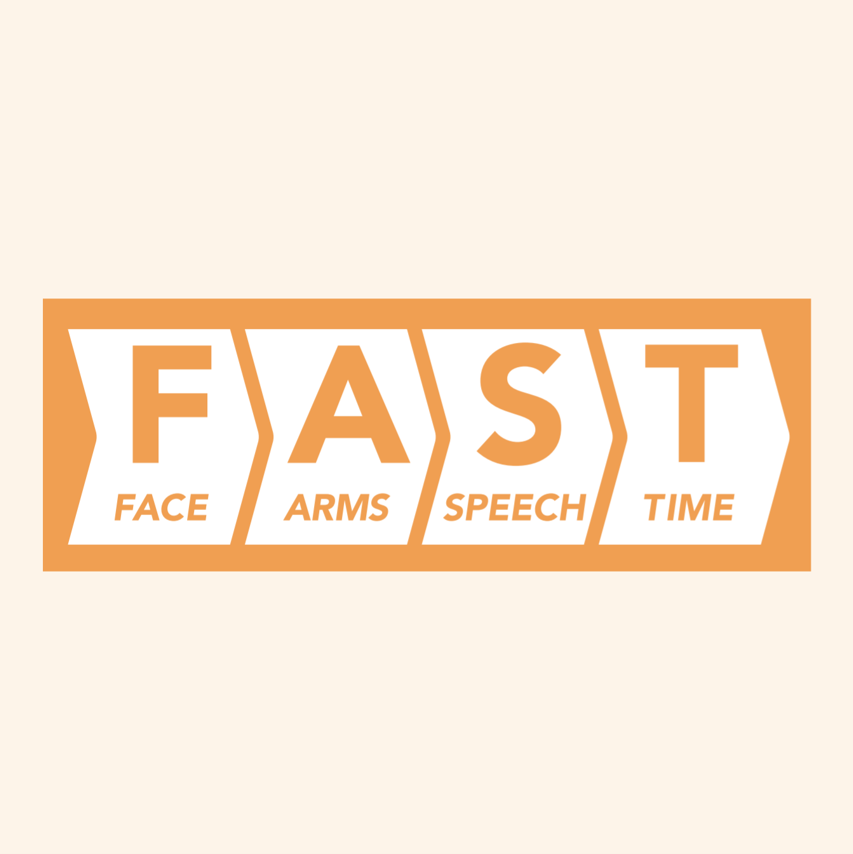 Training to a StrokeSafe volunteer to deliver community talks.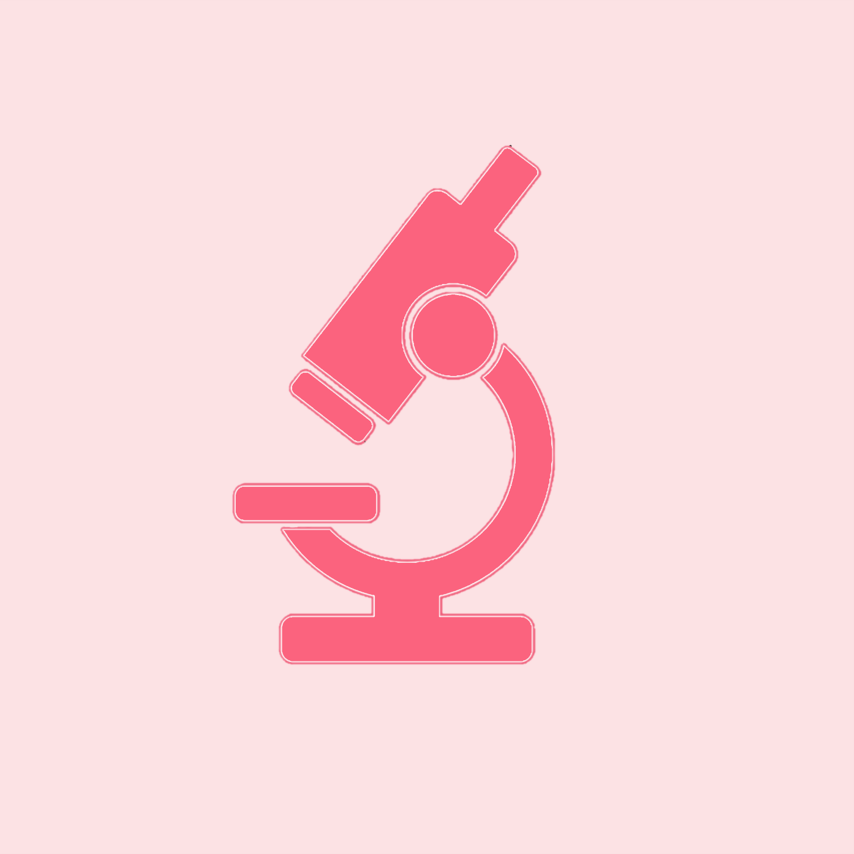 Funding to stroke researchers to find the next game-changer in stroke.
Thank you to my Sponsors Raffle Proceeds Max March Robert Frazer Rodney Waltrovitz Michael Dowsett Ian Kylie And Hayley Hunt Graham Nicolson Andrew Beattie Alan Boyd Michelle Mcneil Mark Nicolson Wayne O Roland & Claudia Schiek Kathy Bell Debra Pinkerton Barry Sims
Dale Manson
Pia And Elyse Phillip Mcgee Lorraine Emes Bill Robinson Marie And Trevor Smith Stephen Marshall Robert & Sue Boyd
Mel Brown Sharon Adams Carol Thoman Bronte Emes