My Activity Tracking
My target 100 kms
The effects of stroke on a young family...
At age 37 my fit and healthy husband had a very unexpected stroke in his cerebellum that sent our lives into turmoil. With an 8 and 5 year old, dealing with the devastating news your husband has had a stroke is unfathomable. Even though it was a large stroke, thankfully he had his health and age on his side and recovered to almost 100%. The emotional and psychological effects certainly hit us hard, and it was a very challenging time in our lives. I'd love to raise funds for stroke research and to help stroke survivors as I know first hand how devastating it is. Stroke can happen to anyone! Stroke does not discriminate. I hope to raise awareness and do all I can to help another family not have to go through what we did. 
This November, I'm taking part in Stroke Foundation's Stride4Stroke to help prevent, treat and beat stroke!
In Australia, one stroke occurs every 9 minutes.
It is one of Australia's biggest killers, killing more women than breast cancer and more men than prostate cancer.
Stroke attacks the brain, the human control centre, changing lives in an instant. The impact of stroke can be devastating for the individual and the family. However, the impact of stroke can be prevented, with research indicating that around 80 percent of strokes are preventable.
I have picked my Stride4Stroke activity goal and I'm ready to go!
Please support my Stride4Stroke challenge with a donation today. 
Your donation will help the Stroke Foundation support those affected right now and fund research to help prevent stroke, save lives and enhance recovery. Thank you.
My Achievements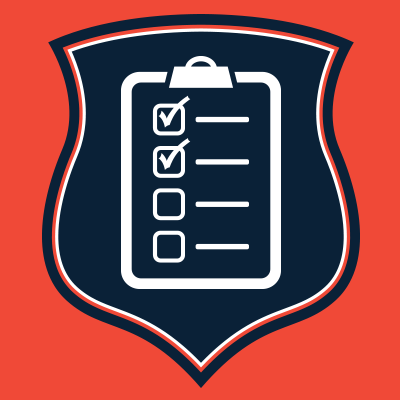 Registered
Shared my page
Added profile pic
Created a team
Donated to myself
Fundraising goal reached
Thank you to my Sponsors Anonymous
Adam Potter Jack & Delia Mariana Paoli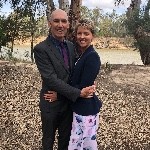 Rachel Mckinnon Paul Kwa And Ruth Eagles Jenni Potter Sarah & Jamie Mick & Inge Potter Yvonne Gunby Bonita Khchao Jess Shea Wendy Harding Soula Vasilellis Vanetta Catherine Miller Shandell Anonymous Sandra Mibus