My Activity Tracking
My target 50 kms
2014, 30yrs old, I woke up facing one of the scariest times of my life, with numbness down my right side, no vision, minimal speech, and memory loss I knew it was going to be an uphill battle. Months of Drs Appointments, speech and physio therapy I was able to walk with out a frame and my speech improved, don't get me wrong I still have a lot of days tripping over, dropping things and stuttering but I'm grateful and so blessed to be here everyday and create fantastic memories with my amazing family and friends.  
This November, I'm taking part in Stroke Foundation's Stride4Stroke to help prevent, treat and beat stroke!
In Australia, one stroke occurs every 9 minutes.
It is one of Australia's biggest killers, killing more women than breast cancer and more men than prostate cancer.
Stroke attacks the brain, the human control centre, changing lives in an instant. The impact of stroke can be devastating for the individual and the family. However, the impact of stroke can be prevented, with research indicating that around 80 percent of strokes are preventable.
I have picked my Stride4Stroke activity goal and I'm ready to go!
Please support my Stride4Stroke challenge with a donation today. 
Your donation will help the Stroke Foundation support those affected right now and fund research to help prevent stroke, save lives and enhance recovery. Thank you.
My Achievements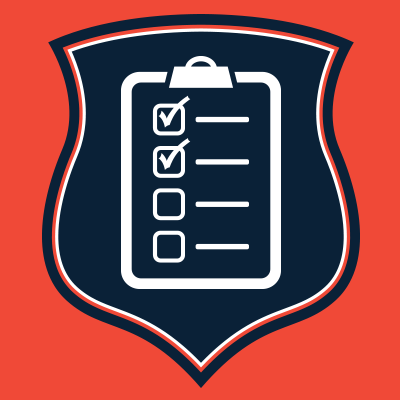 Registered
Shared my page
Added profile pic
Created a team
Donated to myself
Fundraising goal reached
Thank you to my Sponsors Jaime Gardiner Cody Colmer Daphne Jen & Peter Kett Melissa Keys Anonymous Jolene Wilson Tenneile Kym Cook Beno Michael And Melissa Barton Nicole Kett Julie Belfield Jasmine Vanderros