My Activity Tracking
My target 150 kms
Welcome!
Hi and welcome to "The Billy Seagulls". 
In August of 2017 our father, Bill, had a stroke which left him completely immobile on his left side. After the stroke Bill went into intense rehab at the Woy Woy Private Hospital, and although the amazing OT's and nurses tried their hardest, the stroke had caused too much damage on his brain. For this reason, Dad/Bill was moved into a nursing home, where he is now cared for by nurses and physiotherapists. 
We never really knew the impact a stroke could have on someone, their lives and their families. In Australia, a person has a stroke every 9 minutes!? We have signed up to Stride4Stroke to make everyone aware of Stroke, what to look for and to raise some much-needed funds for Stroke Foundation. Our team is called "The Billy Seagulls" and we would love for you to join us over the month of November to get moving, spread awareness and stride for those who cannot. Join us in running, swimming, cycling, walking, hopping or backflipping towards your own goal. Check out our page https://www.stride4stroke.org.au/fundraisers/thebillyseagulls and join onto our team, read our stories, find out some more information about stroke or drop us a donation. 
Cheers legends, The Siegel's.
This November, I'm taking part in Stroke Foundation's Stride4Stroke to help prevent, treat and beat stroke!
In Australia, one stroke occurs every 9 minutes.
It is one of Australia's biggest killers, killing more women than breast cancer and more men than prostate cancer.
Stroke attacks the brain, the human control centre, changing lives in an instant. The impact of stroke can be devastating for the individual and the family. However, the impact of stroke can be prevented, with research indicating that around 80 percent of strokes are preventable.
I have picked my Stride4Stroke activity goal and I'm ready to go!
Please support my Stride4Stroke challenge with a donation today. 
Your donation will help the Stroke Foundation support those affected right now and fund research to help prevent stroke, save lives and enhance recovery. Thank you.
My Achievements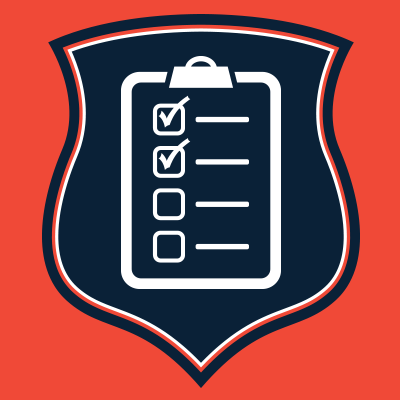 Registered
Shared my page
Added profile pic
Created a team
Donated to myself
Fundraising goal reached