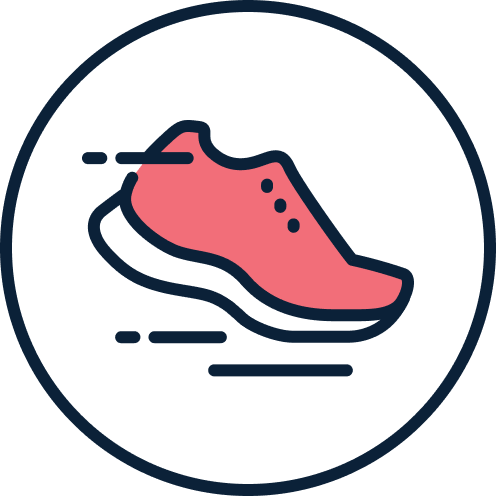 Minutes Moved:
330 minutes
This November, I'm taking part in Stroke Foundation's Stride4Stroke to help prevent, treat and beat stroke!
In Australia, one stroke occurs every 19 minutes.
It is one of Australia's biggest killers, killing more women than breast cancer and more men than prostate cancer.
Stroke attacks the brain, the human control centre, changing lives in an instant. The impact of stroke can be devastating for the individual and the family. However, the impact of stroke can be prevented, with research indicating that around 80 percent of strokes are preventable.
I have picked my Stride4Stroke activity goal and I'm ready to go!
Please support me to Stride4Stroke with a donation today.
Your donation will help Stroke Foundation support those affected right now and fund research to help prevent stroke, save lives and enhance recovery. Thank you.
So far I have helped Stroke Foundation deliver…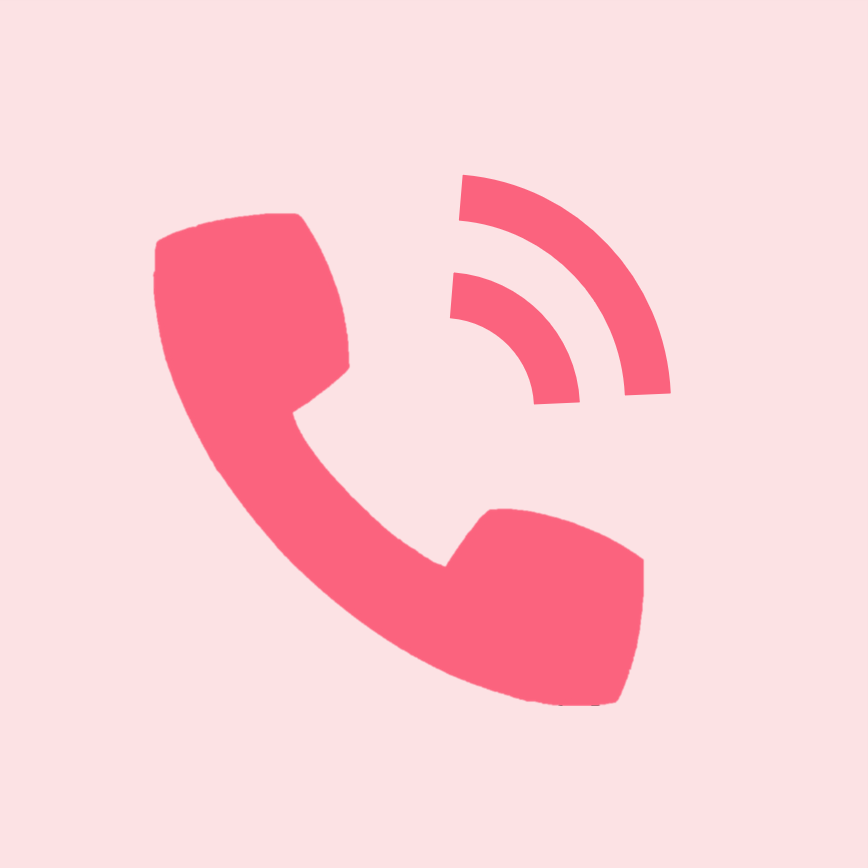 Advice and support from a health professional on StrokeLine
Stroke recovery packs to 3 survivors of stroke.
Training to a StrokeSafe volunteer to deliver community talks.
Funding to stroke researchers to find the next game-changer in stroke.