My Activity Tracking
My target 150 kms
This November, I'm taking part in Stroke Foundation's Stride4Stroke to help prevent, treat and beat stroke!
Unfortunately I have had first hand experience with the effects of a stroke. When I was 16, healthy and active, I had an ischemic stroke which affected my speech and the right side of my body.
The information below relates generally to strokes in all age groups however what
 I have seen is that there is a need for more research into paediatric stroke. 
Please sponsor me for this wonderful cause so that the lasting impacts of stroke can be minimised and one day eliminated.
Sadly, 1 in 4 people will have a stroke in their lifetime.
Stroke attacks the brain- the human control centre, changing lives in an instant. The impact of stroke can be devastating for the individual and the family. But stroke's impact doesn't need to be this great, research indicates that around 80 percent of strokes are preventable.
So, I need your help to Fight Stroke. It's going to be a challenge, but it's nothing compared to those who are impacted by stroke. Please sponsor me today to support me and together we can Fight Stroke!
Your donation will help the Stroke Foundation support those affected right now and fund research to help prevent stroke, save lives and enhance recovery. Thank you.
My Achievements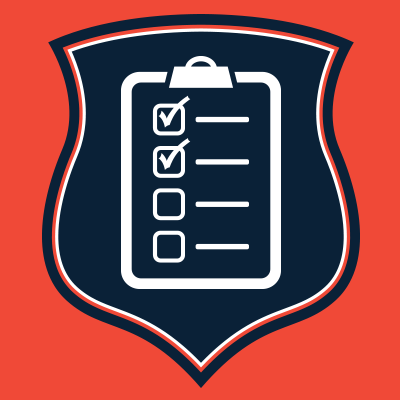 Registered
Shared my page
Added profile pic
Created a team
Donated to myself
Fundraising goal reached
Thank you to my Sponsors Deva Mylvaganam Stephen Barrett-white Ann Birrell Mum And Dad Nicholas Mckenzie Callum Mckenzie Nadia, Mike, Vanessa And Dominic Dinuka Mckenzie Fay Duggan Wayne Marshall Scott And Carina Vitelli Debbie Michalakis Xenia Michalakis Ollie T Cathy Duggan Arianne Hough Maddison Kimber Philip Birrell Jason Spears Jeremy Mortier Patricia Jackson Doug Moss Deepthi Wijesekera Melissa Isabella Mckenzie The Gray's Louis Melocco Sue Smith Jacquie Cotter Kylie Turner Maria Chapman Natalie Faviell Lyndel Helm Judy Gatwood Catherine Birrell Jenny Buckley (gentle) Alana Brock Jody Mcdonald Aisling Cooney Steve Lysaght Anonymous Kristen O'sullivan Maddison Aitken Annette Fanning Natalie Cooper Dom Hannah Vitelli Sandra And Fred Mckenzie