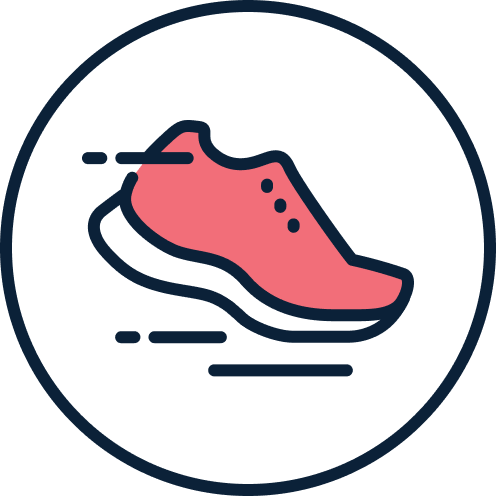 Minutes Moved:
360 minutes
I'm taking part in Stride4Stroke to help prevent, treat and beat stroke!
In 2003, our beautiful Dad suffered a devastating stroke that was meant to leave him without speech, mobility or the capacity to ever work again. 
Dad now lives with aphasia as a direct result of his stroke. Aphasia is a complex language and communication disorder resulting from damage to the language centres of the brain. Against all odds, Dad persevered and through tenacious determination and hard work, regained his mobility and speech and has been back on the J O B ever since. 
Stroke is one of Australia's biggest killers and a leading cause of disability. We're lucky in our giant family that Dad had endless love, support and care on his road to recovery. Many others aren't so. Dad's stroke irrevocably changed his life and in turn, ours too. 
Dad's brilliant brain is now enduring another massive battle following his brain cancer diagnosis. But, we know that fighting stroke means the world to him, so we're committed to raising much needed funds to change the dire statistics that surround stroke in Australia.
This November, the Williams family are taking part in Stride4Stroke to raise vital funds and awareness for Stroke Foundation. Should you be so inclined or have the capacity to support, we'd be very grateful for any donation that will benefit all Australians impacted by stroke.
Yours in gratitude, team PAW and Associates (aka the Williams family)
So far I have helped Stroke Foundation deliver…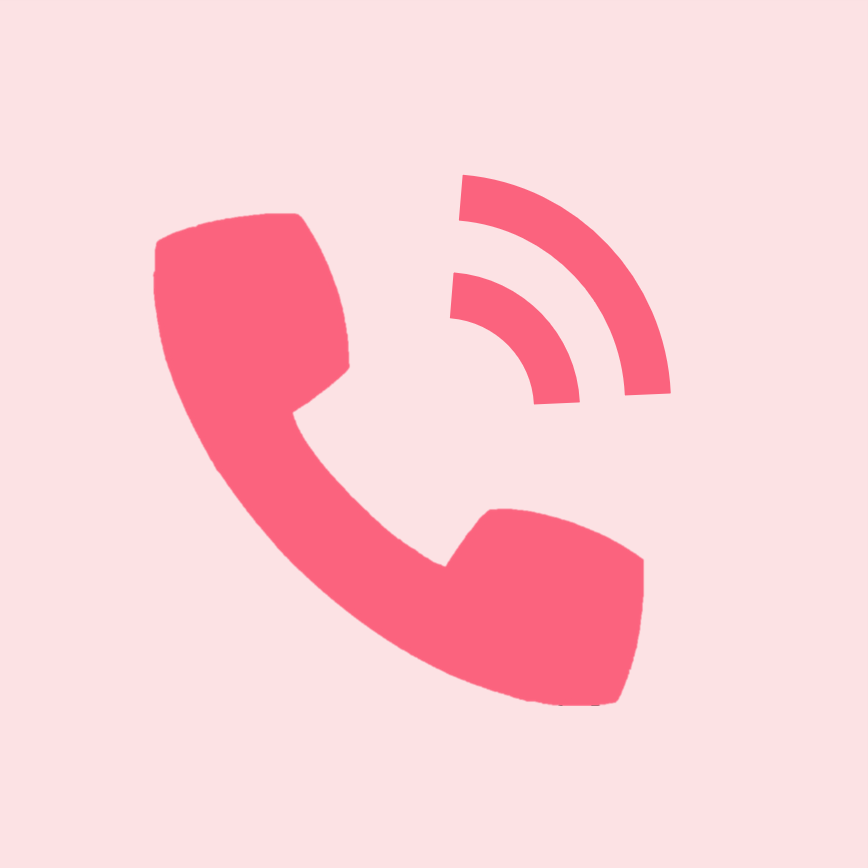 Advice and support from a health professional on StrokeLine
Stroke recovery packs to 3 survivors of stroke.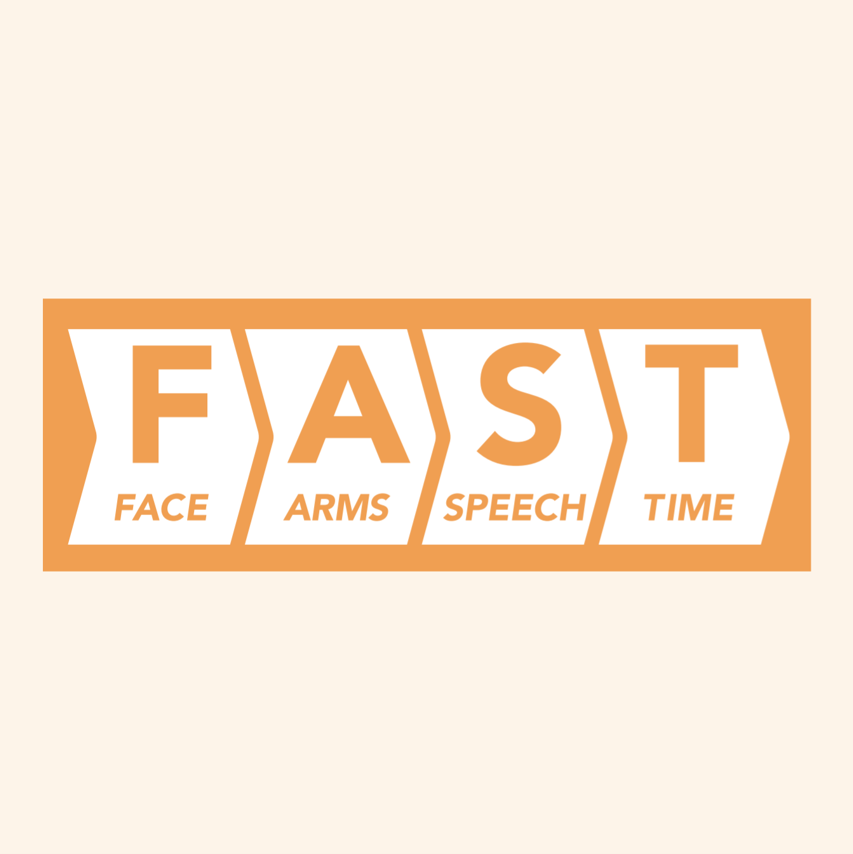 Training to a StrokeSafe volunteer to deliver community talks.
Funding to stroke researchers to find the next game-changer in stroke.