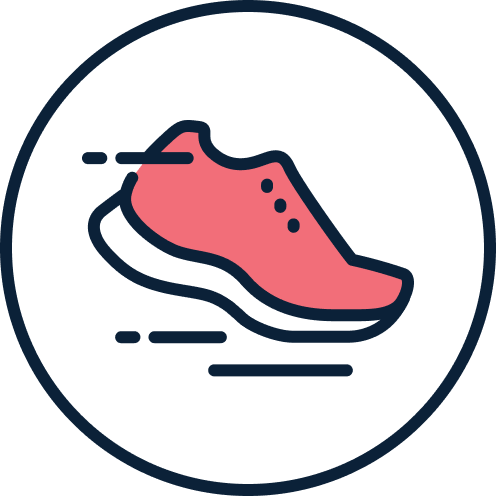 Minutes Moved:
700 minutes
I'm taking part in Stride4Stroke to help prevent, treat and beat stroke!
Stroke is one of Australia's biggest killers and a leading cause of disability.
In Australia currently, 12% of people say they won't have exercised this week. One million strokes a year globally are linked to physical inactivity. One of the things we can do to reduce our risk of stroke, or secondary stroke, is to keep active.
So this November I'm taking part in Stride4Stroke to raise vital funds and awareness for Stroke Foundation.
Stroke Foundation is committed to raising community awareness about stroke and stroke prevention, advocating for increased access to specialised stroke treatment and rehabilitation care, and supporting research into innovative treatments for the benefit of all Australians.
Please join me in my fight against stroke today by donating and helping share my story.
Thank you in advance.
My Updates
Stokes Suck
My husband Mark is a Stroke Victim, I use the word victim as stroke to me is an enemy & it strikes when it pleases.  It allows you to lull yourself into a false sense of thinking that things are on the up & then BAM. 

These dates I can rattle off without hesitation – they are etched in my memory along with everything that goes with them.
13/5/2002 - Marks first stroke – He's too young – surely not.  He's only just turned 40.
1/1/11 - the shitty stroke that changed so much for all of us – this one robbed Mark of his speech, his mobility and seriously impacted his cognition.
22/2/11 - Mark moved to private rehab – My post to the world was moving from back packing to the penthouse.  Sadly his stay in the public hospital was marred by many things.  He has had many more stays in the public hospital and I am pleased to report that not once has the treatment been close to what it was during this stay. Maybe its because I'm tougher too.  As Kelly, one of my stroke wives says, not our first rodeo when our husbands are readmitted to hospital.
25/5/11 - Mark came hone - it was the first state of origin for the season - I don't even care about football but I know it marked the date Mark came home after nearly 5 months in hospital
2/12/18 - Mark's. 3rd stroke - not as bad as 2011 but a thief non the less. It stole a huge part of Mark. Pieces that aren't appropriate for any public forum - pieces that actually probably broke away a piece of my heart. Not enough of my Mark though to rob him if his beautiful outlook on life.
19/3/21 - seriously - can you believe it - another friggin stroke.
Farrrkkkkk really!!! I'm not sad, I'm angry. Leave him alone. Back off buddy. Enough! This time Mark's sight has been affected. Oh and not his already affected side.  This time it's being a cruel cruel fiend and taken from him his good eye. His left eye that's been his super seeer! Now he's got nothing out of his left eye and partial sight from his right.
Enough sight, thank goodness, to see the football. Enough to get around. Not quite enough to see the walls at home and it's a little bit "crash derby" but he's not at all perturbed and I can sweep up the pieces of plaster!
I've made the decision not to tell Mark he's had another stroke. The last one upset him and really it doesn't change where we are at. We will, Team Laverick, continue to keep on keeping on. Mark's happy. He is pleased to be home, as I am pleased he is.
I feel guilty because I am angry & Mark isn't.  I feel guilty because this time I made the gut retching decision to tell the doctors that DNR was to be put on his file. 
Enough. 
I feel guilty because I can still make decisions.  I feel guilty because back in 2011 I fought the fight for him.  I insisted the doctors operate.  I gave Mark this life. 
It's ok – I don't regret that decision and I certainly wouldn't have made a different one.  The man that entered the hospital in 2011 was fit, strong, a dad, a husband and a man that could fight hard.  And fight he did.
Each time he fought he and got to being in a good spot. Re-learning things that he has had to again, again & again.  Each time with full gusto and enthusiasm.  My man is sure one hell of fighter.
2021 certainly wasn't a PollyAnna Day.  And as my friends say 'its ok to not be ok". For those reading this and having concern for my mental health, I thank you, I am ok.  I seek counselling & do look after myself.
Stroke is a bastard.  I hate stroke.  I will fight stroke and god help it if it comes back again.
It Takes a Village
A saying that rings very true to me when I think of Samantha & the help & support Mark & I received when raising her.

Sam was 18months old when Mark had his first stroke.  I worked more than I would have chosen, but it was only possible because of the extra support I received. 
When Sam was 10 Mark had the doozy that turned our life upside down.  5 solid months in hospital.  I was there for 10 hours most day.  Without the village support we had I never would have been able to be there to advocate for him. To learn more about the new life that we were to have.
So many supporters helping with extracurricular activities, providing emotional support to both of us, household tasks and basically anything that made the house tick over was being taken care of.
I am so very grateful for all the villagers that rolled their sleeves up & just helped.  I didn't need to ask; you all just arranged that things would continue. 
Mother guilt will probably never leave me when I feel that I should have been doing all these things.  I know realistically it was never possible for me to be in both places at once.  I know that Samantha had & has the love of both her parents.  She has many surrogates too. 
Mark & I are so very proud of the young woman Samantha is, we would like to take full credit for that, but we know that she wouldn't be who she is without the love & guidance so generously given by so many of you.

THANK YOU for being part of our village.
You're Never Home
Well no I'm not. 
I don't have a "home" like I used to. I have a house.
I love all the support workers we have. I could not possibly have Mark home without them. They are so special and kind and caring. Without their genuine care for Mark I do not know what I would do.  Well actually, without them I would have crumbled into a heap and Mark would not be receiving the fabulous care at home that he is now. 
For this to happen, I had to give away my home. My home in the sense of what we traditionally know as home.
Six days a week I have support for Mark.  This means someone coming through the door that's become family, but is not family.  Visiting the house, but not visitors. 
If I want to catch up with friends it's usually at their place, cafe or the beach.  It's not the same to have them at home while someone is awkwardly trying to not be in the way.  It's not really ideal for any of the parties. 
I've been away a lot lately. I know that, and feel that myself.  My planned overseas trip has been pushed back a few years, so instead of a big holiday, I've had a few smaller ones. I've seen a lot and I've caught up with lots of wonderful people in doing so.  Covid kept us all at home and now I've doing some catch up before the busyness of family Xmas time. 
I still will never be home. I don't have one anymore.
I do however, have a bunch of people that I never would have met who are just the kindest nicest people and for that, I'm grateful. 
Do Over
Have you ever run a scenario through your head and wondered if you had gone another way things could be different? You know like that movie- Sliding Doors?
1/1/11 I was in a hospital listening to a neurosurgeon tell me and Mark's parents that Mark had had a massive stroke. Things were very grim and basically, I should think about letting him go.
Wtf!!!
My 48 year old, very active husband was going nowhere!!!
I asked " what do you mean? Does he have a chance?"
Yes. Yes, he does. But if he was older, it wouldn't really be a conversation we would be having.

Yeah ok. But he isn't. If he's got a chance, then go operate.
It's a public holiday we will have to open another operating room.
Well get on with it!! (In my mind I'm thinking I actually don't care about the state government budget, and I don't think I should even have to have this information).
Now hospital budgets do mean something to me!
Anyway, I digress.
Mark was operated on. Five months in hospital and then lots and lots of therapy. He slowly but surely clawed his way back to being "the best me I can be".
Around nine months after that day, Mark and I were driving and on the radio was something about talking to your partner about funeral arrangements. I talked to Mark about making the decision at the time to keep him alive. I ask him what I should do if had to make these decisions in the future. He looked at me and said "Fight - more to do". My heart had been heavy, my scenarios replayed, I breathed a little sigh of relief.
Even though this conversation helped.
My rational mind will always tell me that, that decision I had to make was the right one with the right information at the time. Our daughter had time with her dad. Mark made great progress. He really was doing great for some time. I got to have time with my husband. Fantastic holidays - the great ocean road, Outback Australia, NT, Broome. We had some really fun special time together.
But …
My emotional mind will always wonder whether when 2018 hit with another stroke that changed many things, stole many pieces of this new man that I'd fallen in love with, and really changed the playing field, setting us back. Had I made the right call?
Had I been selfish because I didn't want to let go?
Had I been fair?
I'll never really know the answer. Marks decline has sucked in lots and lots of ways. His cognition has really decline which comes with bittersweet moments. Marks cognitive decline means that he's really happy. Like really, I believe he is. But if he was more cognitive, I know in my heart what that answer would be.
By the way I'm good. I'm really good. November is my reflection month. It's great for me both mentally and physically as I get out and move more and dig deep inside.
Help me fight stroke.  Help me raise awareness for the Stroke Foundation.
Donate if you can, share if you can't.
Some days I grieve the loss of my husband more than others
This is a rehash of a post from last year.
Some Days I Grieve the Loss of my husband more than others:
This might seem a strange thing for me to say considering my husband is alive. (Originally when I wrote this sentence I said "alive and well".) The stark reality is that I don't know I can use the word "well" to describe Mark.
I do say Happy.  I truly believe he is happy, please don't burst that bubble for me, it gets me through the day.
Mark has now had four recorded strokes. I say recorded because there's certainly been times over the years when he's had some type of neurological episode that medical attention hasn't been needed to record whether there's been another stroke or not.
Brief summary:
Age 40 - 2002 - First stroke - minor clot - resulting in extreme fatigue
Age 48 - 2011 - Huge bleed - resulting in loss of movement in right side = wheelchair, global aphasia - inability to understand what was being said & inability to talk, cognitive deficits
Age - 55 - 2018 - Clot stroke - cognitive decline, physical decline
Age 59 - 2021 - Clot stroke - loss of sight in left eye, physical & cognitive decline
So, when I say I grieve the loss of my husband, it's my pre stroke husband that I grieve.
Don't get me wrong I love with all my heart the husband I have now. Some days I just miss my old one a little more.
Both versions of my husband are Extremely cheeky, Handsome and always wearing his big smile.
This is the last week of October which means Stride4Stroke is about to start.
Those that know me personally know that the Stroke Foundation and all it does is extremely important to me. 
So now is the time I'm going to start bugging you all to help me raise as much as I can for them.
I'll make no apologies for this.  I do this to raise awareness in that hope that you, your family or friends will not have the horrific impact that stroke has brought to Mark, Sam or myself.
So far I have helped Stroke Foundation deliver…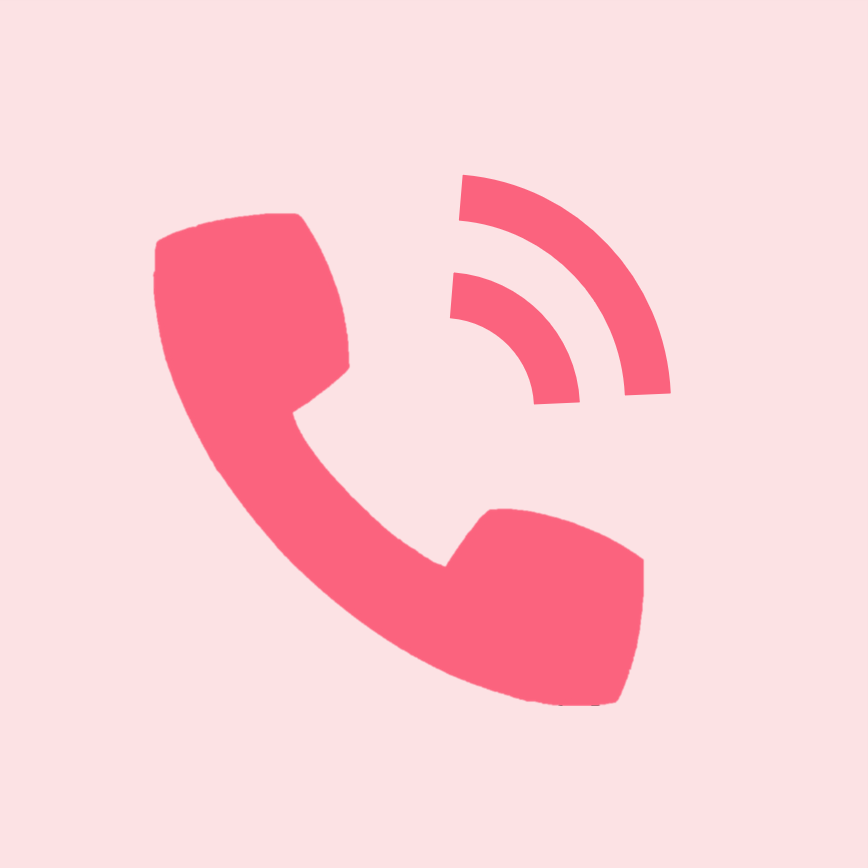 Advice and support from a health professional on StrokeLine
Stroke recovery packs to 3 survivors of stroke.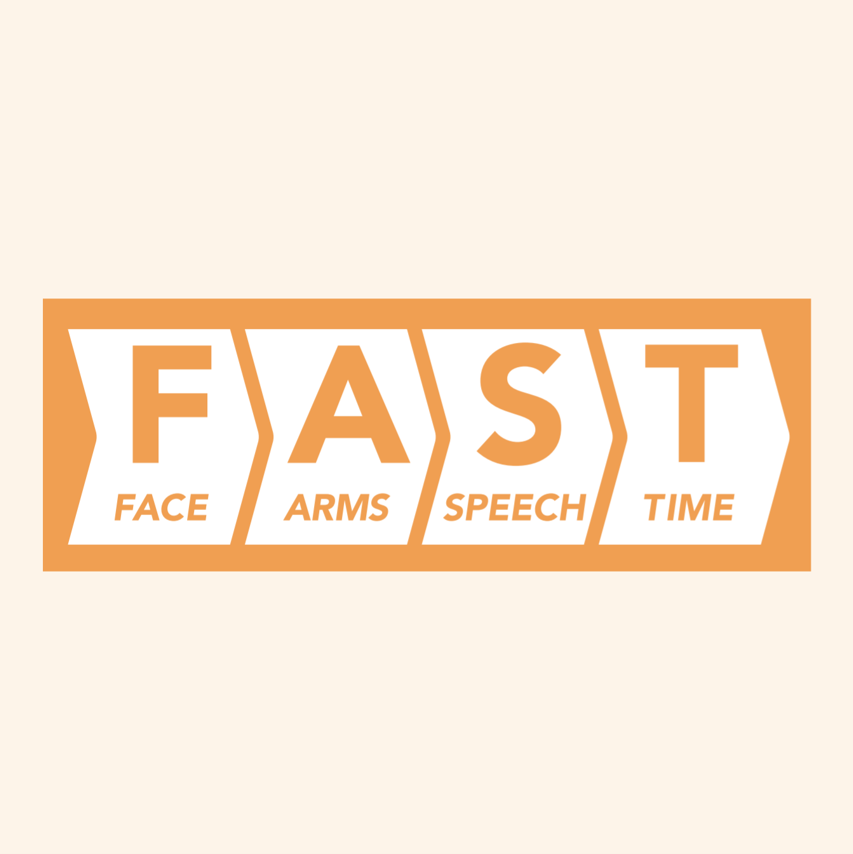 Training to a StrokeSafe volunteer to deliver community talks.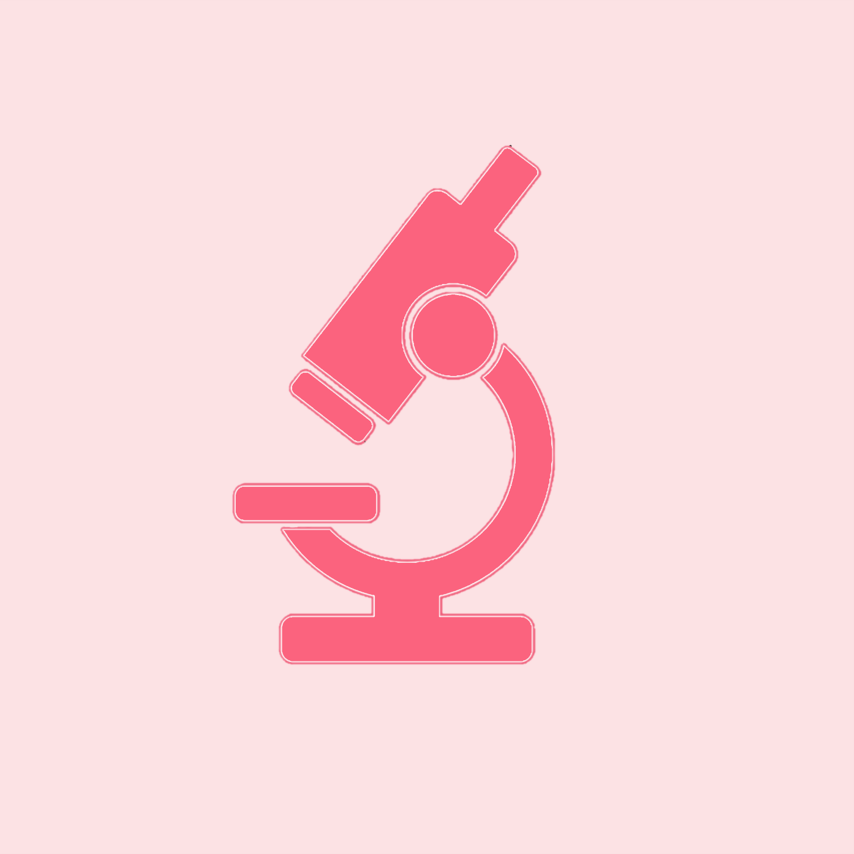 Funding to stroke researchers to find the next game-changer in stroke.
Thank you to my Sponsors Prue Salter Raylee Davies Anonymous Selina Nichols Anonymous Gary Martin Margaret Laverick Jen Francis Tracey Laverick Philippe Phan Pam Lawrence Michael & Peter Campbell Helen Braggett Marie B Mark Laverick Aj & Keith Alison Cameron Josslyn Harrower Marg Wand Scott Lambeth Anne Tournay Margaret Metcalfe Anne Hellou Sarah And Craig Colleen Bryde Guy, Alison & Elena H Anonymous Andrea Resevsky Wendy Lindeman Norma Sellers Denise Jones Therese Paksi Karen & John Sharyn Nash Kelly Gamage Billy & Sav Corina