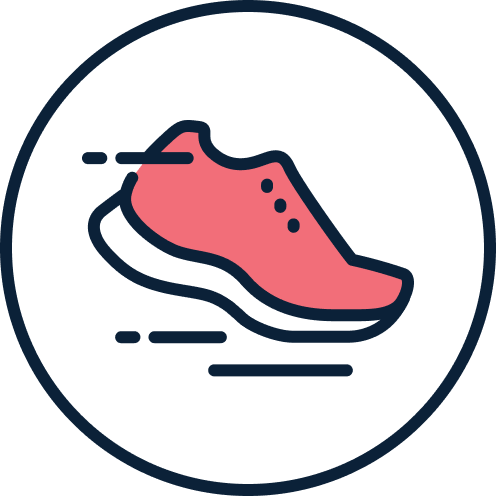 Minutes Moved:
17903 minutes
Mackay Base Hospital Stride for Stroke Morning Tea
A big thank you to all the staff at the MBH who donated to our Stride for Stroke Morning Tea treats. We raised $102.00 . 
Many thanks again 
The Mackay Chargers 
Mackay Rehab Olympics
Mackay Rehab Olympics 
Mackay Rehab Olympics
MBH Rehab Olympics
MBH Rehab Olympics
Rehab Olympics 
Rehab Olympics
Rehab Olympics
The Rehab Mackay Chargers Olympics
The Mackay Rehab Chargers completed in the Rehab Olympics today for Stride for Stroke moving minutes. Here are a few pics from the day. A full video can be viewed at 
https://www.facebook.com/watch/?v=1045550626277304

A Big Thank You !!
It's Day 1 for Stride 4 Stroke and the Mackay Chargers are sending out a big thank you to everyone who has already kindly donated. 
We were amazed by your generosity as our $1000 target was achieved even before the event had started!! Just like our Mackay Charger members, we are aiming for the stars and so have set our next target at $5000. Let's Go!
For the month of November you can log your activity minutes to reduce the risk of stroke in addition to fundraising.
Each week the Mackay Chargers are organising mini S4S challenges to clock up more minutes of activity. 
This week is the " Mackay Chargers Step Up Challenge", Taking place in the MBH Rehab Gym from 8:30-10:30 all minutes completing step ups or step taps standing or sitting will contribute to Stride 4 Stroke. 
Anyone is most welcome to come pop in and step up, even a 30 sec burst is much appreciated.
 And don't forget, will be a prize for the person who clock's up the most steps!!!
See you there!
From The Mackay Chargers - MBH Rehab Team 
Our team is taking part in Stride4Stroke to help prevent, treat and beat stroke!
Stroke is one of Australia's biggest killers and a leading cause of disability. It attacks the brain, the human control centre, changing lives in an instant.
In Australia currently, 12% of people say they won't have exercised this week. One million strokes a year globally are linked to physical inactivity. One of the things we can do to reduce our risk of stroke, or secondary stroke, is to keep active.
So this November our team is taking part in Stride4Stroke to raise vital funds and awareness for Stroke Foundation.
Stroke Foundation is committed to raising community awareness about stroke and stroke prevention, advocating for increased access to specialised stroke treatment and rehabilitation care, and supporting research into innovative treatments for the benefit of all Australians.
Please join us in our fight against stroke today by donating and helping share our story.
Thank you in advance.
Thank you to our Sponsors Mbh Stride For Stroke Raffle Lillian Marshall Nina Clissold
Francis Ransley Danielle Wu Mbh Morning Tea Liz Burton Kristen Legrand Anonymous Jacinta Lewis Belinda Weich Rohan Warwick Natalija Lorraway Judi Cavanagh Kirsty Dodt Steph Mackenzie Clare Owens Anonymous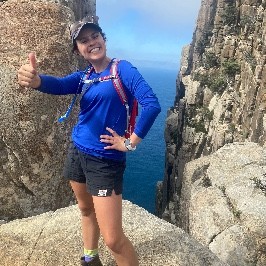 Kate Springfield Victoria Hutton Peter Ransome Tina Mansell Donna Dougan Rachel Bega Tapas Chakraborty Katrina Danger Lauren Gravino