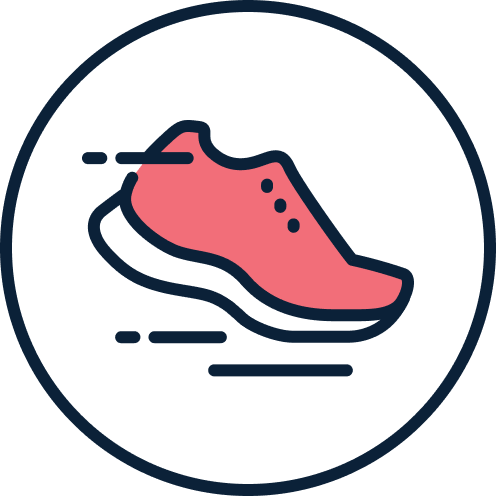 Minutes Moved:
13297 minutes
I'm taking part in Stride4Stroke to help prevent, treat and beat stroke!
Stroke is one of Australia's biggest killers and a leading cause of disability.
Approximately 12 months ago, I was faced with one of the scariest events of my life.  I was on top of the world; after losing 18kg and commencing an incredible career advancement my health took a turn for the worst when I had a stroke. If it wasn't for the quick thinking of my family at the Mount County and the ongoing love and support from my family and friends, I don't know where/if I would be where I am today.
As a result, this November my family and I are taking part in Stride4Stroke to help raise vital funds and awareness for The Stroke Foundation.
Stroke Foundation is committed to raising community awareness about stroke and stroke prevention, advocating for increased access to specialised stroke treatment and rehabilitation care, and supporting research into innovative treatments for the benefit of all Australians.
Please join me and my family in my fight against stroke today by donating and helping share my story.
Thank you in advance.
So far I have helped Stroke Foundation deliver…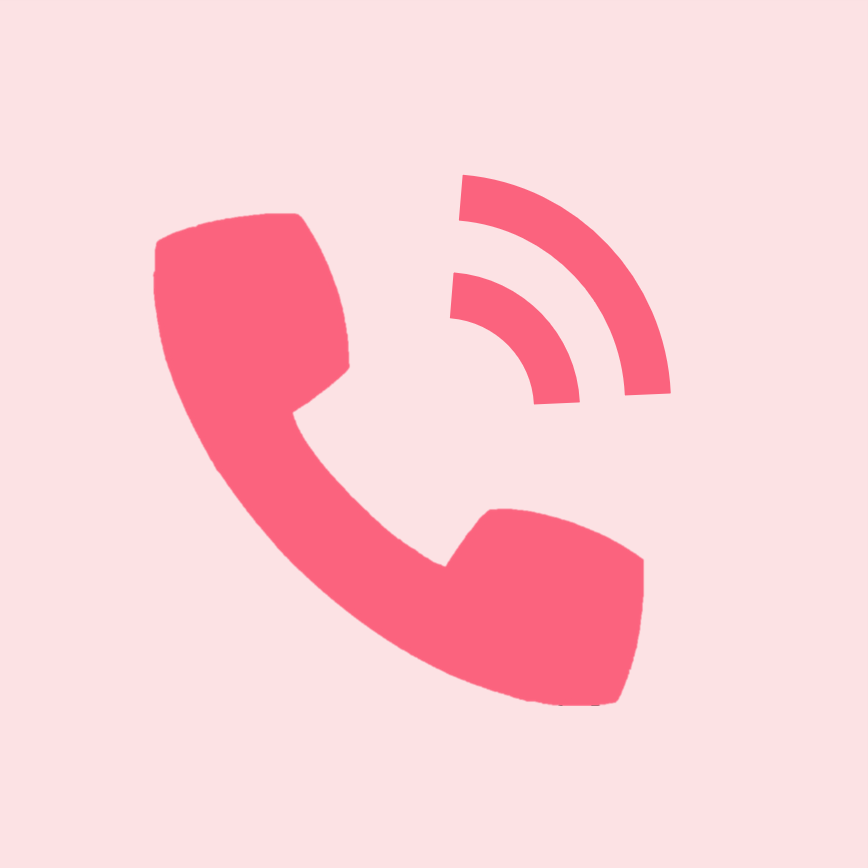 Advice and support from a health professional on StrokeLine
Stroke recovery packs to 3 survivors of stroke.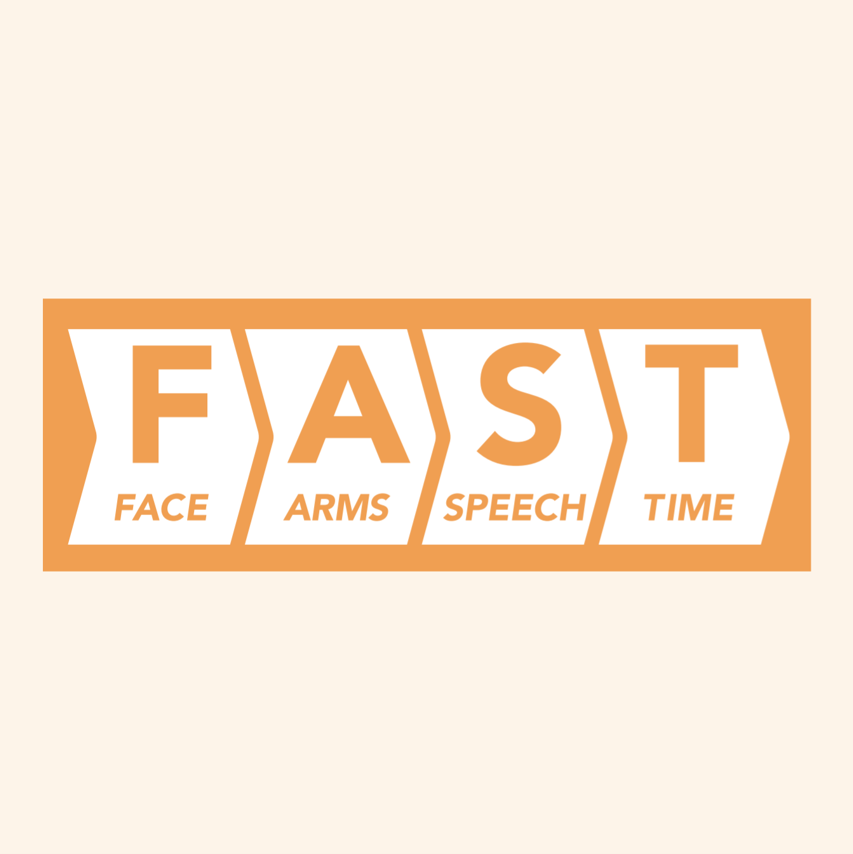 Training to a StrokeSafe volunteer to deliver community talks.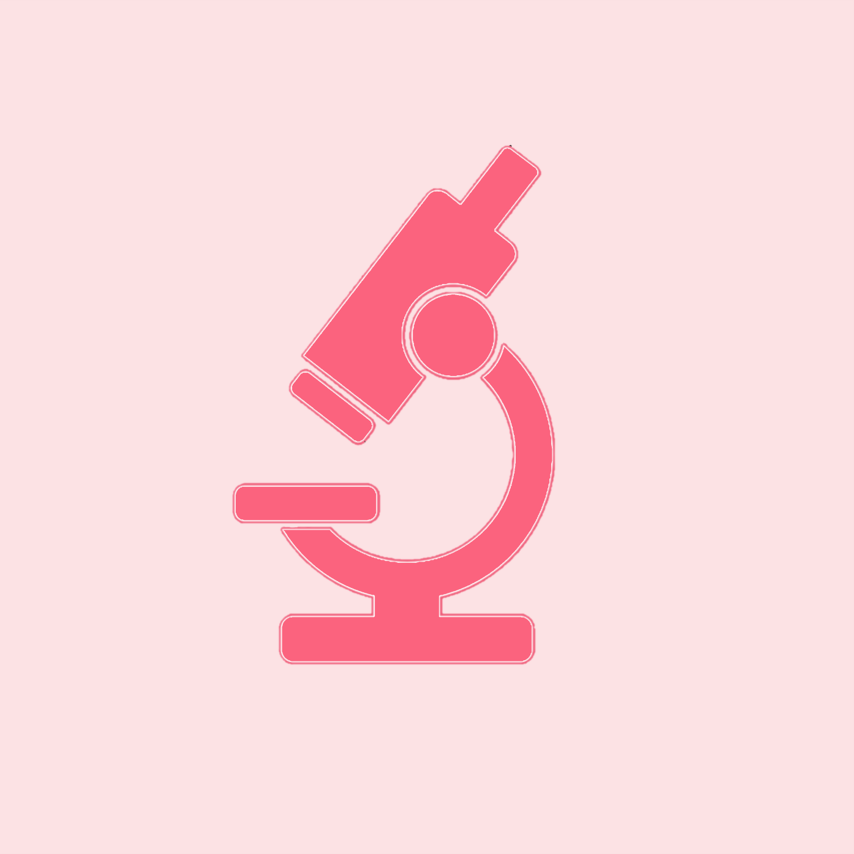 Funding to stroke researchers to find the next game-changer in stroke.
Thank you to my Sponsors Coombsy Anthia Bouziannis Felicity Radford Simon Baker
Nick, Laura, Quinny & Parker Dowsetthill Tel Grapsas Nick And Vicki Grapsas Laraine Cashel Sandra Radford Peter And Denise Rachel Allen Rebecca Hyde Monica Wilkie Kim Trew Family Aimee Baumert Kylie Smith Erin Wroblewicz Karen Seeds Anonymous Wifey Issy Mardi O'brien Amy & Mel Sarah Dunn Emma Baird Labrina & Marc (grapsas) David Gallagher Cas Cashel Deborah And John Tina And Sergio Piovesan Renee Bennett Kristy Newell Theodora Konstantopoulos K Perry Lauren Cole Nana And Pop X Clare O'brien