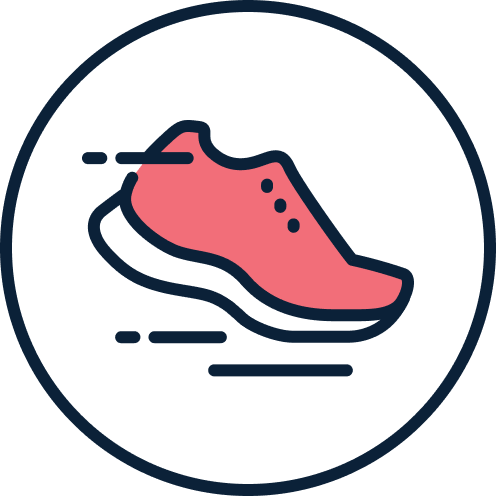 Minutes Moved:
14172 minutes
Hello!
I'm participating in Stride 4 Stroke this November to raise money for the Stroke Foundation as well as reflect on the last 12 months as I approach the anniversary of my stroke on November 30th.
I was 31 when I had a stroke, with no risk factors. I took over 20 hours to seek medical attention when emergency surgery was done to remove a blood clot from my brain. My stroke took away the right-hand side of my vision but I'm so grateful I was quickly able to return to my biggest loves - running and hiking.
I'm going to be walking a lot, running a bit, to cover 300km in 30 days and at the end there will be cake to celebrate 1 year still here :)
Thank you friends and whanau for the ongoing love and support always and thank you to the Stroke Foundation for your continued efforts improve supports, resources and outcomes for young people impacted by Stroke.