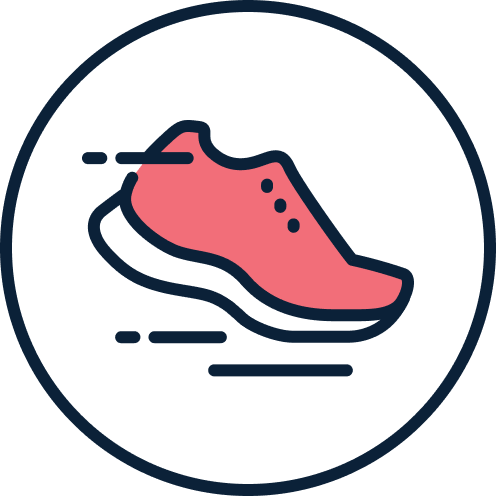 Minutes Moved:
345 minutes
Walk with Sheena to support Stroke Research
Stroke is one of Australia's biggest killers and a leading cause of disability. It attacks the brain, the human control centre, changing lives in an instant.
My father had a stroke when I was in my teens and he was completely reliant on family to care for him. We didn't get any information about stroke back then. We didn't have a regular doctor or rehabilitation appointments. It was a very hard time, we had no support from anyone, but we did the best we could.
I am so pleased to see the support and resources that are now available to our Indigenous communities with an excellent level of information and advice on how to ask for what they need but we need to ensure funding continues  so this November our team is taking part in Stride4Stroke to raise vital funds and awareness for Stroke Foundation.

Stroke Foundation is committed to raising community awareness about stroke and stroke prevention, advocating for increased access to specialised stroke treatment and rehabilitation care, and supporting research into innovative treatments for the benefit of all Australians.
Please join us in our fight against stroke today by donating and helping share our story.
Thank you in advance.
Thank you to our Sponsors
Sheena Watt
Pauline Richards Anonymous Zana Volkanovski
Annette Maloney Keir Paterson Anonymous Ann Milne Louise Mitchell Rebecca Hughes Kate Dunn