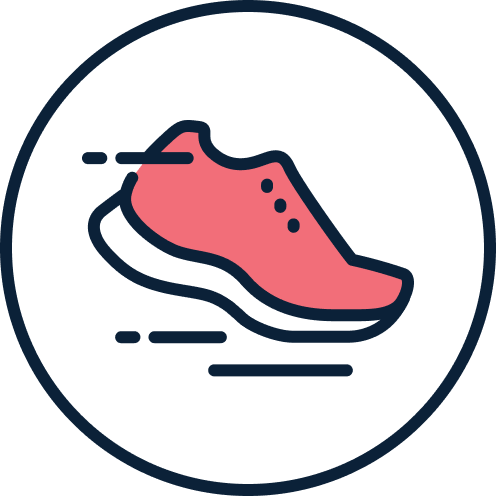 Minutes Moved:
600 minutes
I'm taking part in Stride4Stroke to help prevent, treat and beat stroke!
Earlier this year, my mum suffered a stroke which scared us all. 
Mum has always devoted her life to putting others first, helping and giving her love out to everyone who needs it. She is a proud mother, aunt, grandmother, friend and someone none of us can imagine living without in our lives. 
Everything she has done in her life has been for her children. She taught all of us to be empathetic and compassionate and cherish the good things in life. The idea of loosing her is such a painful thought.
Mum survived this time, but we hope to raise awareness and funds around strokes for the prevention of this incredibly scary medical condition. 
Stroke is one of Australia's biggest killers and a leading cause of disability.
In Australia currently, 12% of people say they won't have exercised this week. One million strokes a year globally are linked to physical inactivity. One of the things we can do to reduce our risk of stroke, or secondary stroke, is to keep active.
So this November I'm taking part in Stride4Stroke to raise vital funds and awareness for Stroke Foundation.
Stroke Foundation is committed to raising community awareness about stroke and stroke prevention, advocating for increased access to specialised stroke treatment and rehabilitation care, and supporting research into innovative treatments for the benefit of all Australians.
Please join me in my fight against stroke today by donating and helping share my story.
Thank you in advance.
So far I have helped Stroke Foundation deliver…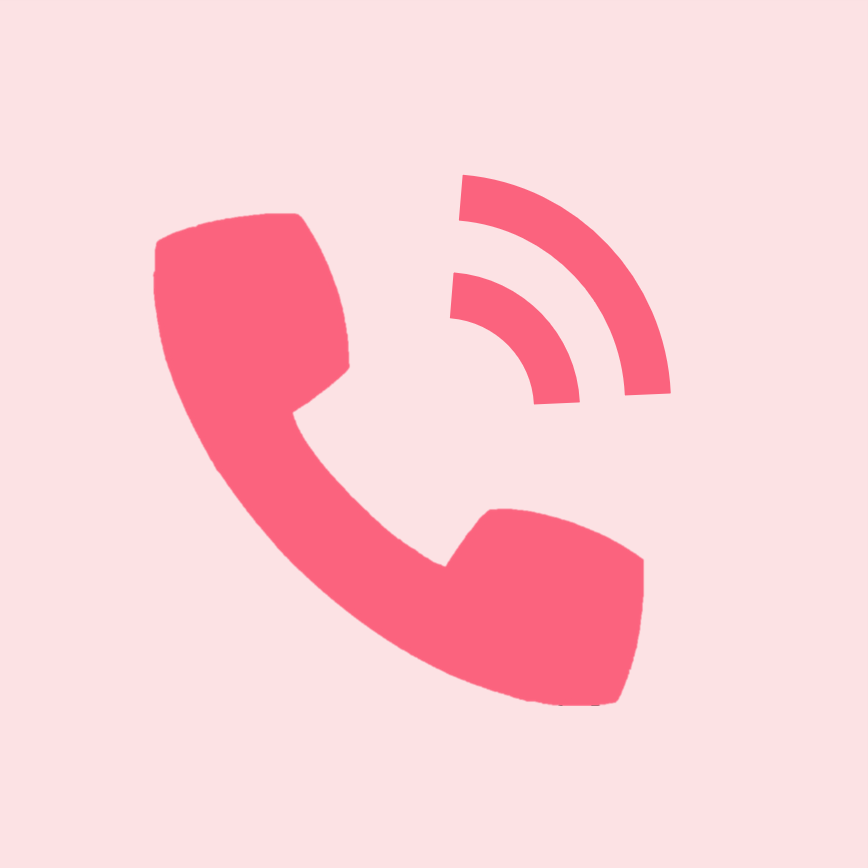 Advice and support from a health professional on StrokeLine
Stroke recovery packs to 3 survivors of stroke.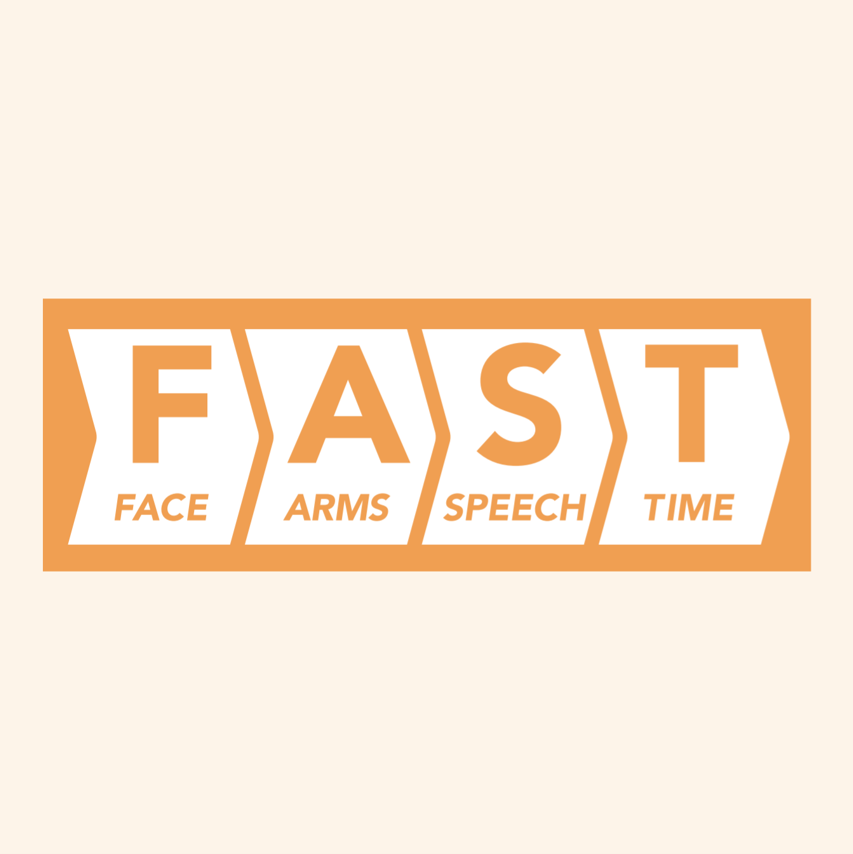 Training to a StrokeSafe volunteer to deliver community talks.
Funding to stroke researchers to find the next game-changer in stroke.