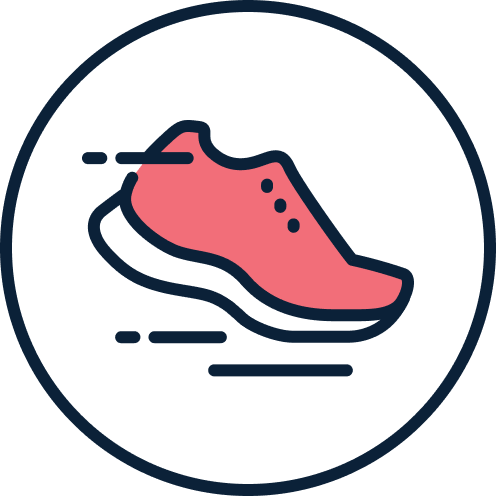 Minutes Moved:
180 minutes
Help me prevent, treat and beat strokes. I'm taking part in Stride4Stroke!
This year has been a confronting time for myself and my family. 
My dad had an aortic dissection only days after celebrating his 70th birthday. It's kind of like a heart attack, except the aortic valve literally explodes. There's a very high mortality rate however with the fantastic and quick work of the emergency services, dad was able to get into the operating theatre in time to give him the best chance. 
What followed from there, I can't imagine how I could have ever prepared for. Due to the blood loss from the dissection, dad required blood, and a lot of it. When they are forcing it back into you, it can cause clots that may have been there for a long time to dislodge, and they did. 
Dad had a stroke, well, a few. 
From those few days we found ourselves hoping and wishing upon every hour. The first step was that we just wanted him to wake up. We were taken into rooms, spoken to about how hard we wanted dad to fight, when we thought we might have put him through enough, and what chance in very black and white numbers they felt we would be able to speak with him again. Incredibly confronting moments.
I don't think anyone should, or can, prepare for those conversations, they should remain something that you can't imagine because the heart and mind just ache far too much. 
It is a great thing dad's stubborn. 
We saw him, albeit a few days after they hoped he would wake, he woke. We didn't know what damage had occurred and we wouldn't find out for a long time while he relied on the tubes to help him breathe, eat and drink. 
Slowly, over the coming hours, days and weeks, his reliance on the artificial help became less, and we were beginning to see Dad again, mustering up strength to crack a joke to put everyone else at ease in tough times, one of his biggest qualities.
He's home now, with mum as a full-time carer, their lives changed forever as he continues to slowly improve. We won't know the full extent of the damage until around 2 years of recovery. 
Our lives changed forever, but there are lessons and gifts along the journey, as there is with everything. It is my hope that this month will help raise awareness around the seriousness of strokes, the role exercise plays and the importance of a great community doing great work. 
Thank you for your support.
So far I have helped Stroke Foundation deliver…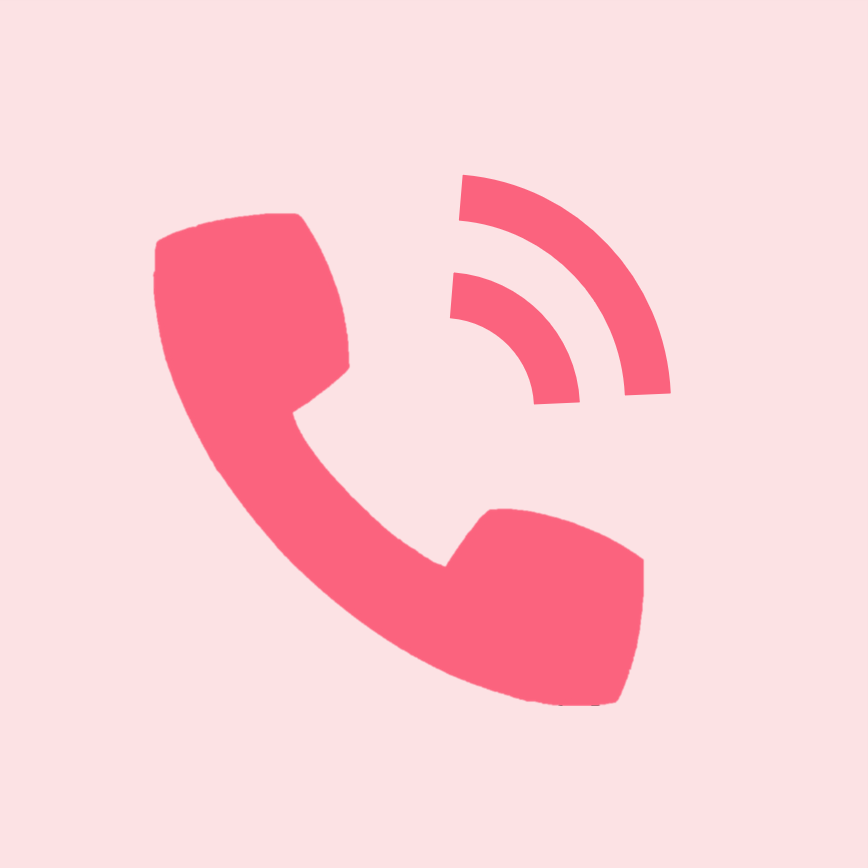 Advice and support from a health professional on StrokeLine
Stroke recovery packs to 3 survivors of stroke.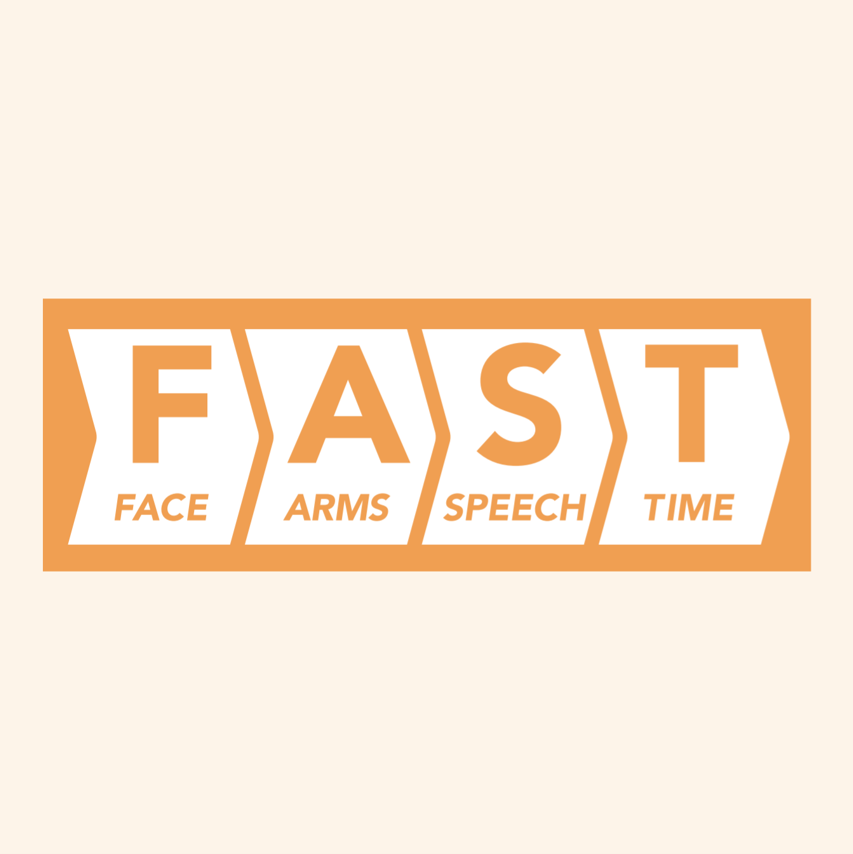 Training to a StrokeSafe volunteer to deliver community talks.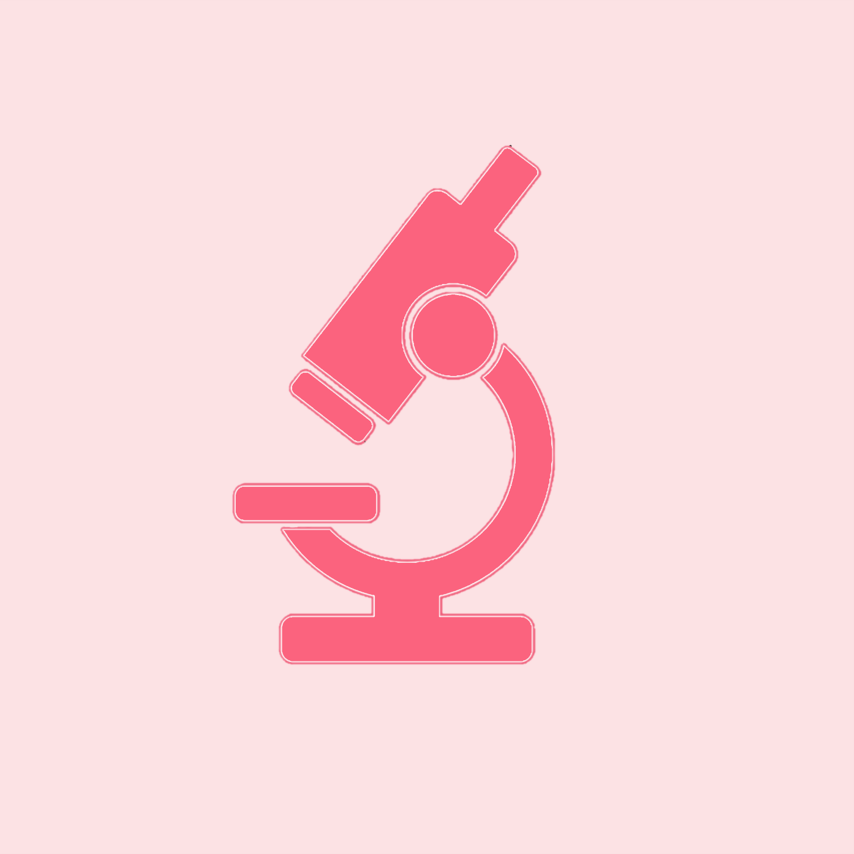 Funding to stroke researchers to find the next game-changer in stroke.
Thank you to my Sponsors Anonymous Dean Kidd (my Goal Australia)
Nic Hinwood Brad Noble Craig Turner Anonymous Paul Hagley Tim Mclean Lawrence Breen Graeme Kruger Adam Matthews Emelia Peter Reynolds Richard Frazer Jim The Drews Dylan Howison Ruythe Dufty Chas And Miriam Mckenzie Amie Collins Michael Donaldson Tbone And Ross Matthew Robert Denniss Anonymous Chris Fay Sean Thompson Hayley Albertson Brett Watson Jock Stier Rebecca Roberts Anonymous Pam Sinclair Dylan Taylor Fletcher