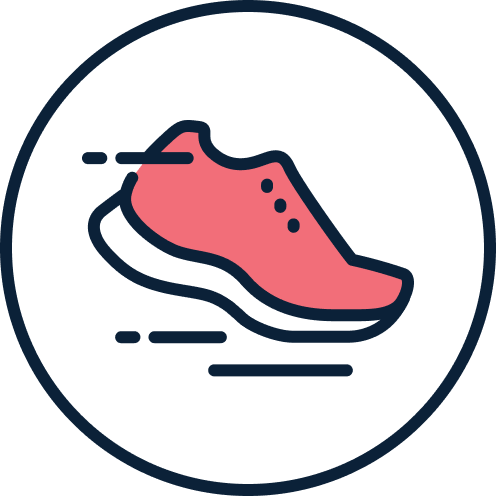 Minutes Moved:
11530 minutes
Day 1
Good morning everyone and welcome to November!  Charlie and I have done 5 km this morning, it's a beautiful day and a great way to start a Monday.  Tell us how you are travelling!
Nearly time to hit the road
Hello everyone on Team Moyamoya Australia, We are off the mark on Monday!  I'm really looking forward to hitting my goal of 10 KM per day and I hope you guys are looking forward to it too.  Make sure you post regularly to show your family and friends, and especially so that the Hawes family can see the love for Ollie.  I'm here if you need me!
Our team is taking part in Stride4Stroke to help prevent, treat and beat stroke!
Stroke is one of Australia's biggest killers and a leading cause of disability. It attacks the brain, the human control centre, changing lives in an instant.
In Australia currently, 12% of people say they won't have exercised this week. One million strokes a year globally are linked to physical inactivity. One of the things we can do to reduce our risk of stroke, or secondary stroke, is to keep active.
So this November our team is taking part in Stride4Stroke to raise vital funds and awareness for Stroke Foundation.
Stroke Foundation is committed to raising community awareness about stroke and stroke prevention, advocating for increased access to specialised stroke treatment and rehabilitation care, and supporting research into innovative treatments for the benefit of all Australians.
Please join us in our fight against stroke today by donating and helping share our story.
Thank you in advance.
Thank you to our Sponsors Grandad And Granny Brownlee Anonymous Anonymous Glenis Farren Jackie Hetherington Felicity Hostettler Jo O'connell Jo O'connell Anonymous Ainsley, Phil And Will Milton Brooke Carrison David & Andrea Jackson Sue Lester Anonymous Nicola Baker Stanley Carole & Sarah Sent With All Our Love X Ella Collison Joy Gradwell Freya Jo O'connell Anonymous Steve And Hollie Odonnell Kylie Morrissey Renee & Clint Carlton Ivison Family Kate Mcclymont Taliah O'connell Rayan Justine Mcdonnell Terri-anne Mcmullen Gail Charnley
Nicola Baker
Nicola Baker Nicola Baker Karen Lockyer Sant Family Elward Family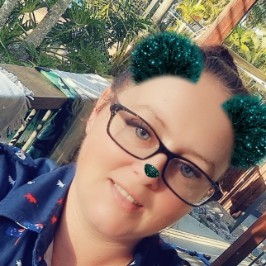 Sandy Rouse Kyles Maree & Family
Charlie Baker Anna Penrose The Gradwells Tahnika Mitchell Anonymous Monica Charles Gill Quille Ros Volpato Evana Venables
Sarah Brown Whitney Gregg Julie Annette O'connor Katherine Mattinson Angela Smith Hayley, Dustin & Kids Xx Anonymous Paula Partington Anonymous Jan De Lai Carol Shipway Lucy Jackson Jo Hutchinson Gayle Simpkins Valerie Haigh Justine Mcdonnell Trosh Anonymous Charlie Baker Paul Crockett Nikki Del Manso Peter Baker Anonymous
Holly Mcmullen Anonymous Anonymous