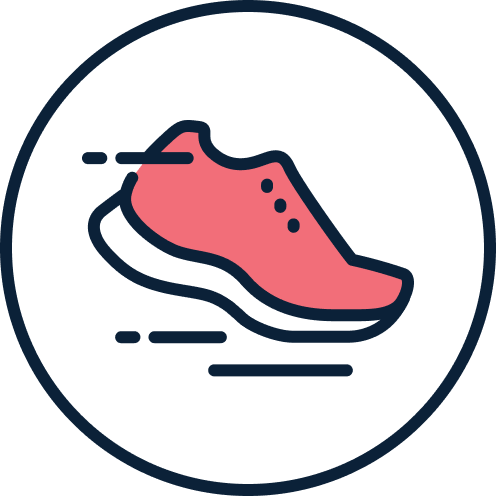 Minutes Moved:
0 minutes
I am proud to be 2022 S4S Ambassador and I have designed an epic 24 hour challenge to promote the campaign.
This year I am proud to be Stroke Foundation's celebrity ambassador and I am kicking off the campaign with a unique 24 hour challenge along 140 kilometres of pristine and unique coastline of Queensland's famous Fraser Island.
To add more weight to the cause, I will carry a 19kg vest which signifies one person suffering from the illness every 19 minutes.


This challenge is important to me and my family and I want to support Stroke Foundation to promote and acquire registrations for this flagship campaign. 
So far I have helped Stroke Foundation deliver…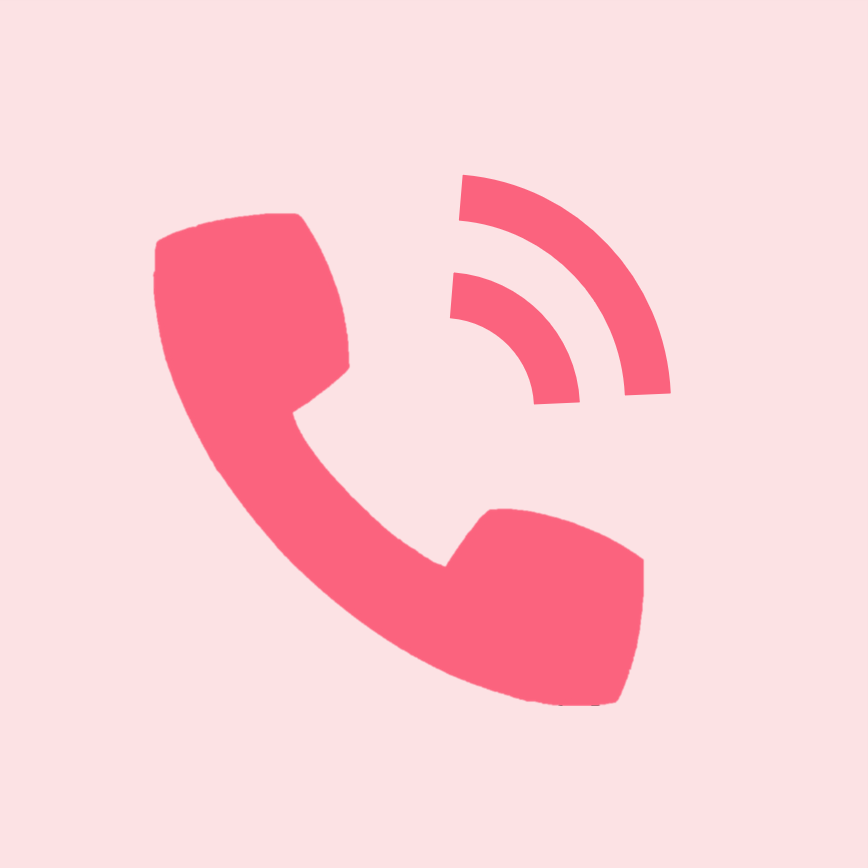 Advice and support from a health professional on StrokeLine
Stroke recovery packs to 3 survivors of stroke.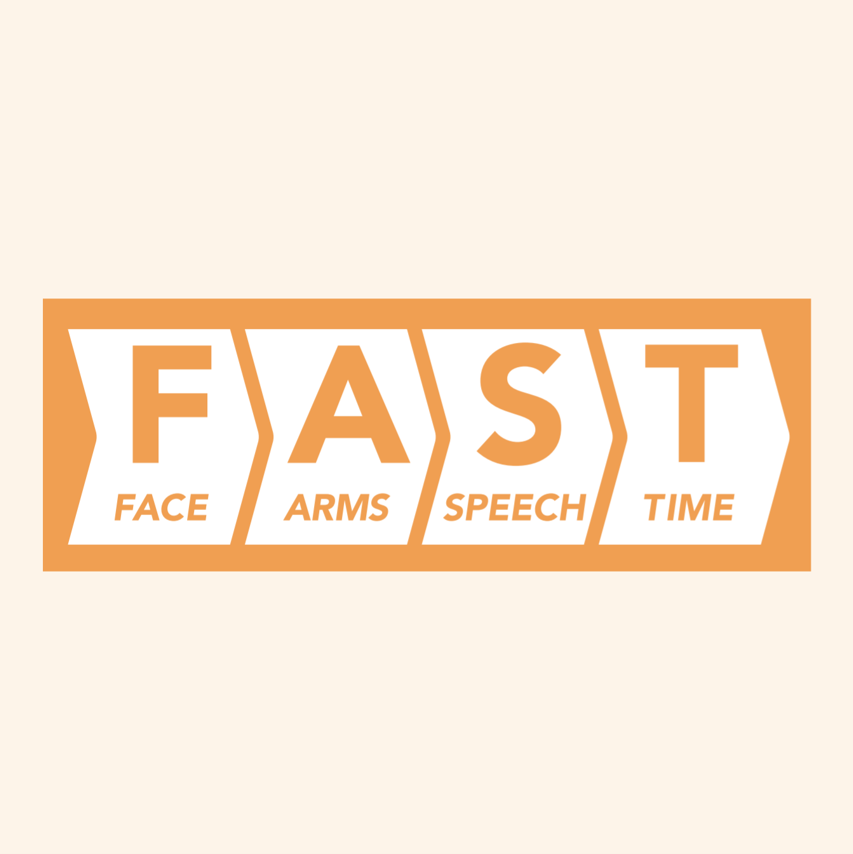 Training to a StrokeSafe volunteer to deliver community talks.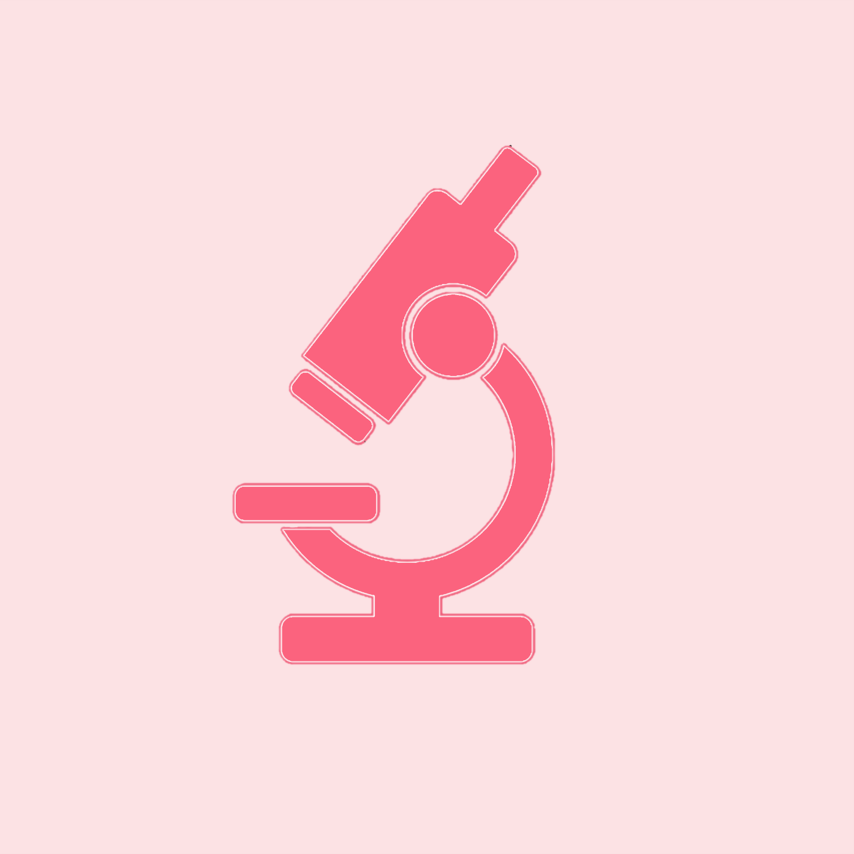 Funding to stroke researchers to find the next game-changer in stroke.
Thank you to my Sponsors Cheryl Macnaught Mel Angelo & Nick Efstathis Cashkat Cuttsy Jordi Blanco Nathan Hauritz Kadir Muratoglu Kylie Taylor Pete Denning Anonymous Fi Mccracken Mike (rat Pack) Jase Hyland
Sharn Coombes Scott & Sofe The Frizzell's Jed Smith Ryley Ryley Craig Rogan Alex Pretorius Sam Green Tanya Wroe Margarita Miletich Anonymous Kim Mcdonnell Greg Ferguson Travis Surch Team 'how Good' Rachel Carseldine
Sammy A Fraser Anonymous Westy Nick Iadanza Dan Maitland Olivia Degn Kim Chand Steph Dover Amanda Johnson Mark Butler Nikki Van Den Ende Megan Rogers Katrina Stillard Airfryer Gal! Susan Mccarthy Victoria Jess Surkitt Priya S Jack Dean Felicity Henry Mel Corey Mouttou Olivia Andrea Nick Biggs Kelly Christine Harkin Catherine Duchock Simon Mee Marie Harkin Nina Funk Skl78 Katerina Proxenos Cheryl Kellie Vanessa Steph Ryan Orr Chanele