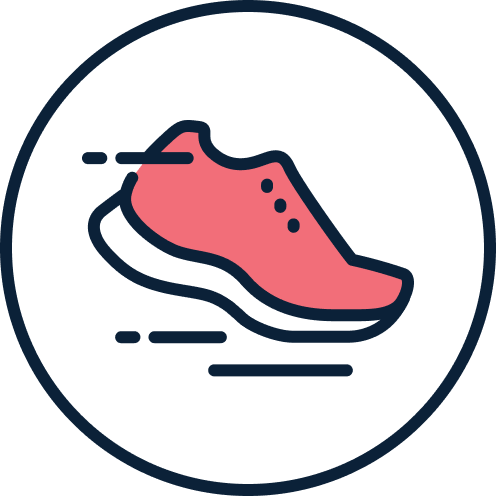 Minutes Moved:
1788 minutes
Do it for Dave
In January this year our wonderful Dad (Dave) suffered an aortic dissection and he required emergency, life-saving, open heart surgery. A risk of this type of surgery is that a stroke will occur due to the extended period of time the blood flow to the brain is interrupted. Sadly, for Dad this occurred and he suffered strokes to the right side of his brain. Over the past year he has had one hell of a fight for life and recovery. The determination, strength and love I have seen in him is why I will Stride4Stroke in November and with the funds raised I hope to one day have the risk eliminated for future patients who undergo similar surgeries to Dad. 
Stroke is one of Australia's biggest killers and a leading cause of disability.
In Australia currently, 12% of people say they won't have exercised this week. One million strokes a year globally are linked to physical inactivity. One of the things we can do to reduce our risk of stroke, or secondary stroke, is to keep active.
So this November I'm taking part in Stride4Stroke to raise vital funds and awareness for Stroke Foundation.
Stroke Foundation is committed to raising community awareness about stroke and stroke prevention, advocating for increased access to specialised stroke treatment and rehabilitation care, and supporting research into innovative treatments for the benefit of all Australians.
Please join me in my fight against stroke today by donating and helping share my story.
Thank you in advance.
So far I have helped Stroke Foundation deliver…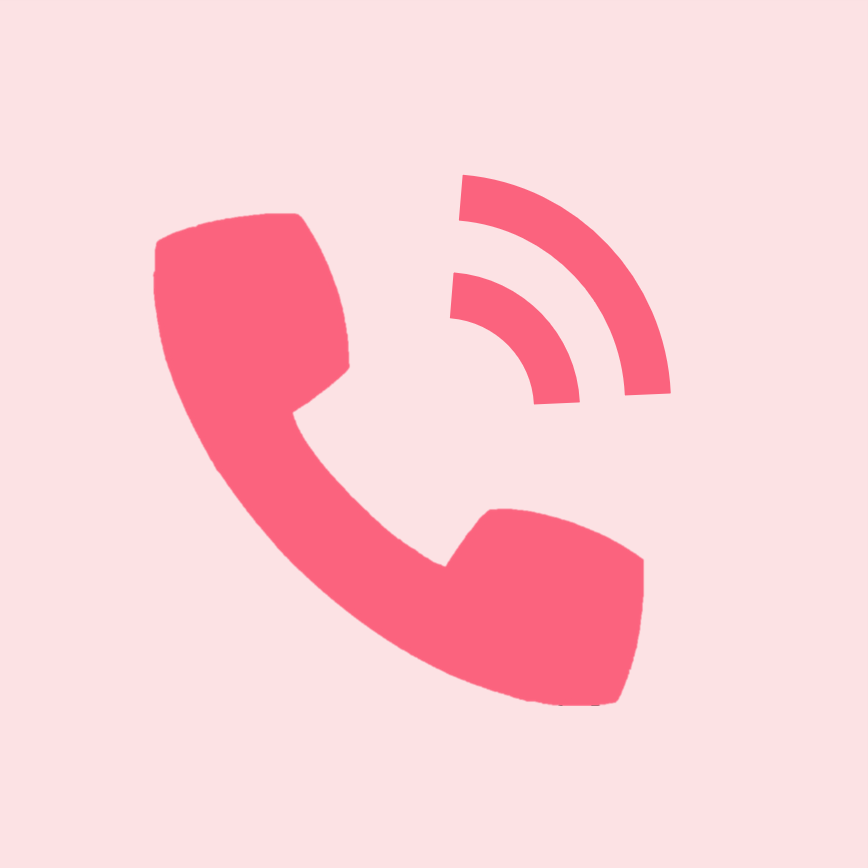 Advice and support from a health professional on StrokeLine
Stroke recovery packs to 3 survivors of stroke.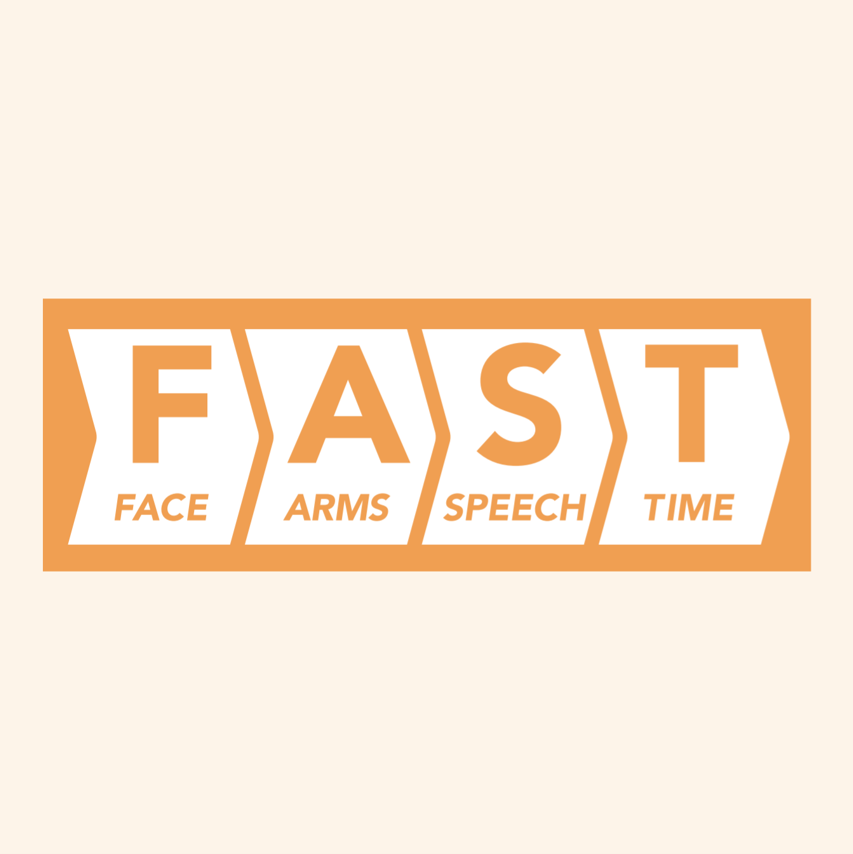 Training to a StrokeSafe volunteer to deliver community talks.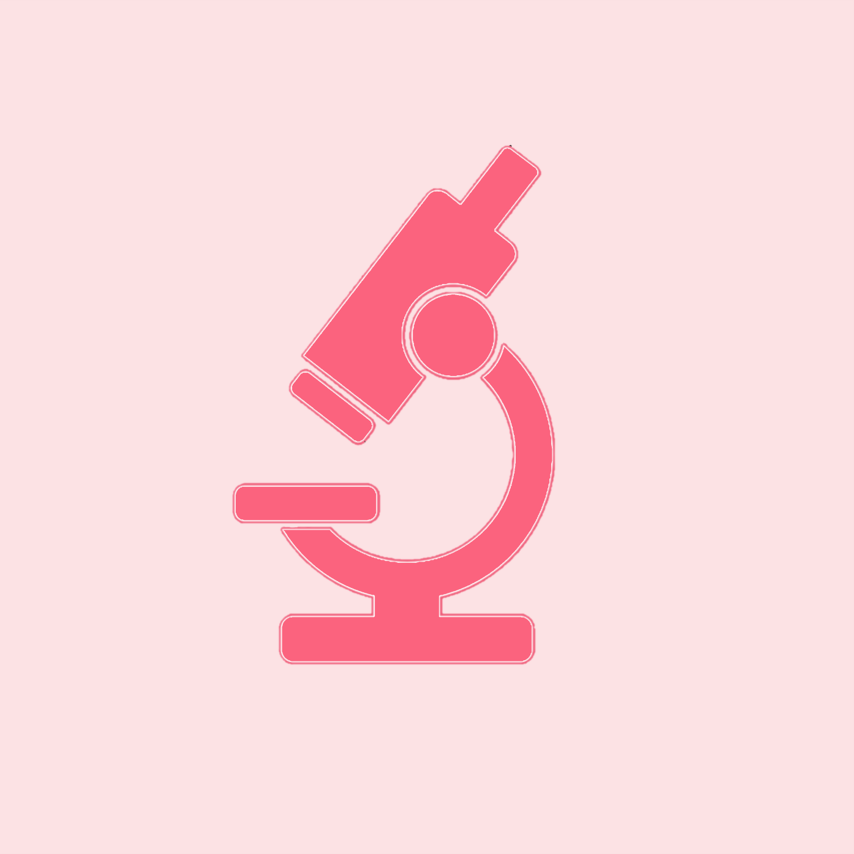 Funding to stroke researchers to find the next game-changer in stroke.
Thank you to my Sponsors Greg Johnson Katrina Madden Brinn Osland Chad Nean Maureen Jack Shanthi Ann Ramanathan Katy Cook Scott Lucas Damian Pitt Sue Stack Anonymous Anonymous Lachlan Ashelford Sarah Raymond Shauna Stoker Mitchell Ray Sophie Franks Belinda Osland Kirsten And Cael Osland Debbie Denniss Kate Brownell Chad Stead Paul Franks Eva Pluta Sara Jiear Karni Lang Pat Cameron Jane Hinwood Ella Gillespie Brenda Mills Melinda Hadden Jeremy Baxter Sally Anderson Jess Walker Soldier Fit Personal Training Natalie Pedersen Belinda Kljajic