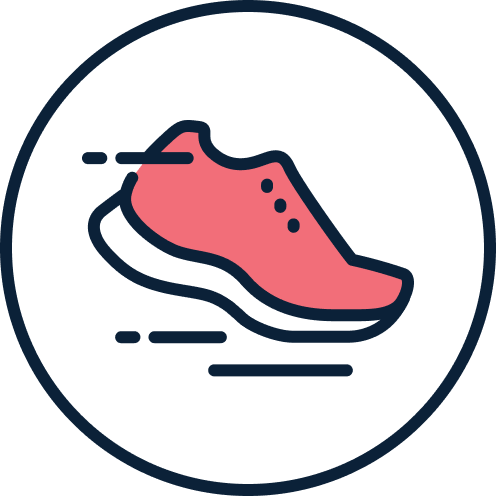 Minutes Moved:
1405 minutes
I'm taking part in Stride4Stroke to raise awareness to Stroke in young people and to raise money to assist those who have experienced a stroke
My name is George Yearby and I had an Ischeamic Stroke on September 9th 2020 aged 22. 
I was playing touch rugby when I noticed my vision had gone strange. This was nothing new as I'd had migraines with aura since I was a teenager so I subbed myself off. I felt off balance but no major red flags, it was only when a team mate subbed off also and spoke to me that it became apparent this wasn't a normal migraine.
He told me to sit down and have a drink and that's when things went downhill quickly. I looked up, I tried to speak and just sounds came out, I started to panic but tried to hold it in. It was shortly after I realised I couldn't move my right leg or arm at all, they were paralysed. 
The ambulance was called and I was rushed to hospital for a CT Scan and clot retrieval. 
The wait for surgery was agonising. I was conscious the entire time until the surgery, I remember the fear on my families faces and the look in Lauren's eyes as they entered the room regardless of their valiant attempts to hide it.
The surgery was successful and I was then transferred to the rehabilitation ward where I spent a further 2 weeks.
I fortunately had a fantastic recovery with very few minor ongoing issues. 

The recovery was a much longer process than 2 weeks in rehab though, for months I struggled with crippling health anxiety and memory problems. These have mainly been cleared up through continued follow ups with professionals, I only have some very minor ongoing issues.
Through this experience, I learnt the importance of organisations like the Stroke Foundation.
So this November I'm taking part in Stride4Stroke to raise vital funds and awareness for Stroke Foundation. I hope these funds will have an impact and assist future stroke victims in their recoveries.
Stroke Foundation is committed to raising community awareness about stroke and stroke prevention, advocating for increased access to specialised stroke treatment and rehabilitation care, and supporting research into innovative treatments for the benefit of all Australians.
Please join me in my fight against stroke today by donating and helping share my story.
Thank you in advance.
So far I have helped Stroke Foundation deliver…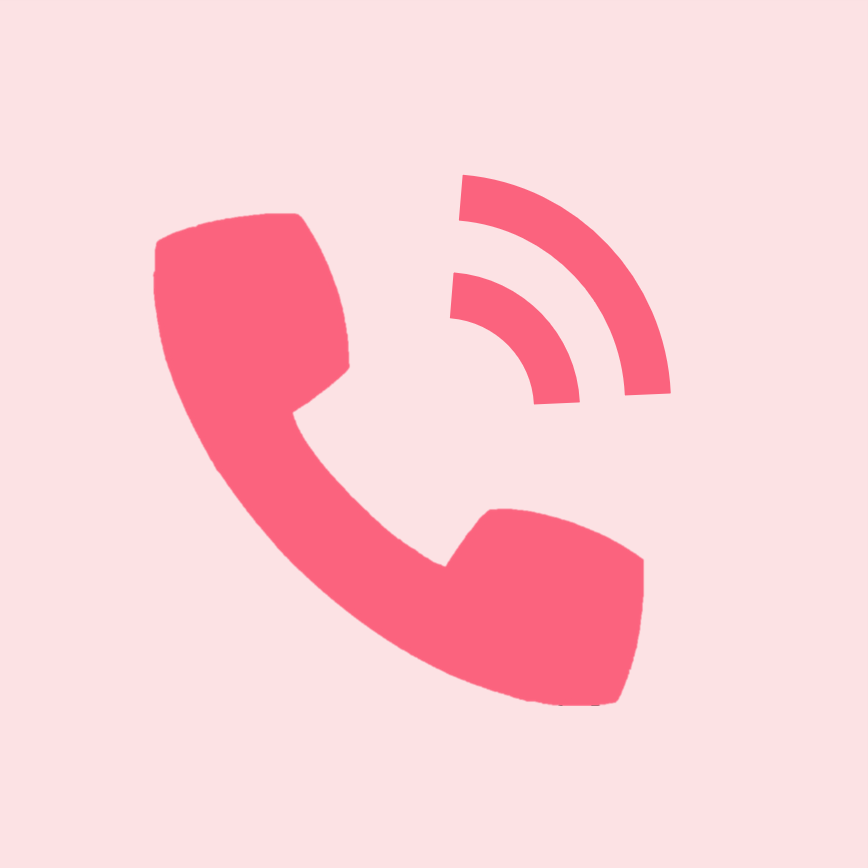 Advice and support from a health professional on StrokeLine
Stroke recovery packs to 3 survivors of stroke.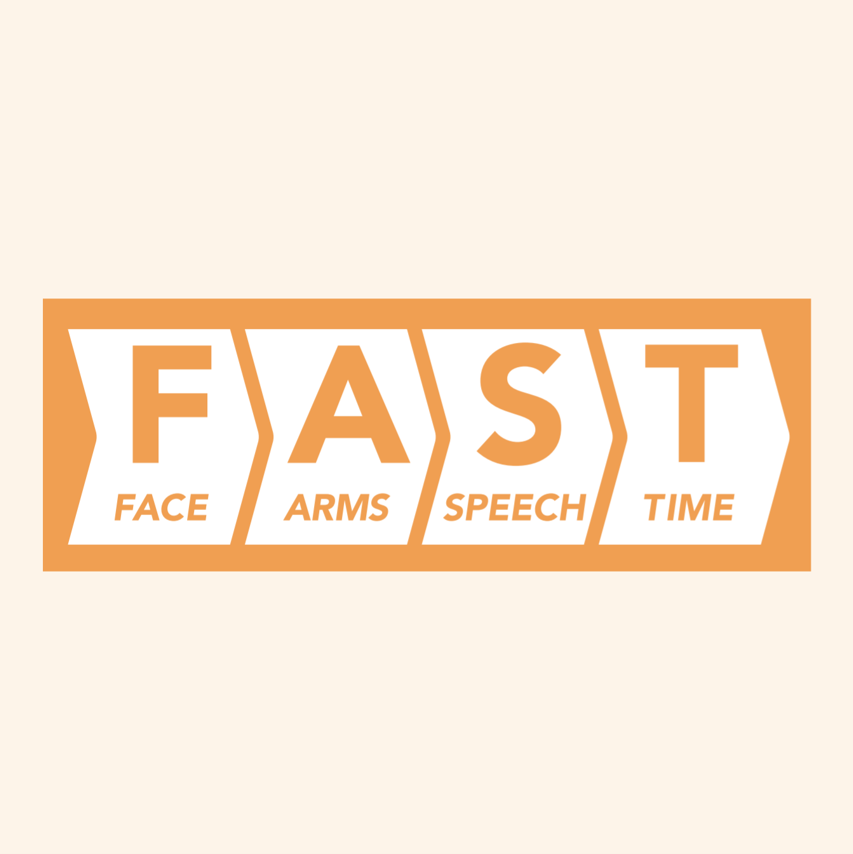 Training to a StrokeSafe volunteer to deliver community talks.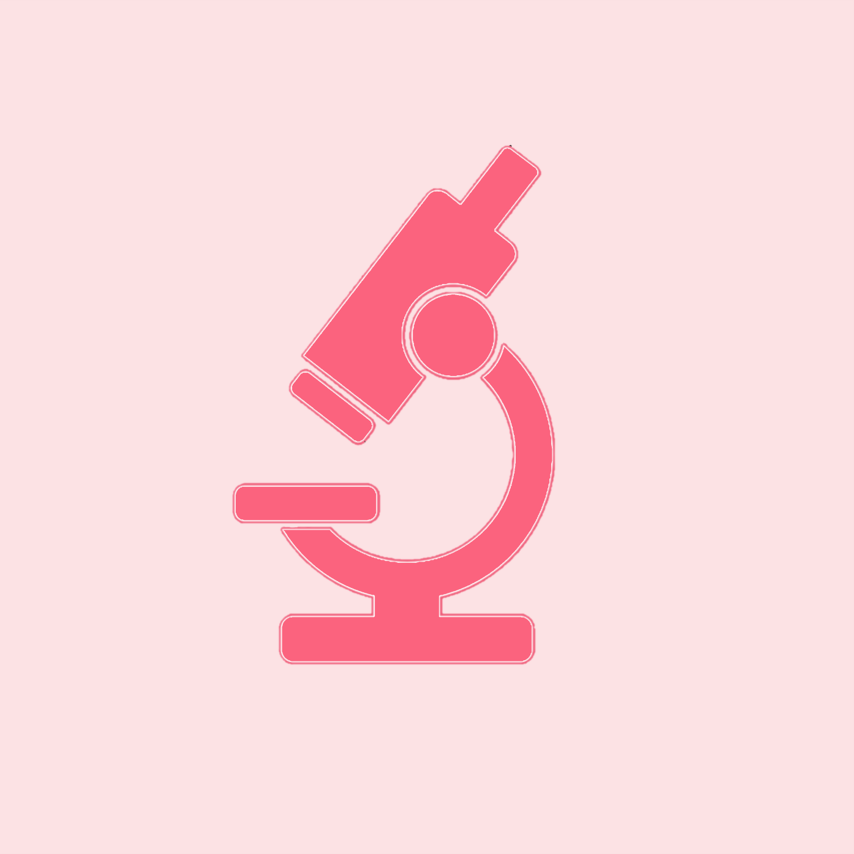 Funding to stroke researchers to find the next game-changer in stroke.
Thank you to my Sponsors Brandon Wells Garry & Ash Heather Yearby Harry And Tommy Eyre Courtney & Kyle Sippel Bruce Beasley Jenna And Danial Grevsmuhl Kelly Broughton Teresa Gornall Anna Wright Cheryl Toohey Roadsafe Safety Certificates Tamara Beasley Tori & Deeps Mary Eichmann Anonymous Grindalla Anonymous Anonymous Holly Shields Anonymous Kiah Mosey Parker Haverland Sascha Van Wijk Janna Cowley Maria Mourilyan Sue Bain Sam Gaedtke Lynne And Gary Gouldthorp/mourilyan Brooke Warner Bridget And Joel Bentley Blair & Hannah Anonymous Kim Jouning Sharon Oxenbridge Jonathan Langan James & Tricia Ball Dannie & Sammie Jess Renkin Clare & Julian Brown Tim Vetter Julie Wells Lucy Croke Liz Jelléy Courtney Lipsett Amanda Matley Nell Ogulin-parnis Aunty Hil Goleta Abdi-ward Elliot Kirner Shelly Lewis Cameron Eder Leanne Toohey Zoe Gray Lachlan Jordan Simar Walia