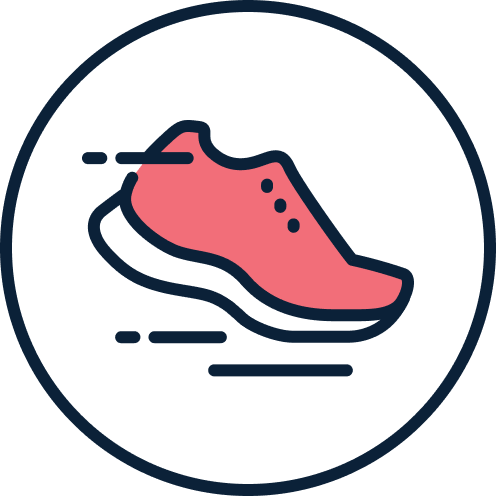 Minutes Moved:
14094 minutes
GCH Speech Pathology are taking part in Stride4Stroke to help prevent, treat and beat stroke!
Stroke is one of Australia's biggest killers and a leading cause of disability. It attacks the brain, the human control centre, changing lives in an instant.
As a speech pathologist, I work closely with people post stroke to help them communicate and swallow again.
So this November our team is taking part in Stride4Stroke to raise vital funds and awareness for Stroke Foundation.
Stroke Foundation is committed to raising community awareness about stroke and stroke prevention, advocating for increased access to specialised stroke treatment and rehabilitation care, and supporting research into innovative treatments for the benefit of all Australians.
Please join us in our fight against stroke today by donating and helping share our story.
Thank you in advance.
Thank you to our Sponsors Anakin Craig Aspinall Chris & Kathryn Hall Christie-lee And Michael Pickering Luke & Hayley Shona & Robbie Hunt Dianne Holliday Angela Cook Debbie Johnson Gmama Anonymous Darren Wannell Emma Biddle Sara Aylett Anonymous James & Ellen Algeo Jami Nicole Baxter Ros & Dave Joy Tattam Jodan Graham Julie Thomas Imane G Jayden Murphy Lanie Byrom Riley Johnson Anonymous Anonymous Keith Jarrett Kristy Taugaele Cat Colwell Anonymous Tracy Ortiz Karen Conway Alice Hall Erin Holliday Anonymous Colleen & Gary Tootell Angel Tia Rachel Uhlman Ronelle Hewetson Lauren F Col Clarey Anonymous Paul Hesford Marilyn Wannell Kate Cullen Natalie Green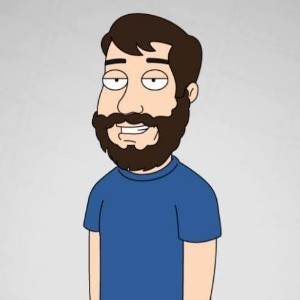 Andrew Maree Brudell Sharon Farao Shelley Cormack Robyn Tweedie Mark Jason Abernethy Petrena Mewett Owen Rachel Danii Wright Adam Uchiyama Mark Calder Lauren Mcgowan Ann L Kyli Lenihan Terri H G B C & B Payten Anonymous Stephen And Wendy Verry Eleegant Kate Cunneen James O'may Taryn Swift Sina Rogers Vini Farao Emily Collins Ellen Cook Ella Buttigieg Imogen Clarey Michelle Peck Kassy Beevor Sheena Viv Austin Carrie Lunney Heather Tweedie Judy Cook Christie Jenkins Anthony Sara Ah Jodee Mylee Suarna Anonymous Joanne Hilder Barbara Spicer
Ayesha Merrin Christopher Payten Jonathan And Jamee Nielsen-chan Fiona Pollock Madeleine Campbell Katherine Spalding Jasmin Davies Brooke Higgins Jason Leach Anonymous Chelsea Stewart Anonymous