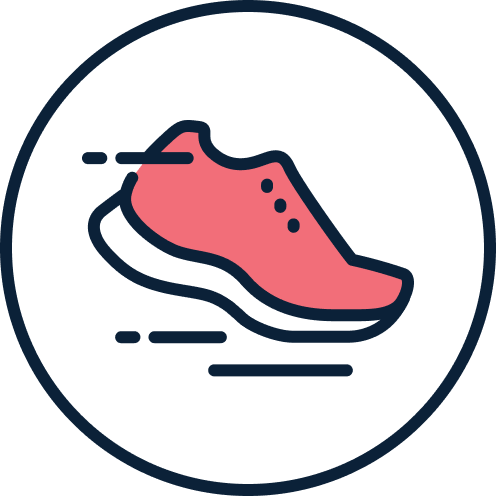 Minutes Moved:
2220 minutes
I'm taking part in Stride4Stroke to help prevent, treat and beat stroke!
This is going to be one of the hardest challenges of my life, both physically and emotionally. I'm honouring my incredible mum Jayne by fundraising in November. The timing is perfect so that I can do this to celebrate her first heavenly birthday on 7th November. 
Mum was stolen away from us in January of this year by one of Australia's devastating killers - brain aneurysm and subsequent strokes. 
Stroke is one of Australia's biggest killers and a leading cause of disability. 
In Australia currently, 12% of people say they won't have exercised this week. One million strokes a year globally are linked to physical inactivity. One of the things we can do to reduce our risk of stroke, or secondary stroke, is to keep active.
So this November I'm taking part in Stride4Stroke to raise vital funds and awareness for Stroke Foundation.
Stroke Foundation is committed to raising community awareness about stroke and stroke prevention, advocating for increased access to specialised stroke treatment and rehabilitation care, and supporting research into innovative treatments for the benefit of all Australians.
Please join me in my fight against stroke today by donating and helping share my story.
Thank you in advance.
My Updates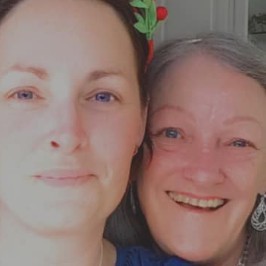 Radio GaGa
A fabulous bit of spruiking for the Stroke Foundation and Stride4Stroke, live on ABC radio this morning. Head to around the 1 hr 35-minute mark:
https://www.abc.net.au/northtas/programs/breakfast/breakfast/14099026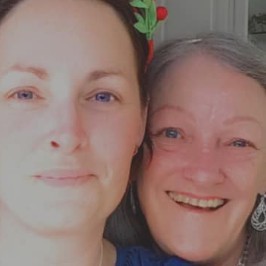 But wait, there's more...
230.5kms/ 143.2 miles complete, 2667 calories burned into oblivion, 19 hours of focus and determination, over $2500 raised for
Stroke Foundation
and sincere thanks to EVERYONE for the love and support now and in the lead up to my goal to honour Mummabear Jayne.
I'm going to continue being extra active this month to raise funds and awareness for Stroke Foundation
My fundraising portal will remain open all month.
But wait, there's more...
I've increased my Moving Minutes goal to 1500. Whilst I can't currently ride my bike (ouch), I will be walking each day. It's a good time to clear my mind and get some fresh air.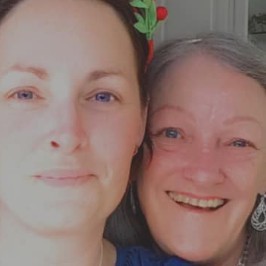 Knee Deep
I'm well into this challenge now and have been posting live updates on my Facebook page for anyone who follows me on there. 
This is EXTRAORDINARILY hard. 
I've flown past my fourth revised fundraising goal - thank you!!!!!!!!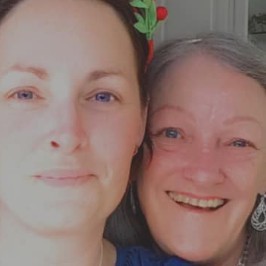 D Day
Today is the day. I had a restless night thinking of plans and music and movies, but mostly thinking about Mum. She would be rolling her eyes at how crazy this challenge is (I mean, 19 hours straight!) but would be one of my biggest supporters.
Early this morning I discovered that I had surpassed my third goal of $1500 so I have upped it a little.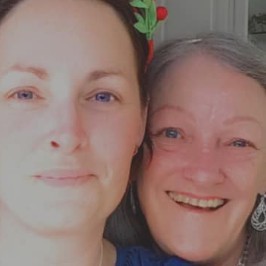 22 Hour Countdown!
Less than 24 hours to go until the start of my personal challenge, Jaunt4Jayne.
I've almost hit my 3rd fundraising target - unbelievable.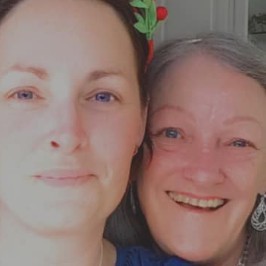 Oh My Goodness
I am absolutely blown away by the most incredible support from my sponsors, people I love who believe in me.
I increased my original fundraising goal from $500 to $1000 just this week, and now, having passed that, I thought I'd see if I could move it up to $1500. An incredibly lofty goal but goals are what drive me.
My humble and sincere thanks to everyone who has sponsored me and given me positive vibes for the challenge.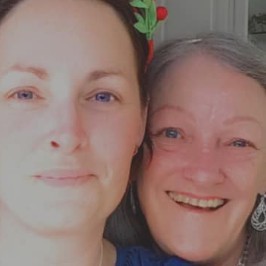 Getting Prepped
Firstly I need to thank the most amazing people who have sponsored me so far. I sincerely appreciate your generosity and support.
I'm working on preparations for this challenge in between other aspects of my life. It's a busy time but I'm really looking forward to doing this and appreciating the level of focus it's taking to achieve my lofty goals.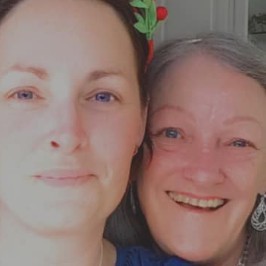 Four Week Countdown
In exactly four weeks my physical challenge will begin.
I will be spending 19 hours straight on my stationary bike, representing the fact that every 19 minutes an Australian experiences a stroke. The playlist is prepped (see my previous post) and is now about 24 hours long. 
It's going to be extra challenging as it will be done on the weekend of Mum's first heavenly birthday. Hard doesn't begin to describe it, but the realisation for me is that whilst this might be hard it is nothing compared to the difficulties faced by those who have experienced a stroke and the long road to recovery. We can and must do more to support our friends, family, and loved ones in this situation.
Please help me honour my mum. Support me with words of encouragement and if you can sponsor me by clicking on the link on this page. 
Let's do this x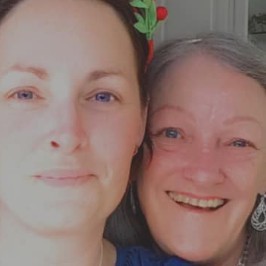 Sing, Sing a Song
Many people may not know this but my mum was a rock chick in her younger years. She busted out the tunes with her band, performing all over Germany (yes really). She had an amazing voice, which I loved listening to when she would sing me songs.
I'll be announcing my physical challenge to everyone soon (watch this space) but in the meantime, I wanted to share the link to my challenge Spotify playlist. If you have any recommendations, please send them my way. I need at least 20 hours of music options.
https://open.spotify.com/playlist/0NhWMDm1ItOjSUC4cTnoxE?si=53e3f97765864a19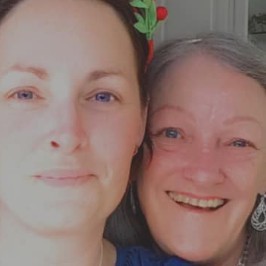 A Big Deep Breath
When my mum collapsed and was rushed via Air Ambulance to Hobart, the first thing I did was take a 
Big Deep Breath. 
I knew whatever this was, was going to be massive and that I had no control over the outcome. As a person who prefers that (which my family and friends can attest to), this was an absolute living nightmare. There was nothing I could do to help Mum so I focused on learning as much as I possibly could about neuroscience. I asked questions of everyone involved, donned PPE, sanitised my hands until they were red and blistered, and waited. 
The outcome I desperately wished for didn't eventuate, and just over 3 weeks later I kissed my mum's cheek and held her hand for the last time. 
I couldn't make a difference then, but my love for Mum and the passion to do something - anything - to help others who were and are more fortunate in the same scenario has driven me towards my lofty and nutty goal. 
This is the start of Jaunt4Jayne. This is for Mum. 
So far I have helped Stroke Foundation deliver…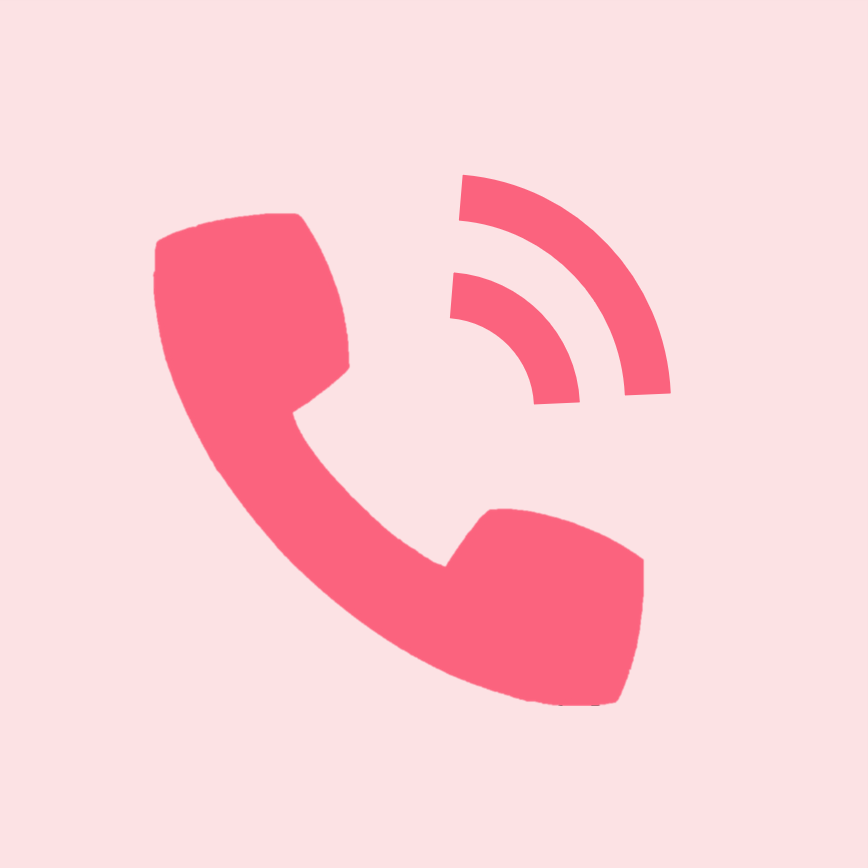 Advice and support from a health professional on StrokeLine
Stroke recovery packs to 3 survivors of stroke.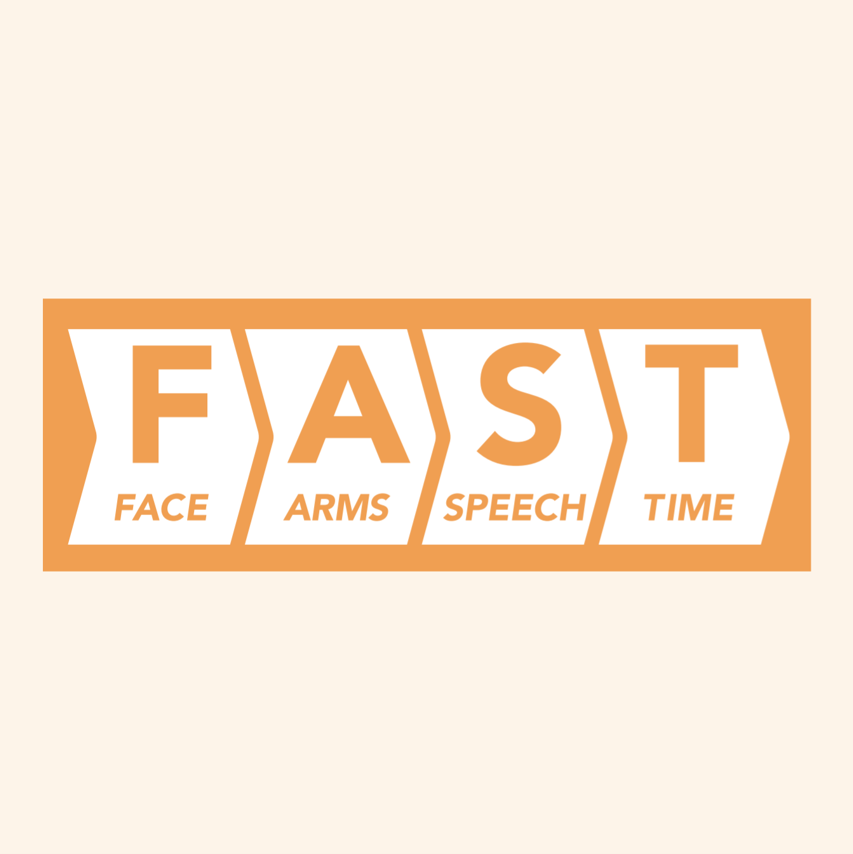 Training to a StrokeSafe volunteer to deliver community talks.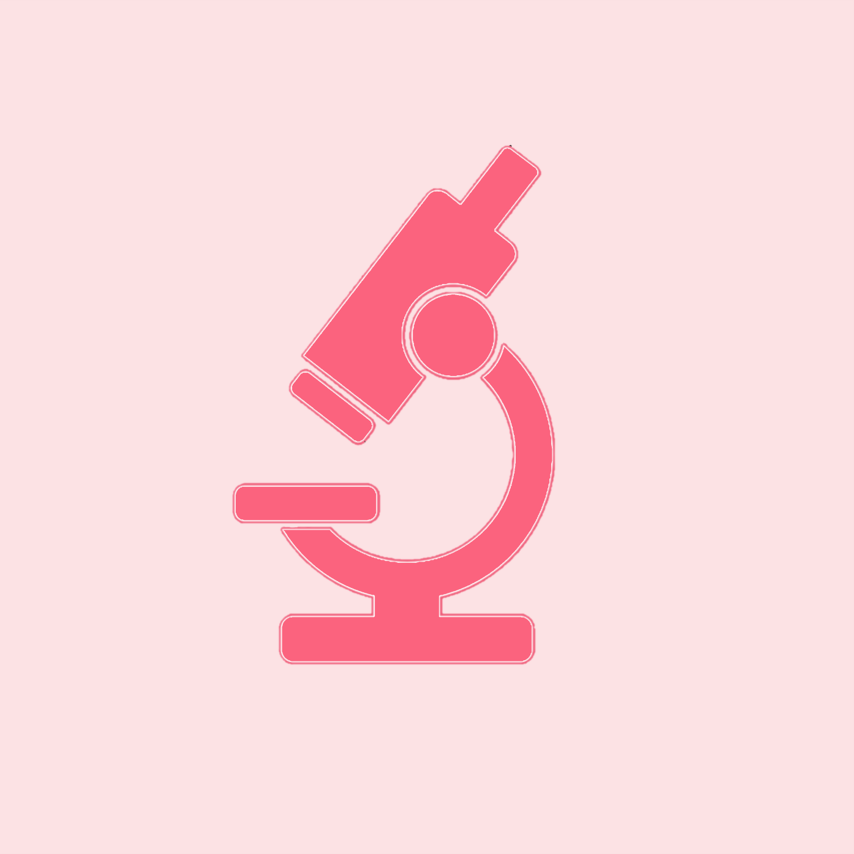 Funding to stroke researchers to find the next game-changer in stroke.
Thank you to my Sponsors Robert Kaitse Kulani, Miheli, And Suvani
Florage Tasmania The Doctor Gill O'sullivan Rebecca Jee
Troy Ridgway
Hilary Pearl Carmen Gerry Cottle Margaret Reinbolt Paul, Georgie & Willow Byers
Zontli Rachel Sharp Steph Mcgovern Nick Frech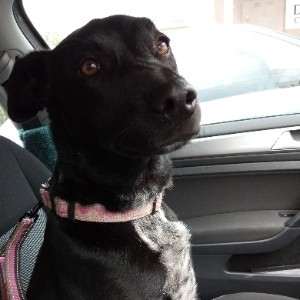 Deborah Cottle Virginia Bowen Kara Wriede
Nick Werner Natasha Roberts Shannon, Dean, Ammi, Rhys And Elijah Hodgetts Kaye Tyson Upali Mapitigama Arachchige Didula Kadupitige Andy And Audrey Hynds Anita Cunningham Shai Keegan Craig & Tina Boon David Patrick Mohr Anonymous Caroline Sharp Heath Borton Pradeep Samarasekara Clare Andrews Rebecca Seward Nalika Hendawitharana Tracey
Martin And Libbie Spohn Anonymous Fiona Dick Adam Steel Kristy Dobson Sarah Harper Lara Proverbs Lynne Seaton Maria Bassett Katie Crossley Rach&fizz Mowat