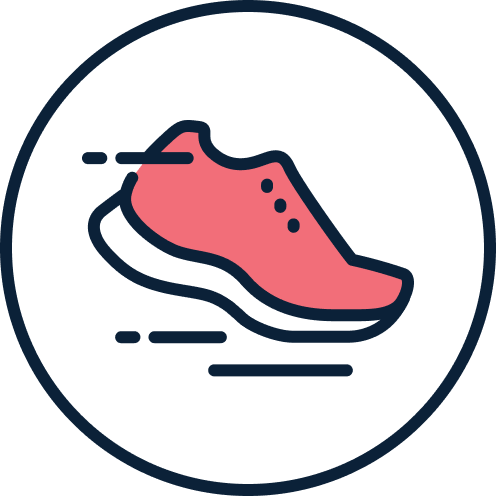 Minutes Moved:
20146 minutes
I'm taking part in Stride4Stroke to help prevent, treat and beat stroke!
I did my first Stride4Stroke last year when I heard the inspiring story of Gus, a local Canberran who was a stroke survivor. My local radio station I worked for at 2CC nominated me to run during the month of November. I'm starting my Stride4Stroke journey early and hoping to run 10km or more for 100 consecutive days.
Stroke is one of Australia's biggest killers and a leading cause of disability.
In Australia currently, 12% of people say they won't have exercised this week. One million strokes a year globally are linked to physical inactivity. One of the things we can do to reduce our risk of stroke, or secondary stroke, is to keep active.
So this November I'm taking part in Stride4Stroke to raise vital funds and awareness for Stroke Foundation.
Stroke Foundation is committed to raising community awareness about stroke and stroke prevention, advocating for increased access to specialised stroke treatment and rehabilitation care, and supporting research into innovative treatments for the benefit of all Australians.
Please join me in my fight against stroke today by donating and helping share my story.
Thank you in advance.
So far I have helped Stroke Foundation deliver…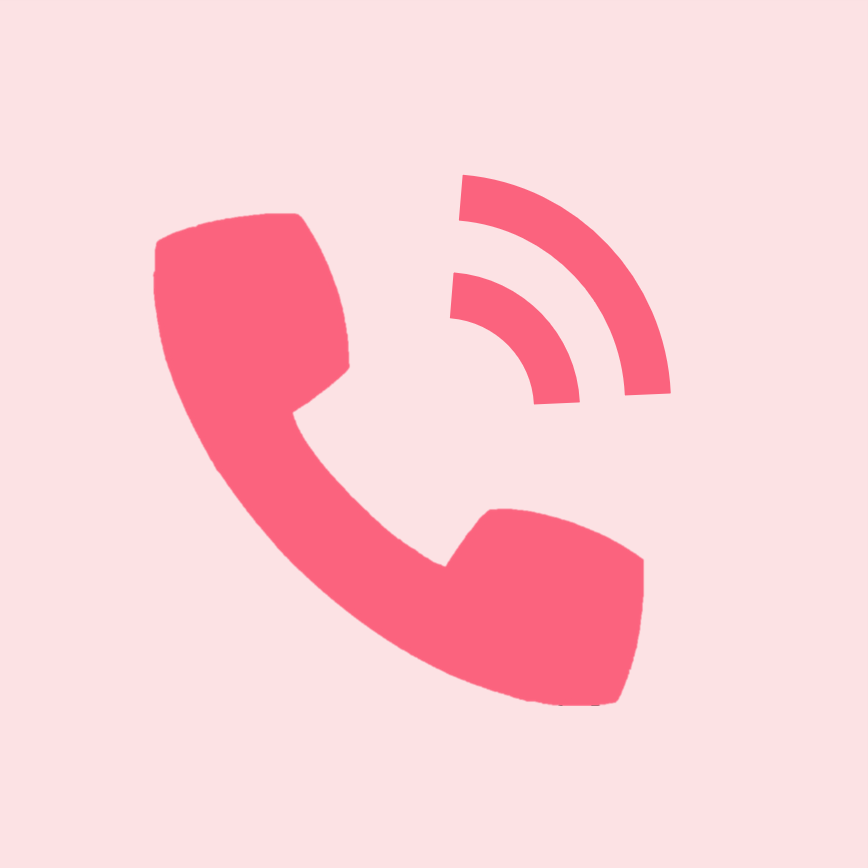 Advice and support from a health professional on StrokeLine
Stroke recovery packs to 3 survivors of stroke.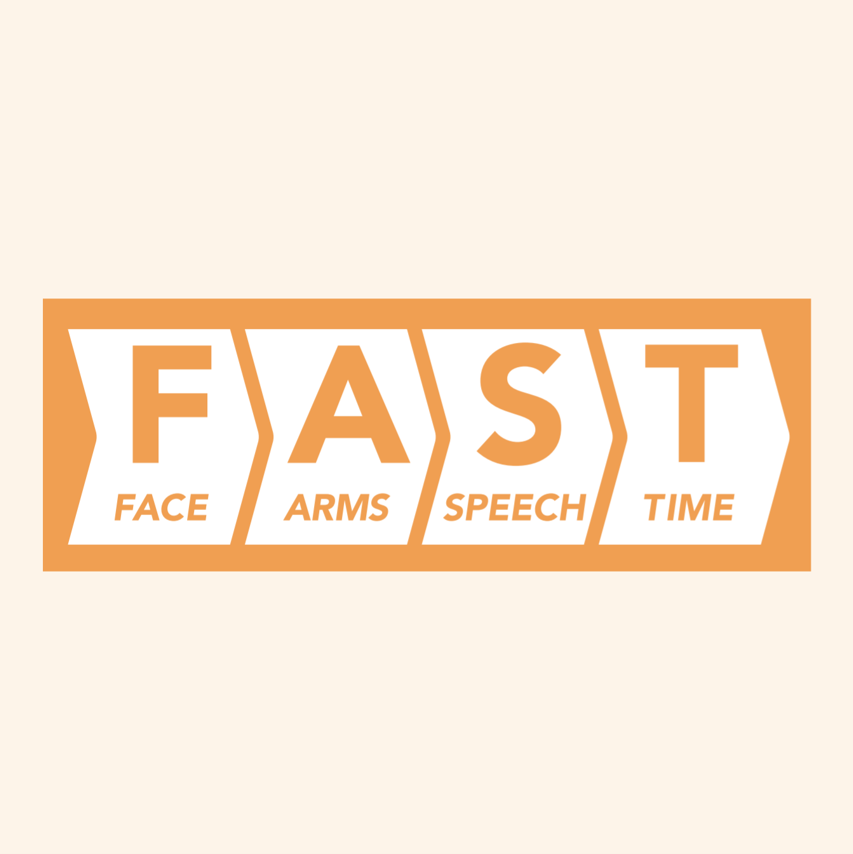 Training to a StrokeSafe volunteer to deliver community talks.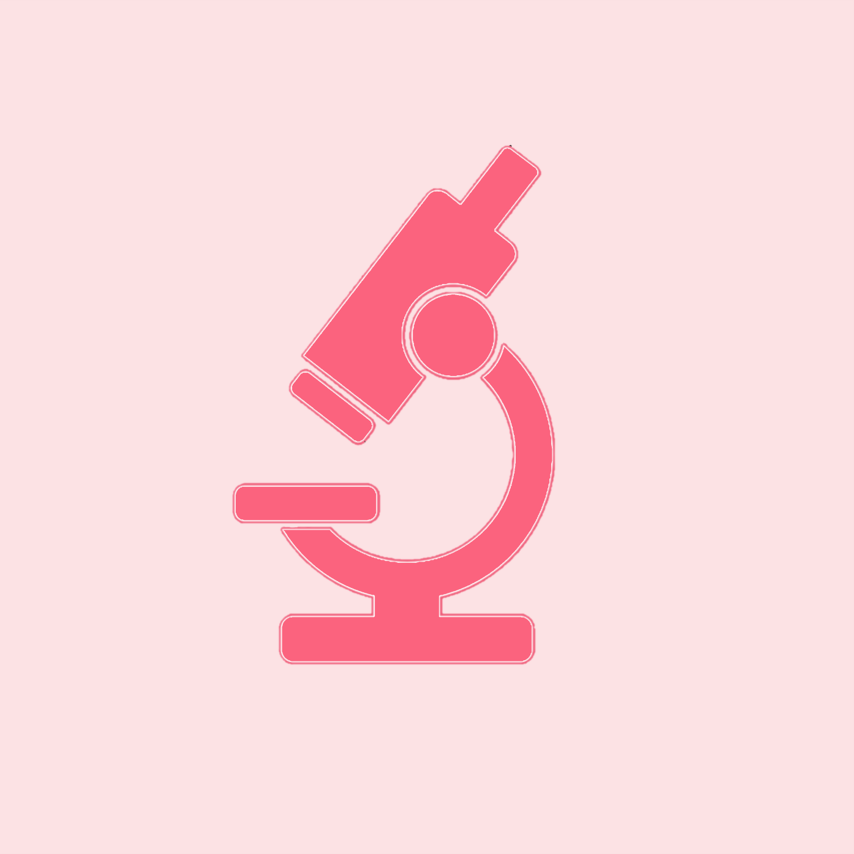 Funding to stroke researchers to find the next game-changer in stroke.
Thank you to my Sponsors Kern Hull Kiwi Ben Alexander Mumma Bear Maree Edwards Caleb Ferguson Ros Brisbin Michael Caggiano Bec Stephen Cenatiempo Isaac Anonymous Daniel Wackwitz Matt Mclennan Rania Yallop
Faith Gordon Ashley Colquhoun Lyn Shields David And Kate Aurisch Eddie Samuel Wilson Outragjess Anonymous Jamie Bradnam Adam Johanes Braakman Tmac Adrian Stanton Andy Adam Johanes Braakman
Emily Murphy Terry Mortimer Craig Mccann