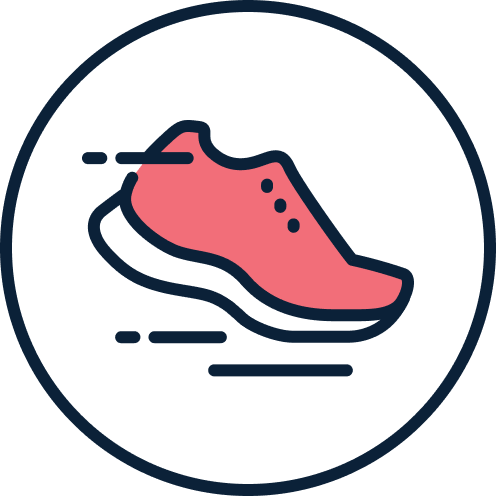 Minutes Moved:
1510 minutes
I'm taking part in Stride4Stroke to help prevent, treat and beat stroke!
At 49 I thought I was too young to ever have a stroke.  But I did suddenly one day and found myself in hospital paralysed all down my right side. To say I panicked is an understatement!
That was almost ten months ago and it's been a hard slog.  But I've had a lot of help a long the way and have got a lot of movement back. I have been very fortunate and for that I am very very grateful. 
Stroke is one of Australia's biggest killers and a leading cause of disability.
In Australia currently, 12% of people say they won't have exercised this week. One million strokes a year globally are linked to physical inactivity. One of the things we can do to reduce our risk of stroke, or secondary stroke, is to keep active.
So this November I'm taking part in Stride4Stroke to raise vital funds and awareness for Stroke Foundation.
Stroke Foundation is committed to raising community awareness about stroke and stroke prevention, advocating for increased access to specialised stroke treatment and rehabilitation care, and supporting research into innovative treatments for the benefit of all Australians.
Please join me in my fight against stroke today by donating and helping share my story.
Thank you in advance.
So far I have helped Stroke Foundation deliver…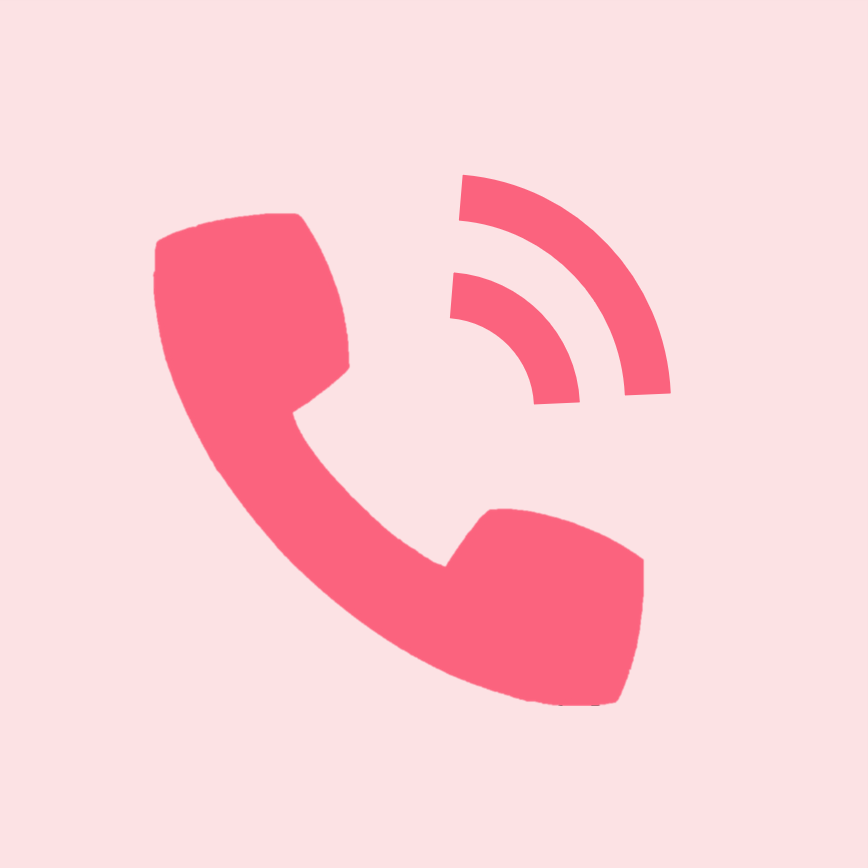 Advice and support from a health professional on StrokeLine
Stroke recovery packs to 3 survivors of stroke.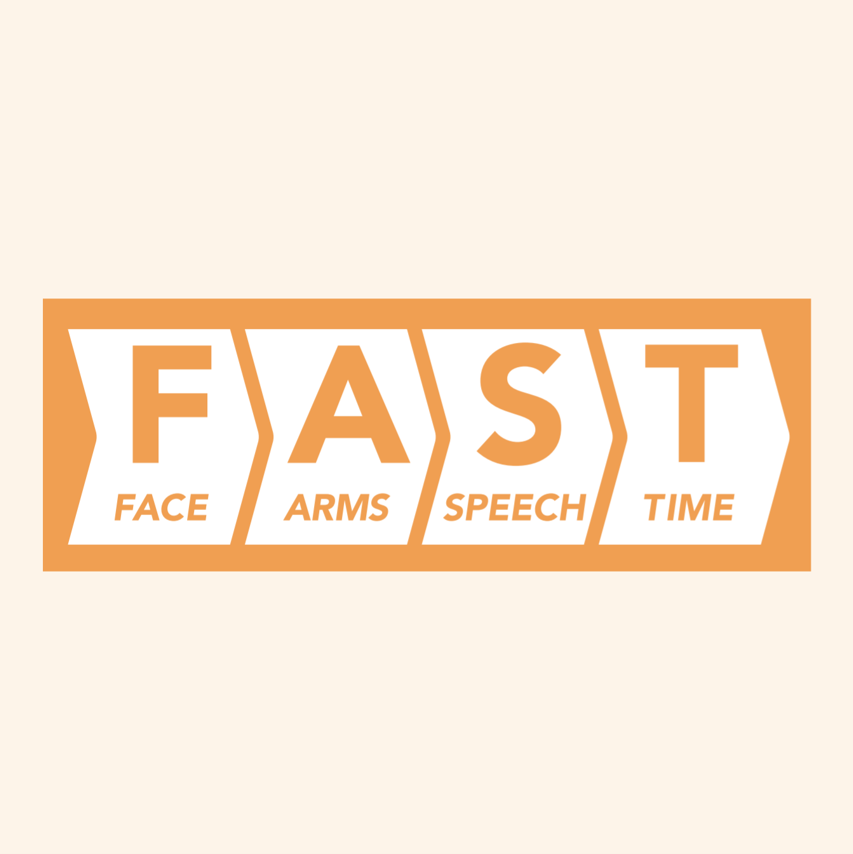 Training to a StrokeSafe volunteer to deliver community talks.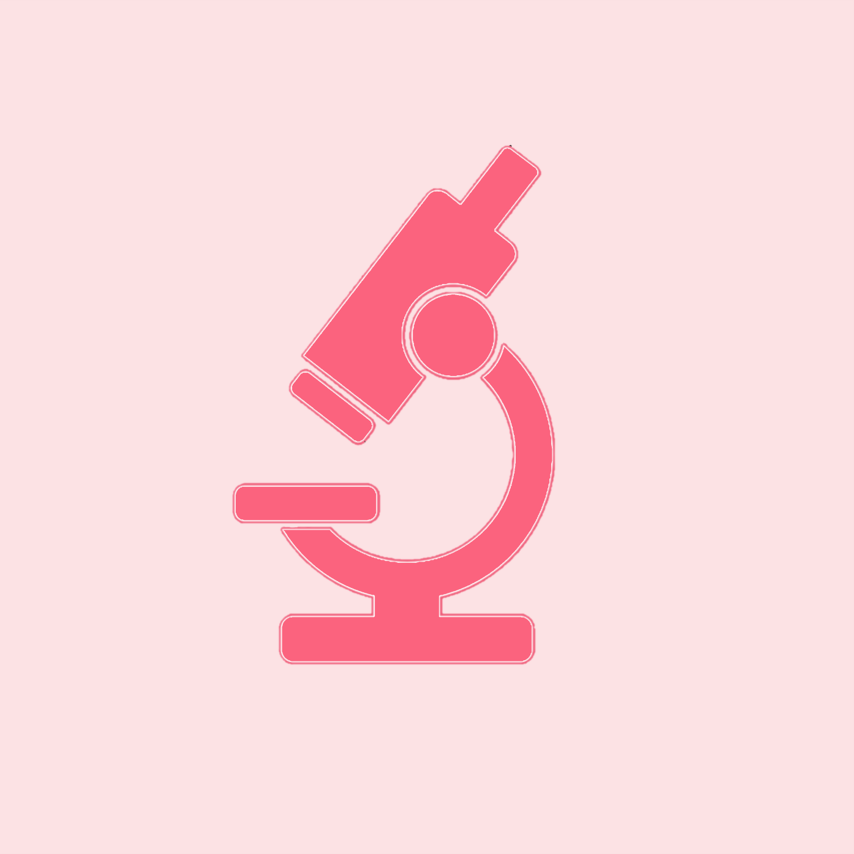 Funding to stroke researchers to find the next game-changer in stroke.
Thank you to my Sponsors Nexus Apac Anonymous Robyn Anonymous Lynda Hirst Finn Duncan Peta James Jenny & David Scobie Jen Raftos Katie Butler Sally Anderson-day Sue Hodges Kylie Blackman Andrew Hill Andrew Gow Ainslie Whitburn Frankie Barber Phil Moody Bruce Ronan Mick Raftos Ruth Jordon
Melissa Turnbull Vanessa Bird Justine Harding Gary And Merril Jackson Karen Tucker Em Tischner Peter Fisher Boyd Mcmillan Jeremy Hill Ginny Cross Helen Eves
Bec Cardy Peter Kavanagh Tamara Kirby Lisa Ford Leah Bennetts Geoffrey Potter Mel Jodie Frost Foster Mairin Ireland Michelle Pierce Phil Clegg Anonymous Sharyn Styman Mick Harding Kelly Drover Matt Hingee Sharron Colquhoun Chris Ferry Jason Connolly Zoie Magann Paula Myott Kim Chippindale Sally Smith Jen Mewing Tania Halbert Lalyn Collure Rachel Callachor Brea Bryant Chris Mclean Jared Phillips Shirley James Genevieve Mcmahon Susan Steel Christine Marie Llamas Tanya Press