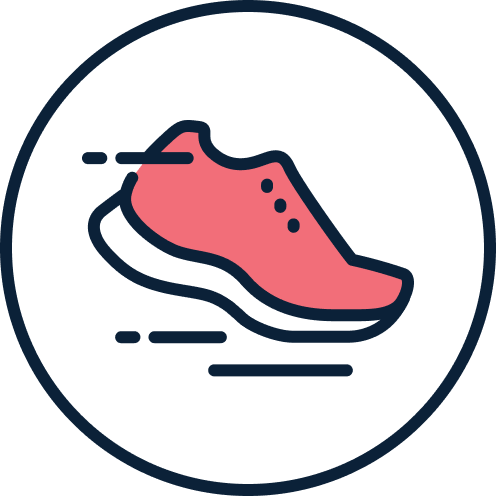 Minutes Moved:
642 minutes
I'm taking part in Stride4Stroke to help prevent, treat and beat stroke!
Stroke is one of Australia's biggest killers and a leading cause of disability.
In Australia currently, 12% of people say they won't have exercised this week. One million strokes a year globally are linked to physical inactivity. One of the things we can do to reduce our risk of stroke, or secondary stroke, is to keep active.
So this November I'm taking part in Stride4Stroke to raise vital funds and awareness for Stroke Foundation.
Stroke Foundation is committed to raising community awareness about stroke and stroke prevention, advocating for increased access to specialised stroke treatment and rehabilitation care, and supporting research into innovative treatments for the benefit of all Australians.
Please join me in my fight against stroke today by donating and helping share my story.
Thank you in advance.
My Updates
Day 28
Nearly there!
Day 27
Striding home together!
Day 12
Met the geese on today's walk
Day 11
Shorter but quicker pace today!
Day 10
Still risking my life…. Ha ha to raise awareness!
Day 8
Day 7
Day 6
Day 4
This could be worth danger money ha ha!
Day 3
Loving having my little mate join me!
Day 2
I took my sidekick with me today and we managed to not get swooped by the magpies!
Day 1
60 minutes done for day one of Stride 4 Stroke.
So far I have helped Stroke Foundation deliver…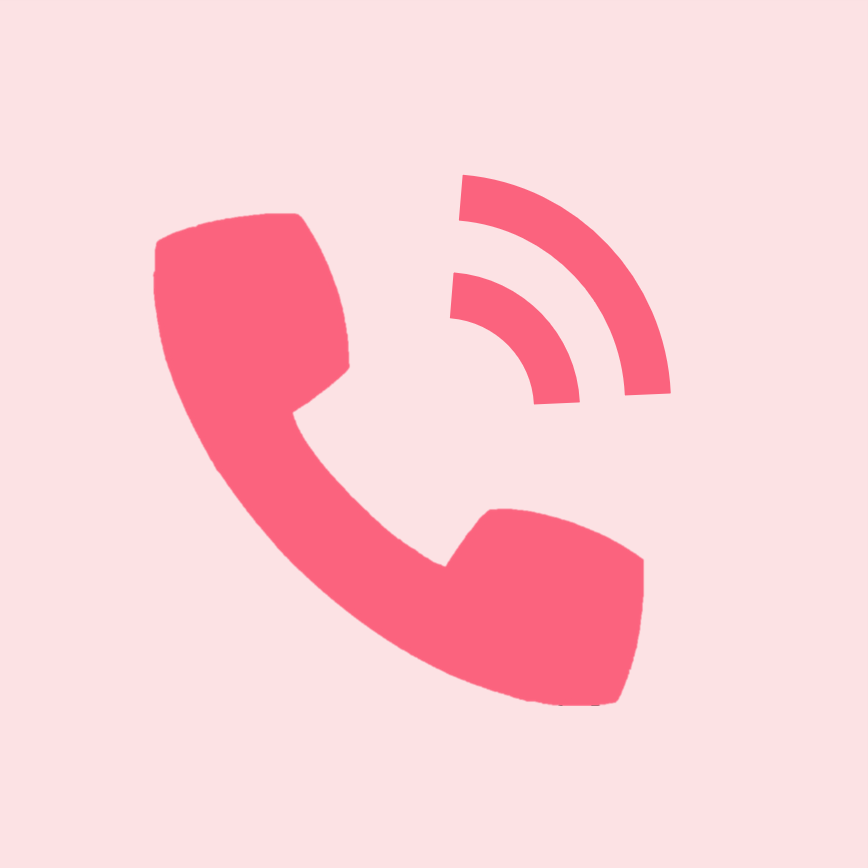 Advice and support from a health professional on StrokeLine
Stroke recovery packs to 3 survivors of stroke.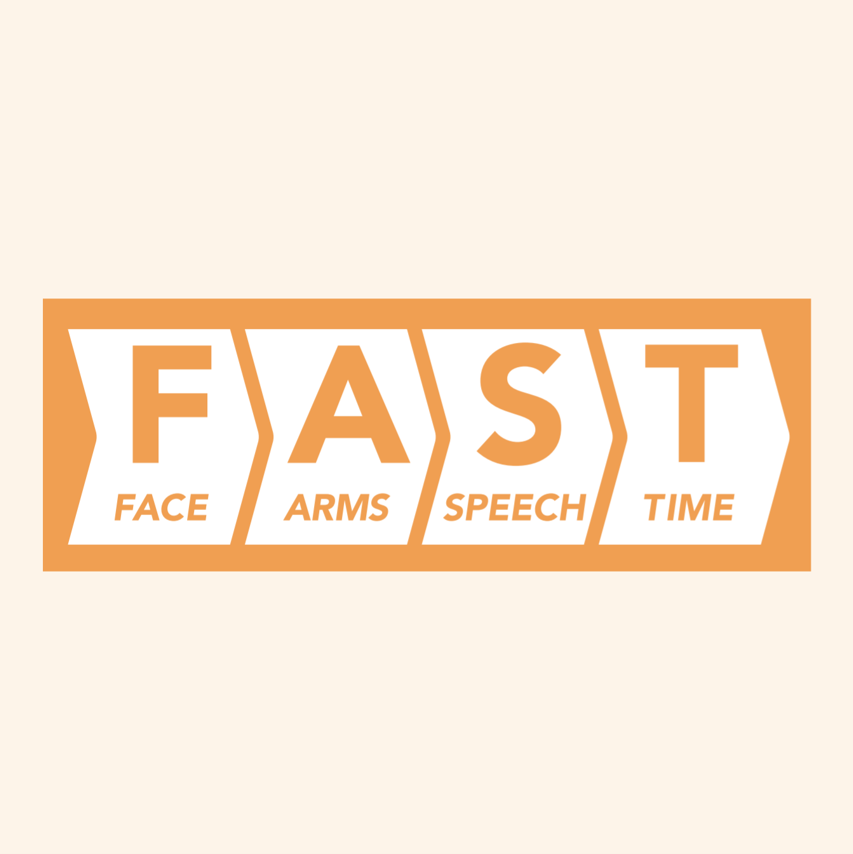 Training to a StrokeSafe volunteer to deliver community talks.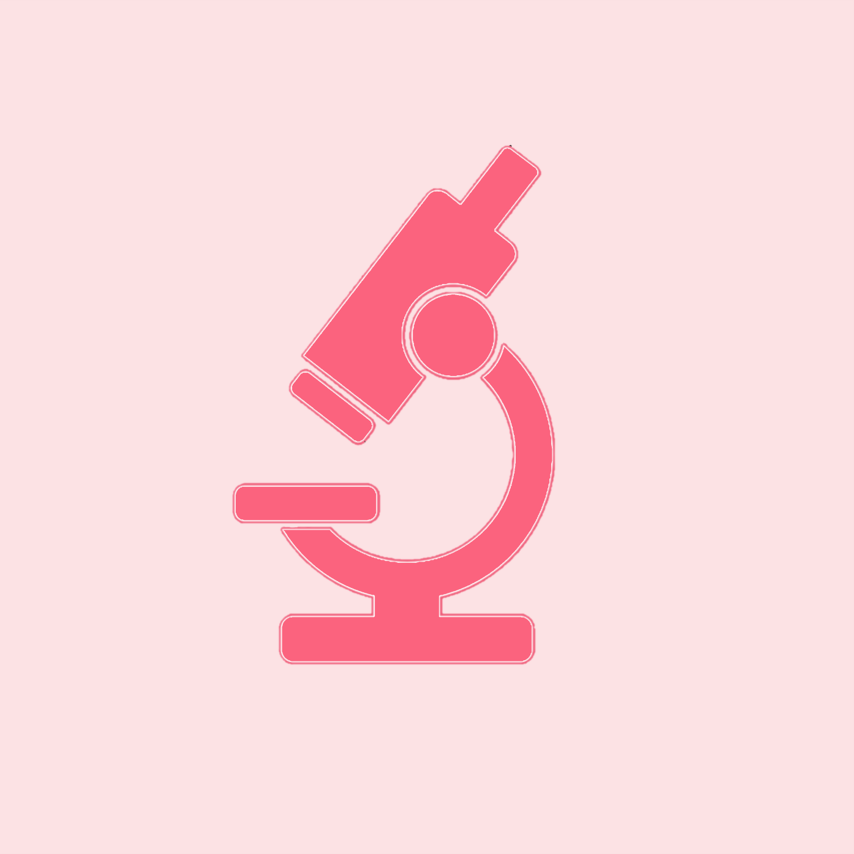 Funding to stroke researchers to find the next game-changer in stroke.