This November, I'm taking part in Stroke Foundation's Stride4Stroke to help prevent, treat and beat stroke!
Sadly, 1 in 4 people will have a stroke in their lifetime. In February 2018, my dad became a stroke statistic.  Thankfully, it did not take his life or his witty personality but it resulted in him being a once strong, independent and hard-working farmer to now a man who needs assistance in all aspects of his daily life, including walking. 
Stroke attacks the brain- the human control centre, changing lives in an instant. The impact of stroke can be devastating for the individual and the family. But stroke's impact doesn't need to be this great, research indicates that around 80 percent of strokes are preventable.
So, I need your help to Fight Stroke. It's going to be a challenge, but it's nothing compared to those who are impacted by stroke. My goal is to RUN 200km in the month of November in honour of my dad and all other stroke victims. Please sponsor me today to support me and together we can Fight Stroke!
Your donation will help the Stroke Foundation support those affected right now and fund research to help prevent stroke, save lives and enhance recovery. Thank you.
My Achievements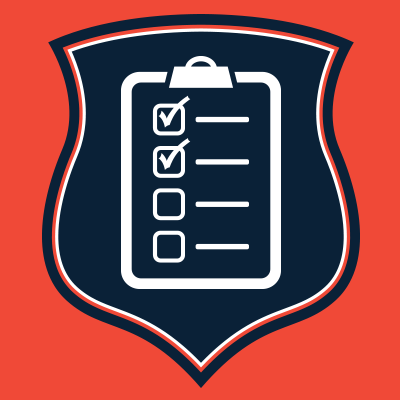 Registered
Shared my page
Added profile pic
Created a team
Donated to myself
Fundraising goal reached
Thank you to my Sponsors Anita Scuderi Scott Geeves Purcell Taylor Lawyers Robbie Brown Mum & Dad Anonymous Zoe Navarro Todd Fuller Jamie Scuderi Rach And Cam Smith Eddie Debbie Scuderi Anonymous Robert Castorina Rhys Daniel Helen Armitage Karen Wilson Katrina Rodriguez-hall Michael Moore Maria Lever Sheree Foelz Natty Molly Mahlouzarides Liam Riedy Ross Pugliese Grace Johnston Joe Berra Travis Schmitt Frank Richards Lucia Low Liam Wise Kala And Dress Stephen Andrew Willis Rachel Todd Gracelyn Scuderi Elizabeth Helander Catherine Ferguson Ben And Nate Stibbard Chloe Brown Nadine Richardson Kellie Hopkins Carol Hilton Cayley Downey Miranda Woodland Armando Giovanni Bartali Emma Wealleans Shane, Lesa And Olivia Kahlee Lyne Steve Erickson Donna Brown Buzza Hendry Madeline Murray Isabelle And Harper Brown Jade Connor