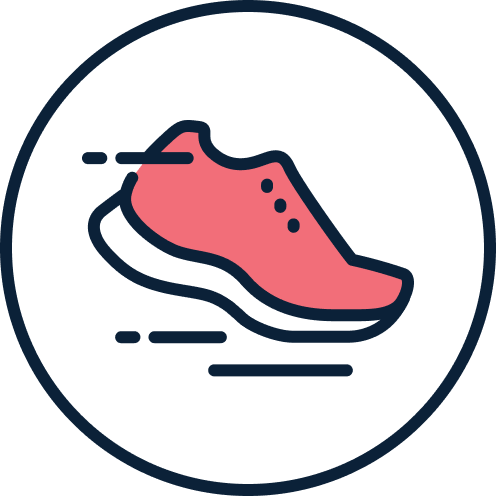 Minutes Moved:
426 minutes
I'm taking part in Stride4Stroke to help prevent, treat and beat stroke!
My beautiful mum suffered a large brain hemorrhage 2 years ago. She is now involved with the Stroke Foundation and what a better way to further support her ongoing recovery by fundraising for such a worthy cause! <3
Stroke is one of Australia's biggest killers and a leading cause of disability.

In Australia currently, 12% of people say they won't have exercised this week. One million strokes a year globally are linked to physical inactivity. One of the things we can do to reduce our risk of stroke, or secondary stroke, is to keep active.
So this November I'm taking part in Stride4Stroke to raise vital funds and awareness for Stroke Foundation.
Stroke Foundation is committed to raising community awareness about stroke and stroke prevention, advocating for increased access to specialised stroke treatment and rehabilitation care, and supporting research into innovative treatments for the benefit of all Australians.
Please join me in my fight against stroke today by donating and helping share my story.
Thank you in advance.