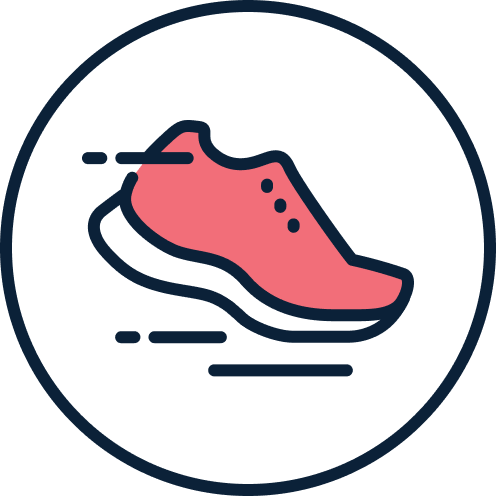 Minutes Moved:
1130 minutes
I'm taking on the challenge of Stride4Stroke and raising funds for Stroke Foundation!
Hi there, 
For the second year, I'm taking on the challenge of Stride4Stroke and raising funds for Stroke Foundation to help prevent stroke, save lives and enhance recovery. I'm doing this to honour the legacy and memory of my beautiful mum, Jayne, who was cruelly taken from our family in 2022.

Did you know that stroke is one of Australia's biggest killers and there is one stroke every 19 minutes, even though more than 80% of strokes can be prevented? Stroke Foundation is committed to a world free from disability and suffering caused by stroke.

Your support can make a significant difference, and I kindly ask you to help me reach my fundraising goal by making a donation. It only takes a minute, and any amount you can give, no matter how large or small, will go a long way in supporting the Stroke Foundation's vital work.

With your generosity, the Stroke Foundation will be able to:

Prevent Stroke: By empowering a greater proportion of adult Australians to recognise the modifiable risk factors for stroke, we can increase their chances of preventing stroke and living healthier lives.

Save Lives: Your support will enable hospitals and healthcare providers across Australia to enhance their capabilities in stroke care and rehabilitation services, ultimately saving more lives.

Enhance Recovery: By reaching out to those affected by stroke, the Stroke Foundation ensures that more Australians can access reliable information, resources, and essential post-stroke support, promoting a better recovery journey for stroke survivors.

Your donation will directly contribute to these critical initiatives, bringing hope, assistance, and improved outcomes to stroke survivors and their families. I'll be sharing more as time progresses. 

Thank you for your support. Your generosity means a lot to me.
My Updates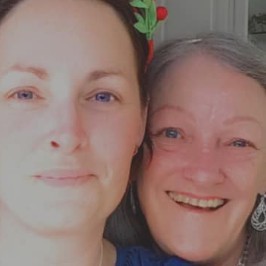 Impersonating Kate Bush - still running up that hill
Just achieved a 30% completion rate! I'm so excited and really proud of myself (and how well my knees are holding up so far).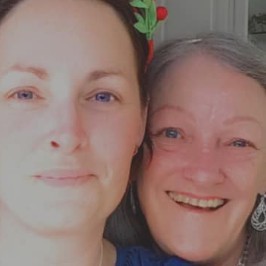 And so it begins
Am I crazy? Maybe. Am I determined? You better believe it.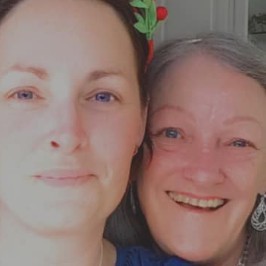 A new year, a new challenge
So if you followed me last year you would know I challenged myself to ride my bike for 19 hours straight. I'm really proud of the fact that I smashed that challenge (and didn't my legs know about it).
For 2023, I've decided to pivot in a new and different direction. Still a challenge (and a hard one to boot) but for this one I'm reaching new depths by climbing high. More to come soon... (pending my plans coming to fruition).
So far I have helped Stroke Foundation deliver…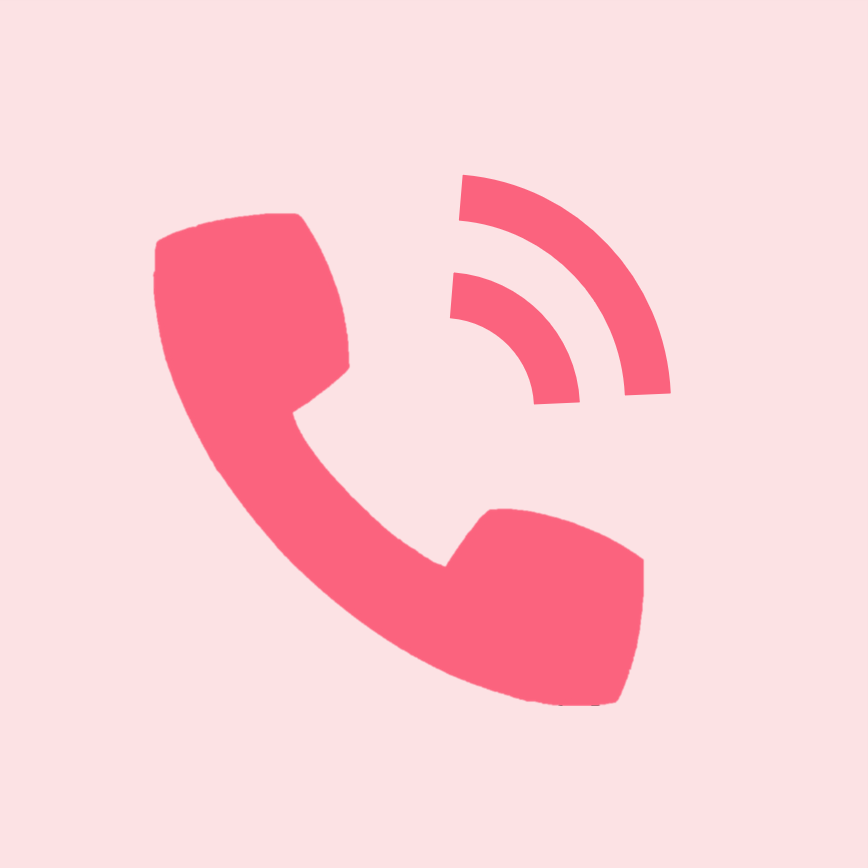 Advice and support from a health professional on StrokeLine
Stroke recovery packs to 3 survivors of stroke.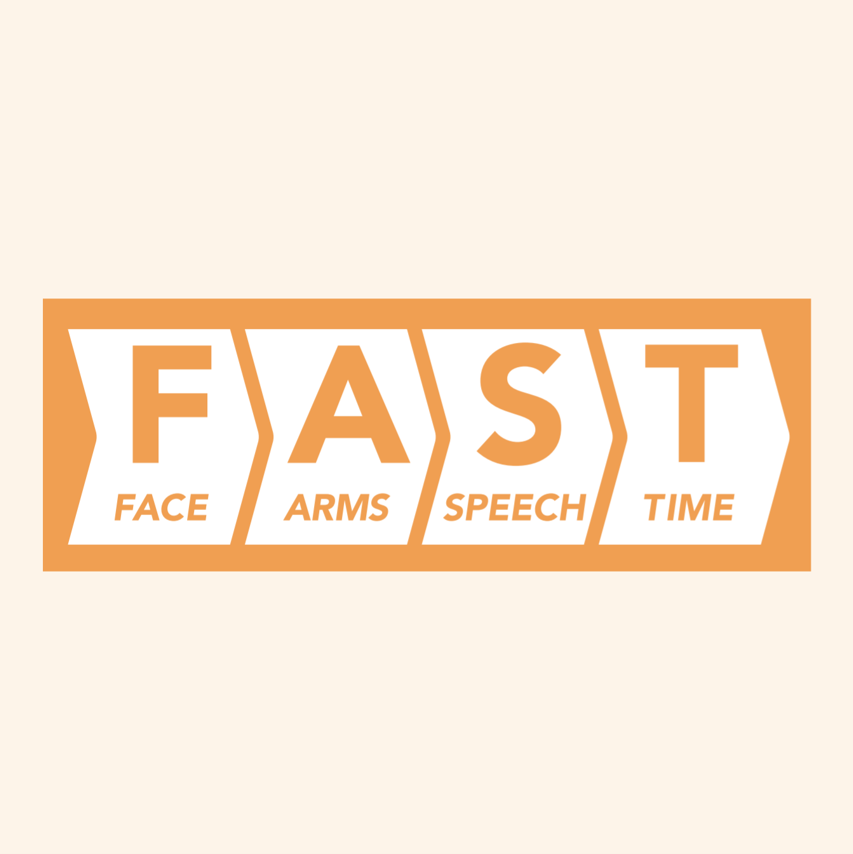 Training to a StrokeSafe volunteer to deliver community talks.
Funding to stroke researchers to find the next game-changer in stroke.